in Béthune, the trial of "everyday, trivialized" violence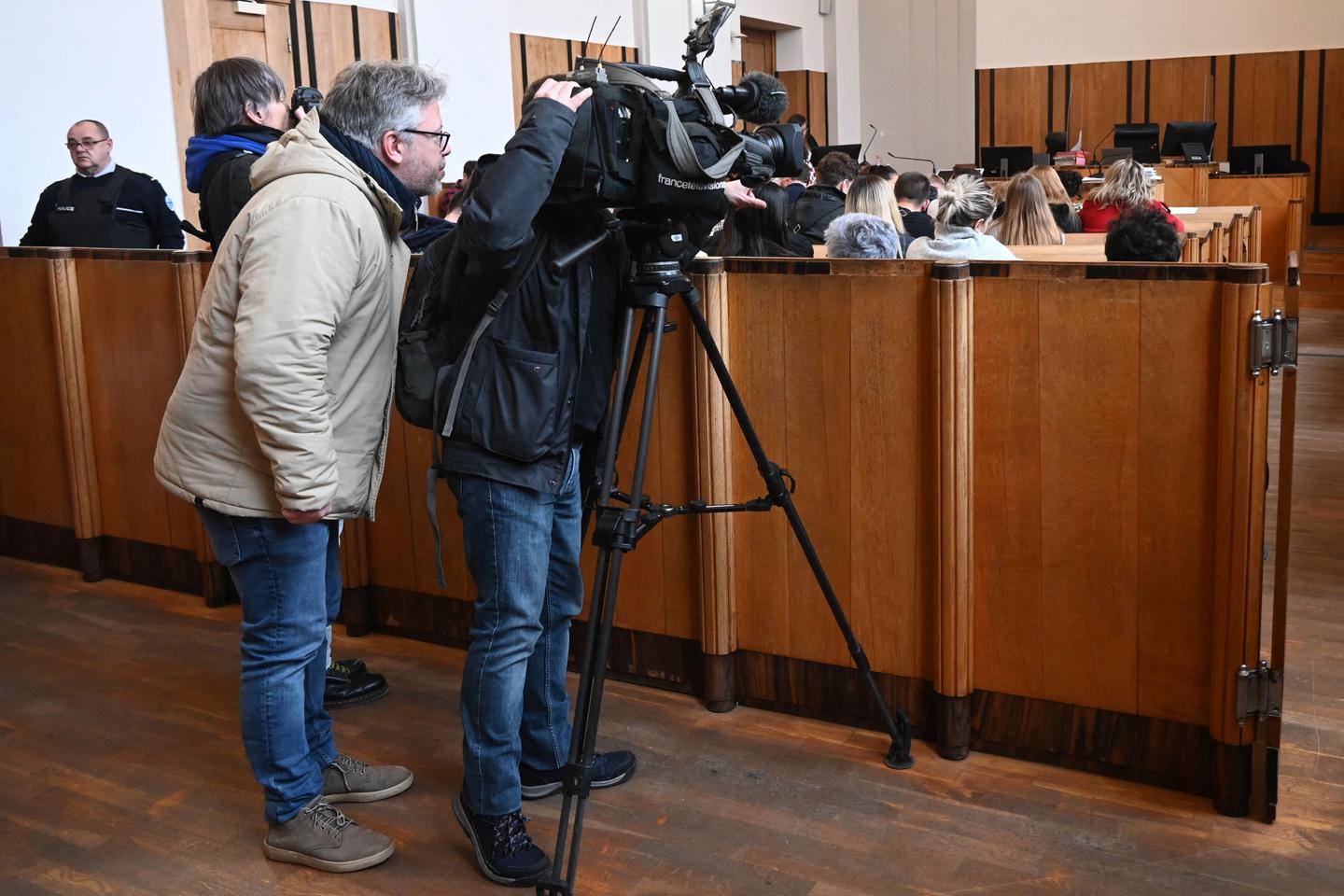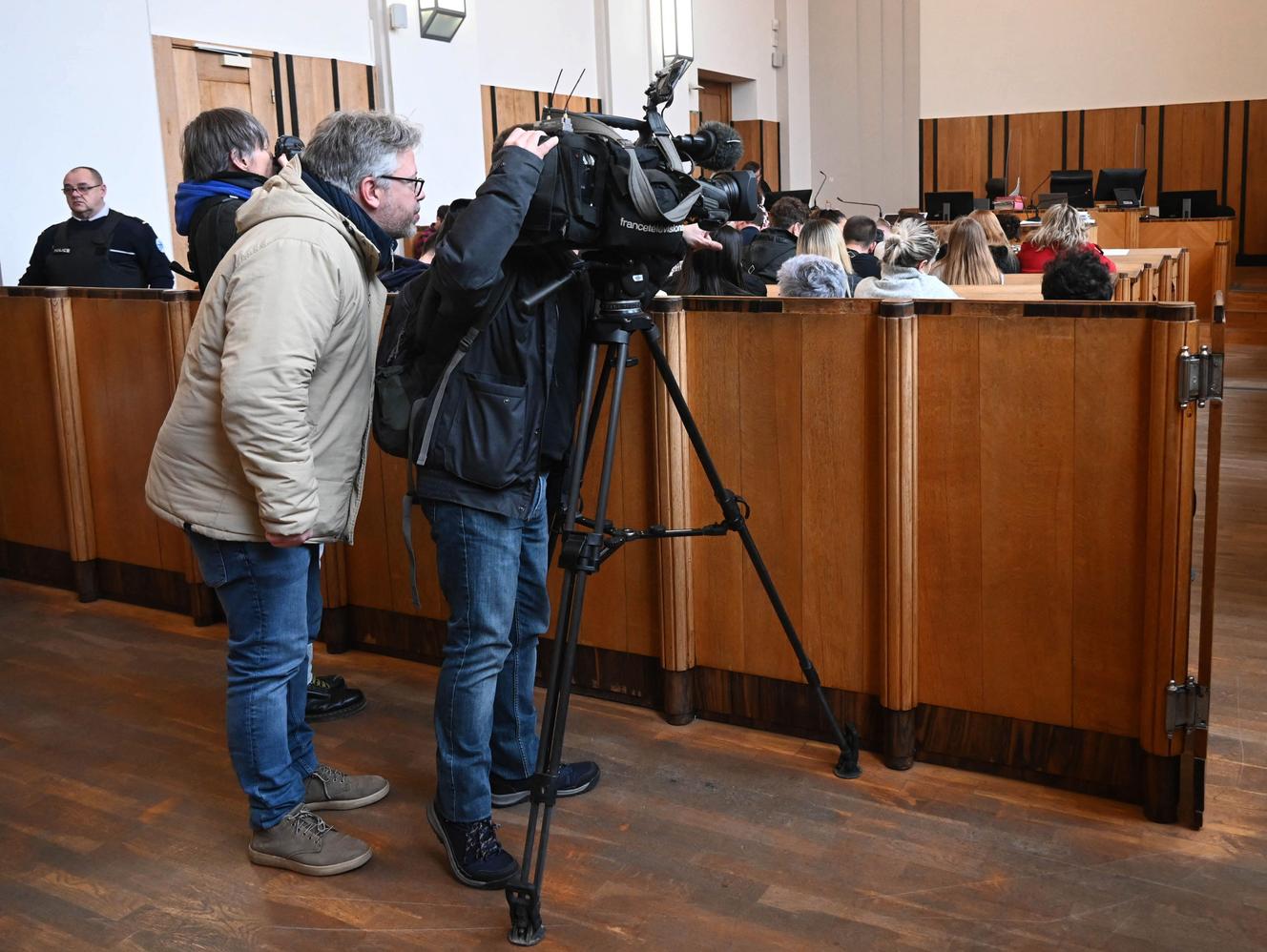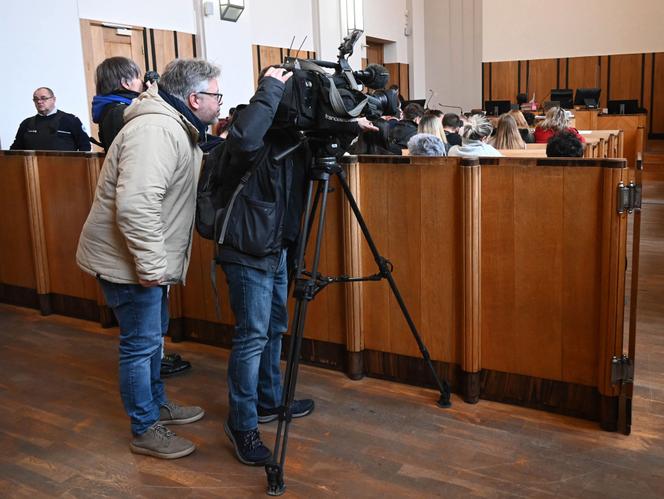 Until the end, they denied punches, belt blows, slaps. In front of the correctional court of Béthune (Pas-de-Calais), this couple from Noyelles-sous-Lens just recognizes spankings, slaps on the hands, insults. Almost nothing.
Marc R. gray and close-cropped, contemplates the floor of the courtroom. Christine B., an emaciated face on which deep dark circles spread, hides the tremors of her hands clasped between her thighs. They have been on trial since Thursday, January 19 for violence by ascendant on minors under the age of 15 and evasion of their legal obligations as parents, compromising the health, safety, morals or education of their children.
The family camera exploded on August 30, 2022 when Bryan, one of the eldest of this sibling of ten children, alerted social services "after the argument too many". He accuses his parents of serious violence against his younger brothers and sisters.
The next day, in the red brick house where the family lives in Noyelles-sous-Lens, the police discover two little girls, 4 and a half and 2 years old, tied in high chairs where, obviously, they have spent the whole night . Like every night for several weeks. They are cinched by belts so tight that scissors are needed to loosen them. The two little girls are dirty, their diapers are overflowing, they probably haven't been changed since the day before. The rest is to match, a house falling apart, a teenager sleeping on a filthy mattress, children's teeth in a terrible state for lack of hygiene.
"House of Horror"
The case triggers a media frenzy that amazes in Béthune, where cases of family violence are common. For some media, it becomes that of "House of Horror". We hear about whips, beatings, children covered in their excrement. The public prosecutor organizes a press conference to try to calm the spirits. The Secretary of State in charge of children, Charlotte Caubel, moves. She talks about "failures" in the "coordination" child protection services and announces the opening of an administrative investigation, the conclusions of which are awaited.
Four months later – an exceptionally quick hearing time – the couple face court. Three of their children are in the room. The father, who knows " a little " read but not write, said to have been " outmoded " by family responsibilities. The mother continues: " I could not any more. I was physically and mentally exhausted. » So yes, they got carried away, they admit, but they minimize and fiercely refute the serious violence of which several children accuse them.
You have 46.08% of this article left to read. The following is for subscribers only.