in Biarritz, Aurélien Pradié plays his part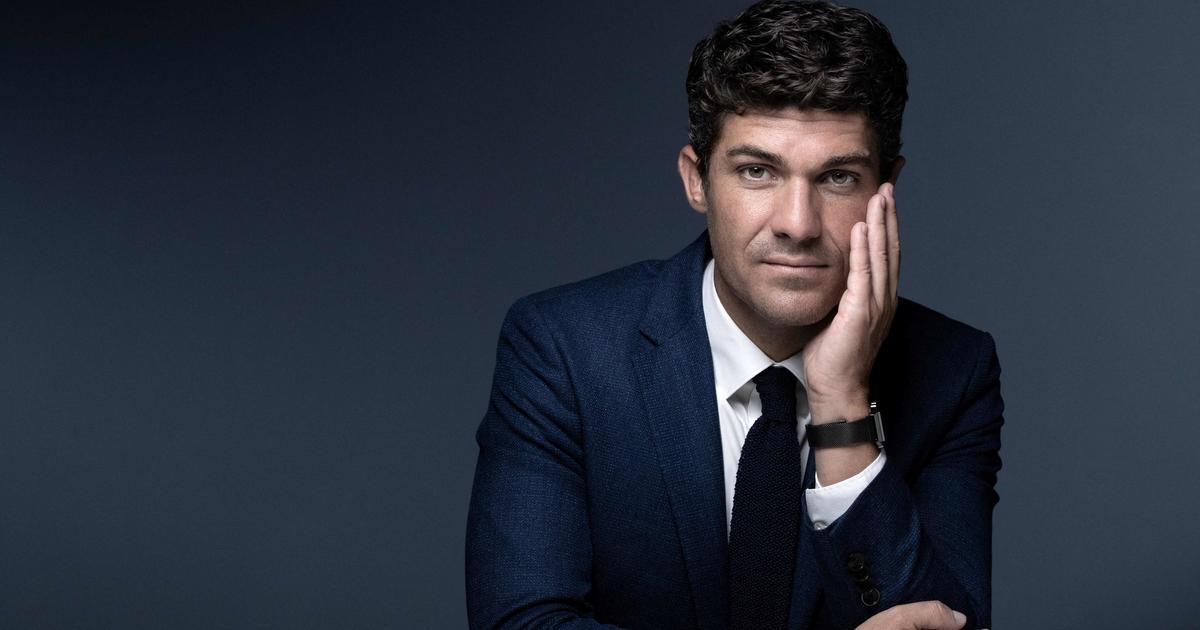 REPORTAGE - The secretary general of LR, who is seeking the head of the party, chooses the strategy of rupture for his campaign. Even if it means splitting and annoying.
Special correspondent in Biarritz (Pyrénées-Atlantiques)
In Biarritz, Aurélien Pradié went surfing. A priori, nothing very surprising for this board enthusiast. Except that at the same time stood Republican parliamentary days which he attended for part of the two days, between his jogs, his appointments, and his press conference on Thursday evening. "He made us a Villepin!", annoys a tenor of LR, in reference to the past history of the party. When, in 2005, Dominique de Villepin wanted to distinguish himself from Nicolas Sarkozy, in La Baule, emerging from the waves as a conqueror.
A repetition of history which, seventeen years later, is enough to irritate elected LRs, starting with his main competitors for the presidency of the party, Éric Ciotti and Bruno Retailleau. Thursday morning the two candidates were waiting for him with Annie Genevard, the acting boss, over a coffee. The one who wants to be the third man never came. "It would have been useful (for him to be there), sorry…