In Biarritz, Rima Abdul Malak kicks off "the year of the documentary"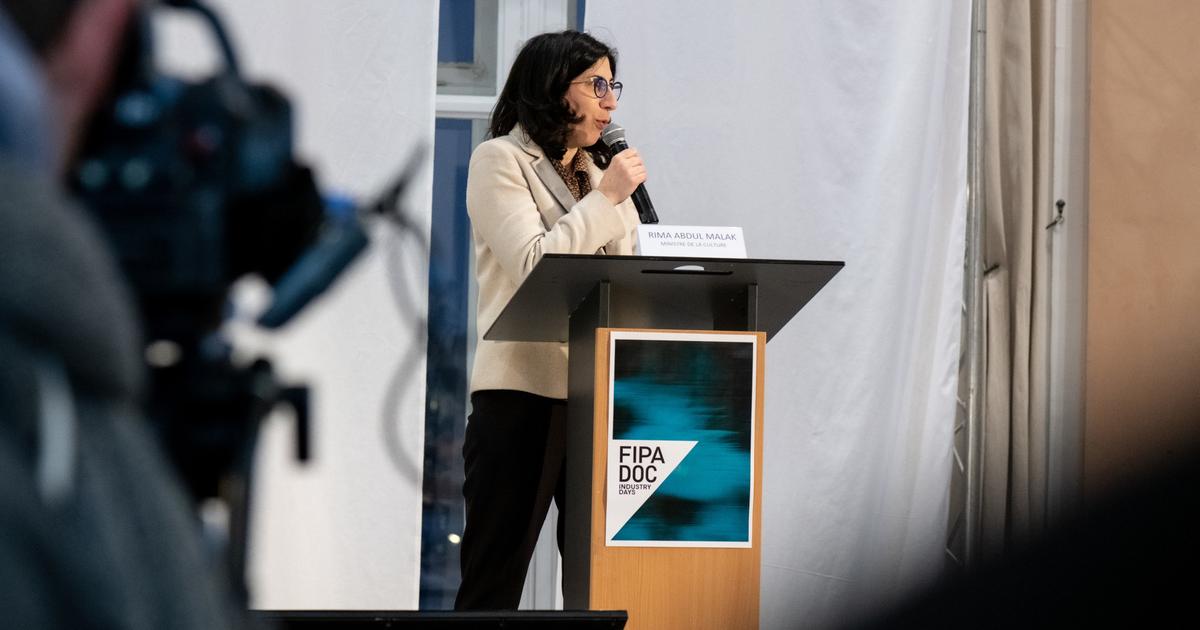 REPORTAGE – 2023 will be the year of the documentary or it will not be: this is what the Minister of Culture and the actors of the profession promised each other, this Monday at Fipadoc. Spectators have until January 28 to discover the nuggets of the Basque festival.
The miracle of a festival like Fipadoc? Four hundred people wildly applauding a one and a quarter hour film on the practice of karaoke in Finland, which is the country of loneliness. An offbeat look, characters whose sorrows and joys we grasp: this is why, among other things, we love documentaries. Rima Abdul Malakwho followed with an attentive eye this Karaoke Paradise, would surely not contradict us. The Minister of Culture went Monday, January 23 to Biarritz, to Fipadoc – 150 films broadcast and more than 20,000 spectators expected until January 28 -, to launch a symbolic "Year of the documentary". As there was the year of the circus twenty years ago, for example. A victory for the Cinémathèque du Documentaire, the SCAM (civil society of multimedia authors) and the CNC (National Center for Cinema), which are leading the operation.
The documentary in excellent shape
"It is time, I believe, to launch this event, which should highlight the richness and creativity…