In book boxes, from Régine Deforges to Jacques Attali, the other literary comeback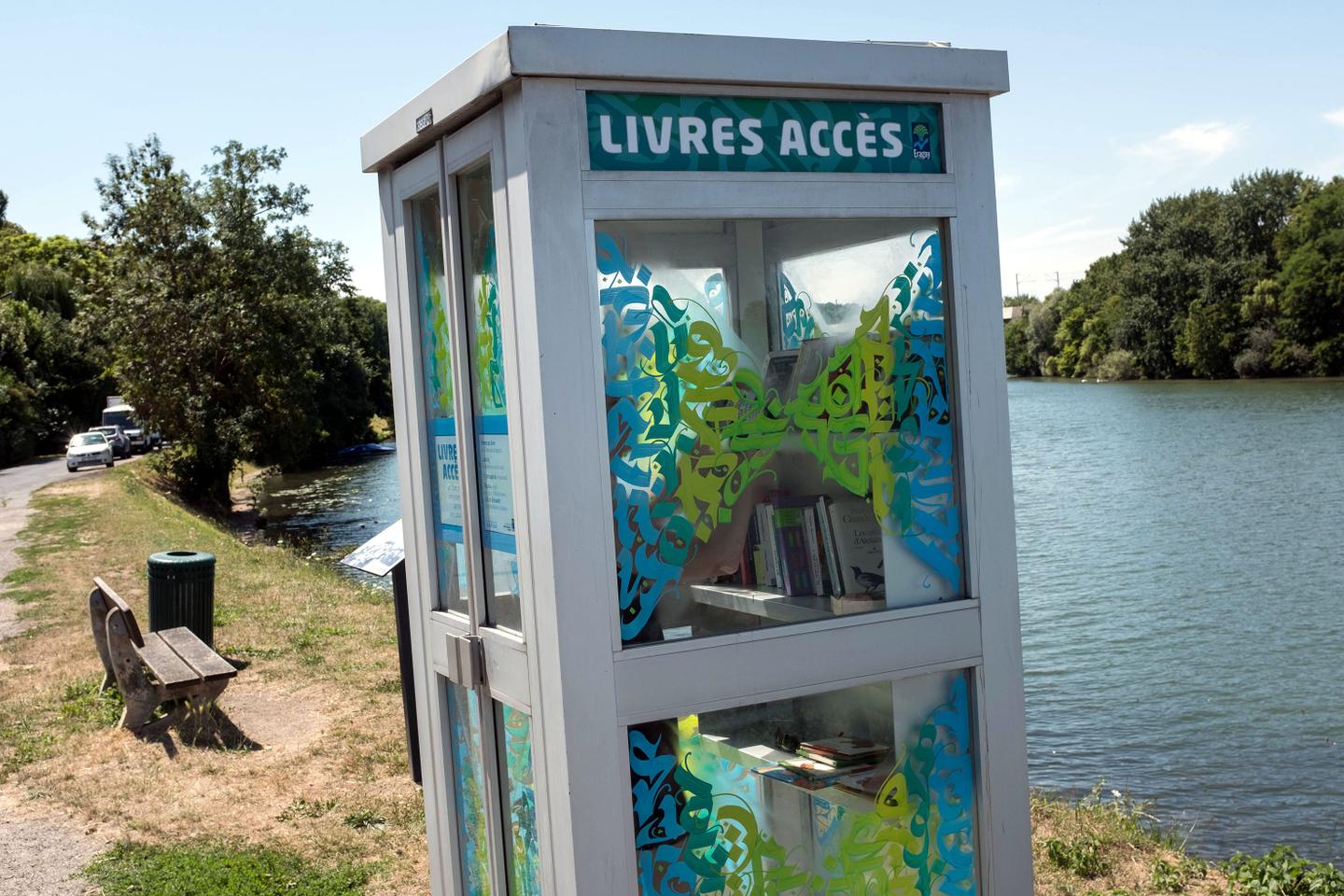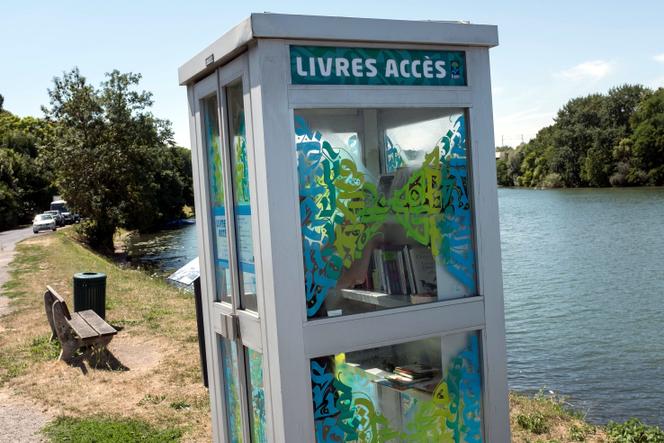 September 2022, nearly 500 new novels have just arrived in bookstores. A month earlier, another literary return has already taken place. Incognito. That of book cupboards, these makeshift shelves, fitted out in public places, laundries, shops, where everyone is invited to drop off books and borrow others. Their shelves are renewed in summer, the season for big comebacks and holiday books that we give up on bringing home, also the season for major cleaning before the recovery.
What are the main trends of this back-to-school season among works that we no longer want? After an in-depth study of twenty-five of these mini-libraries, from Dinard to Piriac, from Sagy to Chartres, we were able to establish a list of winners. Largely in the lead, Henri Troyat. Behind him, other prolific novelists, like Paul-Loup Sulitzer and Maurice Denuzière, thriller writers, like Agatha Christie and Georges Simenon, and of course, Molière, whose Deceits of Scapin in all editions. In the essay category, the work of right-wing columnist Philippe Alexandre is a hit in book boxes.
So much for the authors. By scrutinizing these shelves with a magnifying glass, we could establish another classification, by genre – with innovative categories: great authors without posterity (more numerous than we think); daring novels for the time (all the Régine Deforges, The Derobade, by Jeanne Cordelier) or addressing new social issues, at least in the 1970s (Marie Cardinal, Janine Boissard, Nicole de Buron, etc.); methods of diet that did not work (Dukan comes to hunt Rika Zaraï), of management from which we returned, of education which we gave up.
Cemeteries of fashions
Also notable is the radius of the futurists of the past: Jean-Louis Servan-Schreiber, François de Closets, up to Jacques Attali. It is also thanks to the book cabinets that you can read When China wakes up…the world will shake, by Alain Peyrefitte (1973). Next to this shelf, we would have that of the losers in the elections delivering their vision of the world (who wants to read a book by Michel Jobert?). Finally, scattered, the books that we might like if they were in the right place (Guillaume Musso in German, Périgord tourist guide found in Brittany). Not to mention the range of books that we made a point of reading but not keeping (two copies of Thank you for this momentby Valérie Trierweiler, in Saint-Malo, which makes us think, by association of ideas, that in 2016, an English branch of the charity organization Oxfam had asked that we stop giving them copies of Fifty Shades of grey).
You have 64.87% of this article left to read. The following is for subscribers only.