In Bordeaux, up to seven years in prison and a million euro fine for Bulgarian smugglers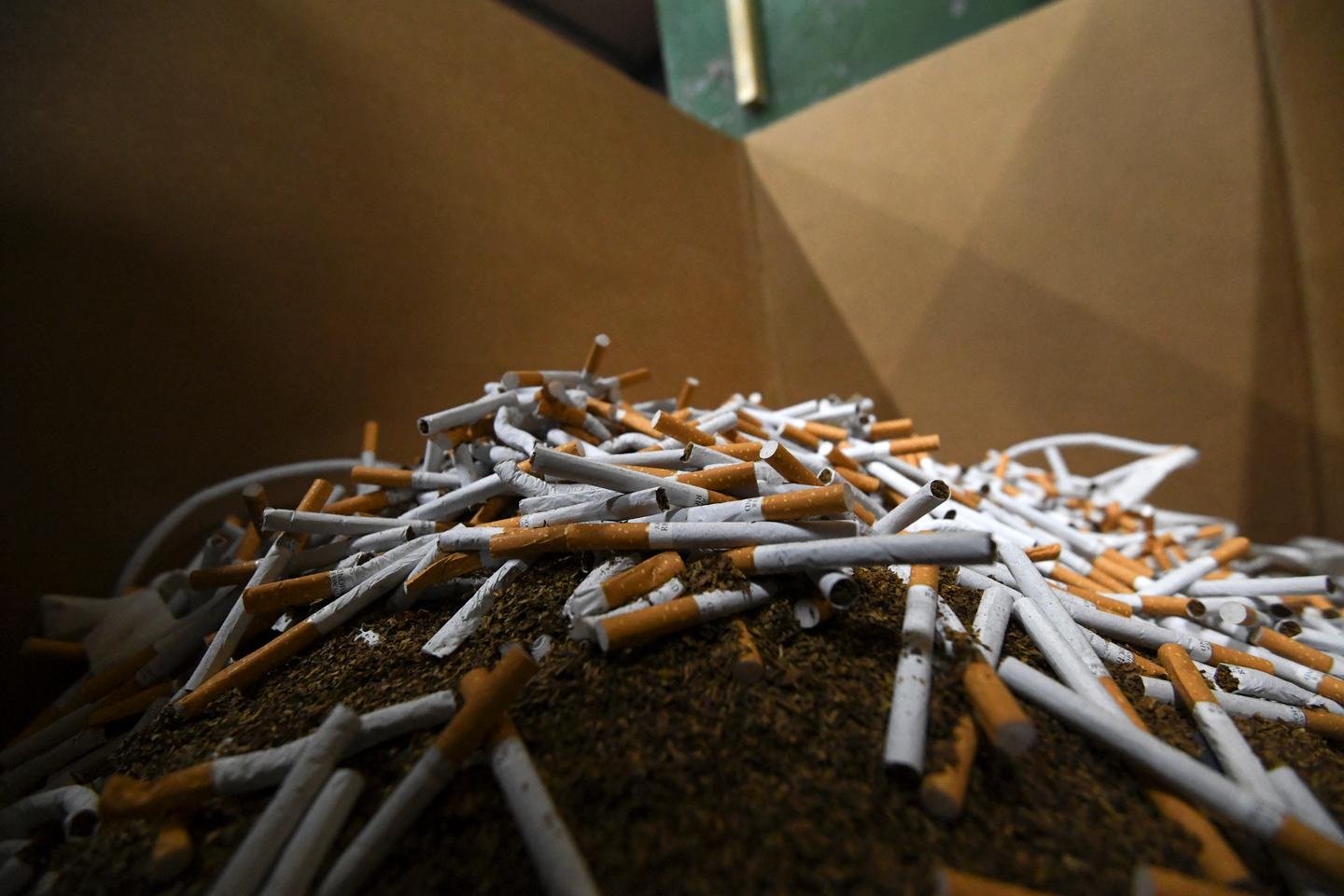 A clan-based criminal organization from the East. Thirteen Bulgarians, including two on the run, were sentenced on Thursday, November 24, by the Bordeaux Criminal Court, to sentences ranging from a few months in prison suspended to three, four and seven years, and to a permanent ban from the territory. French for "smuggling tobacco in an organized gang", "association of criminals", "laundering" and "aggravated pimping". They will also have to jointly pay a customs fine of 1 million euros.
It all started in the Landes. During the winter of 2019, many burglaries of professional tools were recorded in the department. The equipment was resold at prices defying all legal competition to companies or construction workers. The facts, which repeated themselves, led the gendarmes of the Bordeaux research section to take an interest in Mihail Yordanov, a Bulgarian now 45 years old, and his entourage.
They thus discovered that the man was not only in concealment but also and above all in the contraband of cigarettes. Their investigations made it possible to trace the trail of a dozen Bulgarians who operated mainly in Bordeaux and Moissac (Tarn-et-Garonne), where tobacconists had noted a drop in their activity.
Bought for 3 euros a pack in Bulgaria and resold for 50 to 70 euros a cartridge (ten packs) in France, contraband cigarettes constituted a lucrative parallel market. From January 2019 to November 2020, over dozens of round trips in convoys, the defendants would have made a profit of 200,000 to 400,000 euros, then laundered in Bulgaria, through real estate investments among other things.
Parallel to drug trafficking
Because, in France, no external sign of wealth suggested any delinquent activity. Hidden behind the precarious facade of their caravans were the merchandise, stored before being resold to individuals, on the sly or in the clandestine grocery store that the patriarch and his wife ran in the camp. Sometimes passengers were taken from Bulgaria to France. In particular two women, then prostitutes.
At the hearing, the defendants trivialize the traffic in cigarettes. "All Bulgarians do it", "it's better than stealing". Not fooled, Deputy Prosecutor Anne-Cécile Dumonteil draws a parallel with drug trafficking: head of the network, right arms, convoys transporting illicit goods hidden in caches, drivers and bankers, the money laundering that follows. It requires sentences ranging from eighteen months suspended for a thirty-year-old who "a little less travel than the others" to seven years in prison for the patriarch, four years for his young son Asen and five years for the eldest, Nicolaï, who left for Great Britain.
You have 33.54% of this article left to read. The following is for subscribers only.