"In Brazil, you have the obligation to be world champion"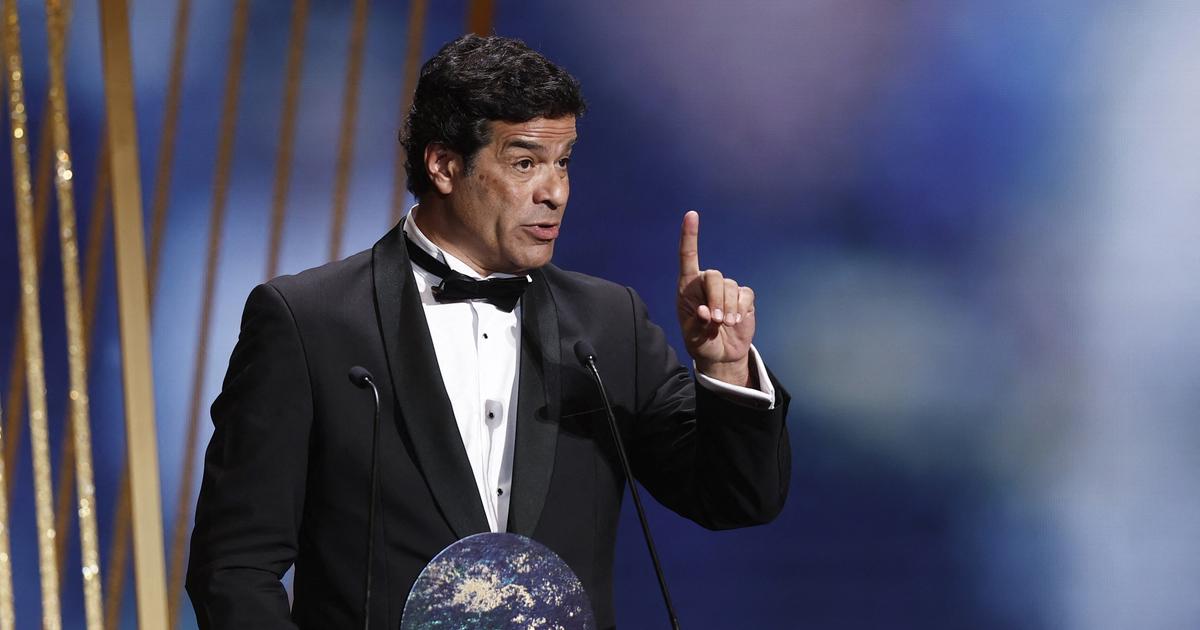 INTERVIEW – World champion in 1994, the former Seleçao player evokes the World Cup.
Former PSG player and player of the Brazilian team world champion in 1994, Rai, 57, is a committed man. His career demonstrates it, his Gol de Letra association allows him to get his hands dirty. A foundation that works for the social integration of young people through education, culture and sport. The brother of the late Socrates evokes, for Le Figaro, the World Cup, Qatar, Seleçao before entering the fray this Thursday (10 p.m.) against Serbia or Neymar Jr, sparkling in recent weeks at PSG. Maintenance.
LE FIGARO. – What does the World Cup mean to you?
RAI. – It is a moment that will forever go down in history. It's unique, historic, lots of things will happen that will mark the lives of many people. There are more and more consequences on the economic, social and political aspects. Football is a phenomenon and the World Cup is its flagship event, it has an influence on everyone's daily life.
Is it still a childhood dream…