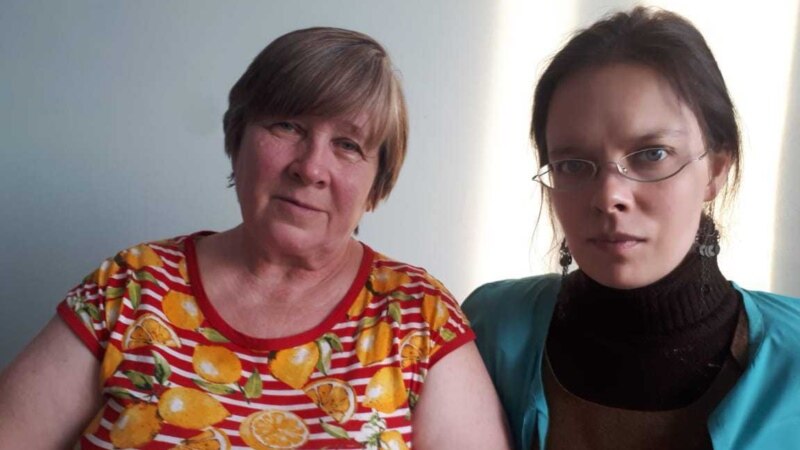 The Investigative Committee of Buryatia opened a criminal case against the human rights defender Nadezhda Nizovkina under the article on refusal to testify. She refused to testify against pensioner Natalya Filonova, whose interests she represented in court. This is reported by Sibir.Realii with reference to Nizovkina herself.
In the criminal case of refusal to give evidence, the human rights defender faces up to three months in prison. The case was opened after numerous attempts to remove Nyzovkina from the criminal case against Filonova, who is accused of aulting police officers during an anti-war rally.
Nyzovkina covered Filonova's case on her YouTube channel and repeatedly stated that she was refused admission to meetings. The day before, the human rights activist announced that the second wave of mobilization had begun in Buryatia – residents of the republic's remote areas had been served summonses since April.
The trial of Natalia Filonova began on May 2. A criminal case against the activist was initiated at the end of October 2022 after several fines for rallies. She is accused of aulting two police officers, one of whom she allegedly broke a finger while being detained at a rally against mobilization.
Filonova was placed in a pre-trial detention center on November 17 for violating the rules of house arrest: her husband, who lives in another village, was hospitalized with a heart attack, which left her son, who was visiting his father at the time, alone. She warned the investigator in advance about her departure and return home. A 16-year-old boy was sent to an orphanage in Barguzinsky district.
In March 2023, an employee of the orphanage did not let Filonova's adopted son go to his mother's court hearing.