In Canada, cannabis, an economic sector in its own right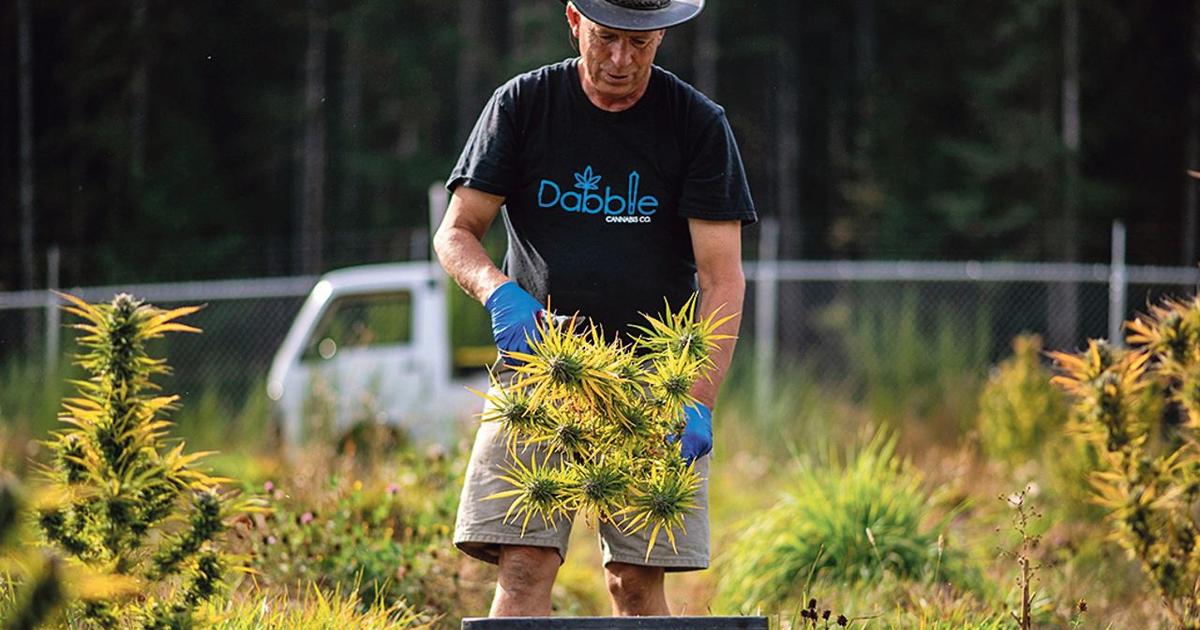 Since the legalization of marijuana in 2018, the state has garnered substantial revenue.
In the heart of PlateauMont-Royal and Outremont, trendy Montreal neighborhoods, the smell of marijuana is no longer rare. The Canadian state legalized it in 2018, in order to better control it. The national institute Statistics Canada assures us: 68% of consumers of cannabis"pot" in Quebec, bought it legally in 2022. To the chagrin of traffickers, almost eliminated from the market, for the greater benefit of thousands of marijuana businesses.
"Municipalities, like Mississauga (718,000 inhabitants) and Richmond Hill, Ontario, still prohibit the legal sale of marijuana: these places remain strongholds for traffickers", tempers the economist Michael Armstrong, professor at Brock University (Ontario). Without forgetting "illegal websites that send cannabis by post", adds entrepreneurship professor Brad Poulos of Ryerson University in Toronto.
The Quebec government prefers to sell its "pot" in official stores…