in companies, the battle of the thermometer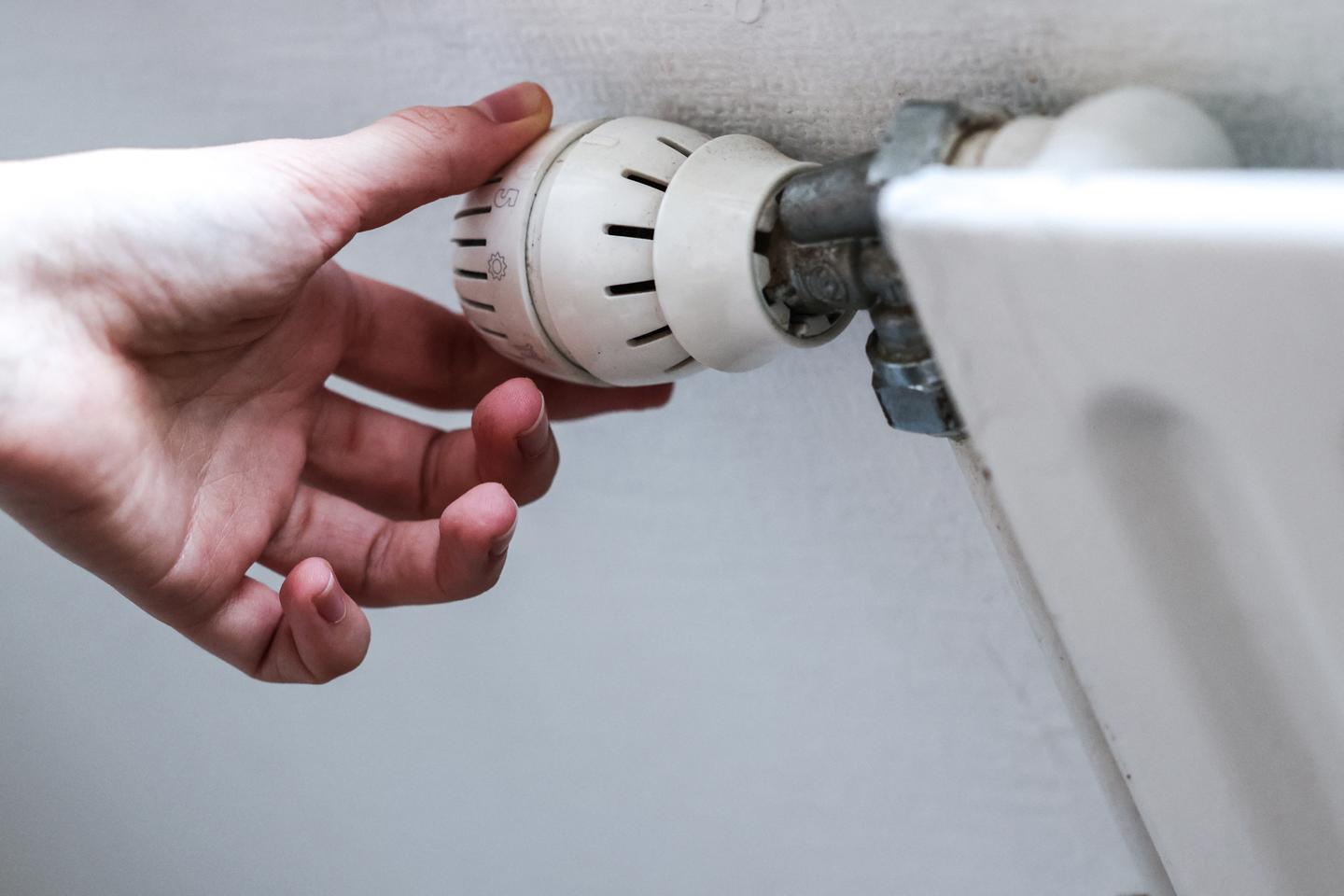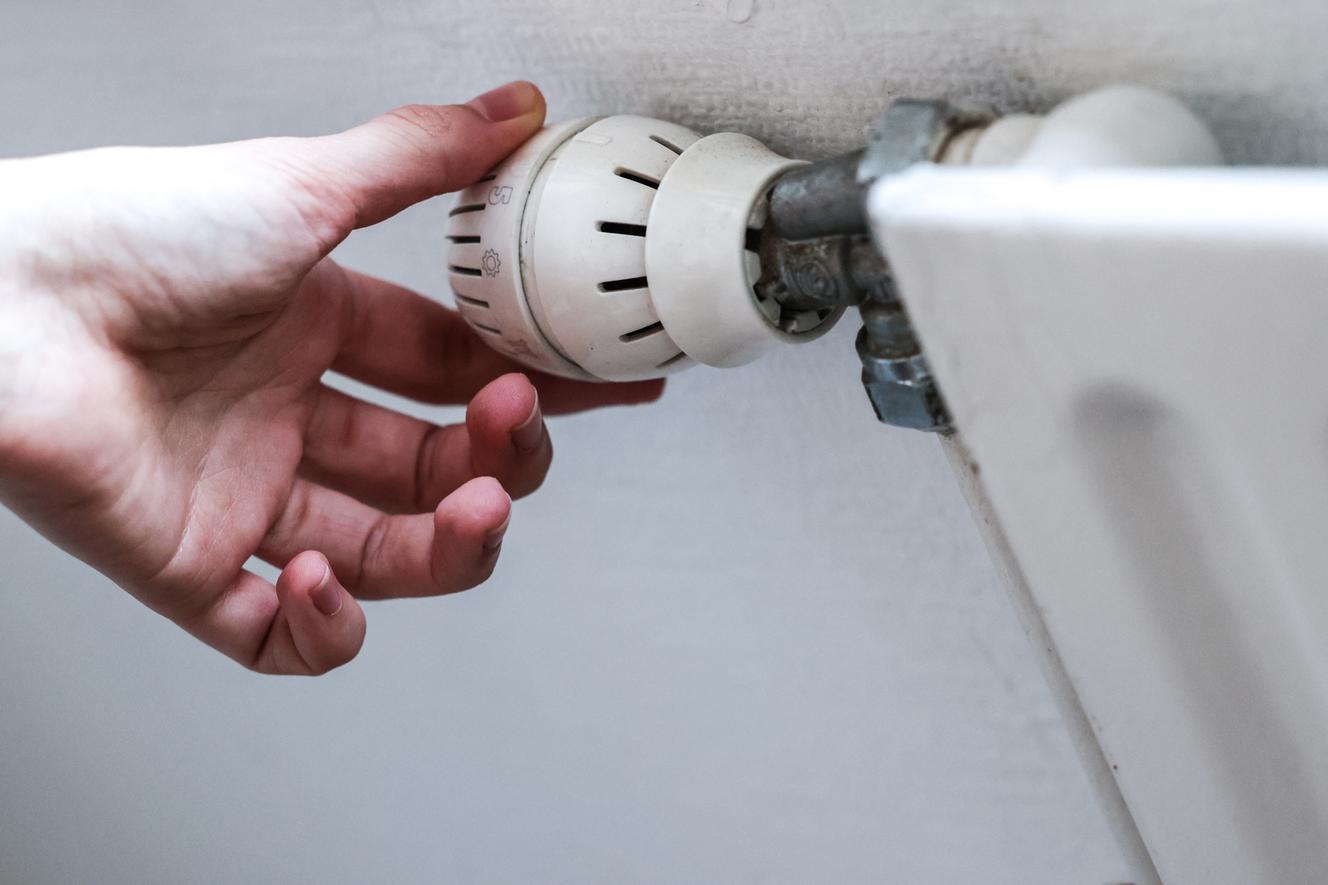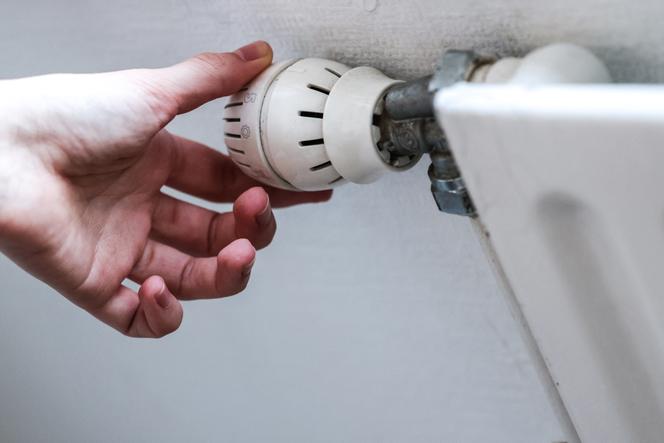 Tartiflette, big sweater and human warmth are acclaimed by employees to adapt to the drop in temperature in their workplace. Since the intervention of the Prime Minister, Elisabeth Borne, at the end of July, calling on her ministers to"exemplary" by asking them to activate the heating only when the temperature of the offices is below 19 degrees, it has become the rule for all companies in France.
The recommendation is included in the sobriety plan launched by the government on October 6 to save energy this winter. "There is no obligation in the sense that there will be no temperature police"said Agnès Pannier-Runacher, the Minister for Energy Transition, on the same day on RTL. However, in companies, the message got through. "Our employees are quite supportive of energy sobriety measures. We informed our collaborators that we were going to go from 21°C to 19°C during October, the implementation was quite smooth »assures Valérie Vezinhet, the HRD France of the consulting giant PWC.
There are also the missionaries of the first hour. "The last few weeks, it was freezing, we were all in coats on the sets. We waited until November 21 to turn on the heating. It was a real battle recognizes Ugo Annicchiarico, founder and managing director of the start-up Starbolt. In the name of sobriety, the employees were having a bad time. I didn't want it to last. »
In the coworking space they share with around twenty other companies, the heating is decided collectively. At first, the thirteen employees of his team therefore experienced the change to 19°C as a comfort, unlike most of the other employees, even if for team lunches, they now prefer "salad tartiflette"confides Mr. Annicchiarico.
"Thicker sweaters"
But to maintain their enthusiasm, the employees put on mittens. "Of course there is a period of adaptation. The first few days, we were all a little coldrecognizes Xavier Tedeschi, HRD of the pharmaceutical group Innothera. We see appearing thicker sweaters, scarves. Office doors are more closed, it's less nice. »
On social networks, the tone is much more lively. At the announcement of the arrival of 19°C, a strong echo resounded "it's cold in the office". And the whole winter wardrobe paraded on Twitter: "Behind a desk I assure you it's cold, I'm 2 fingers away from coming in boots instead of my pumps", posted Adry on November 29 ; "When I'm cold with mittens-hat-scarf + sports gloves under the mittens, I say to myself, 'OK, maybe I'll bring the thermometer to find out'", tweeted Anne_GE on 1er december.
You have 59.86% of this article left to read. The following is for subscribers only.