In concert in Liévin, The Cure in a bath of youth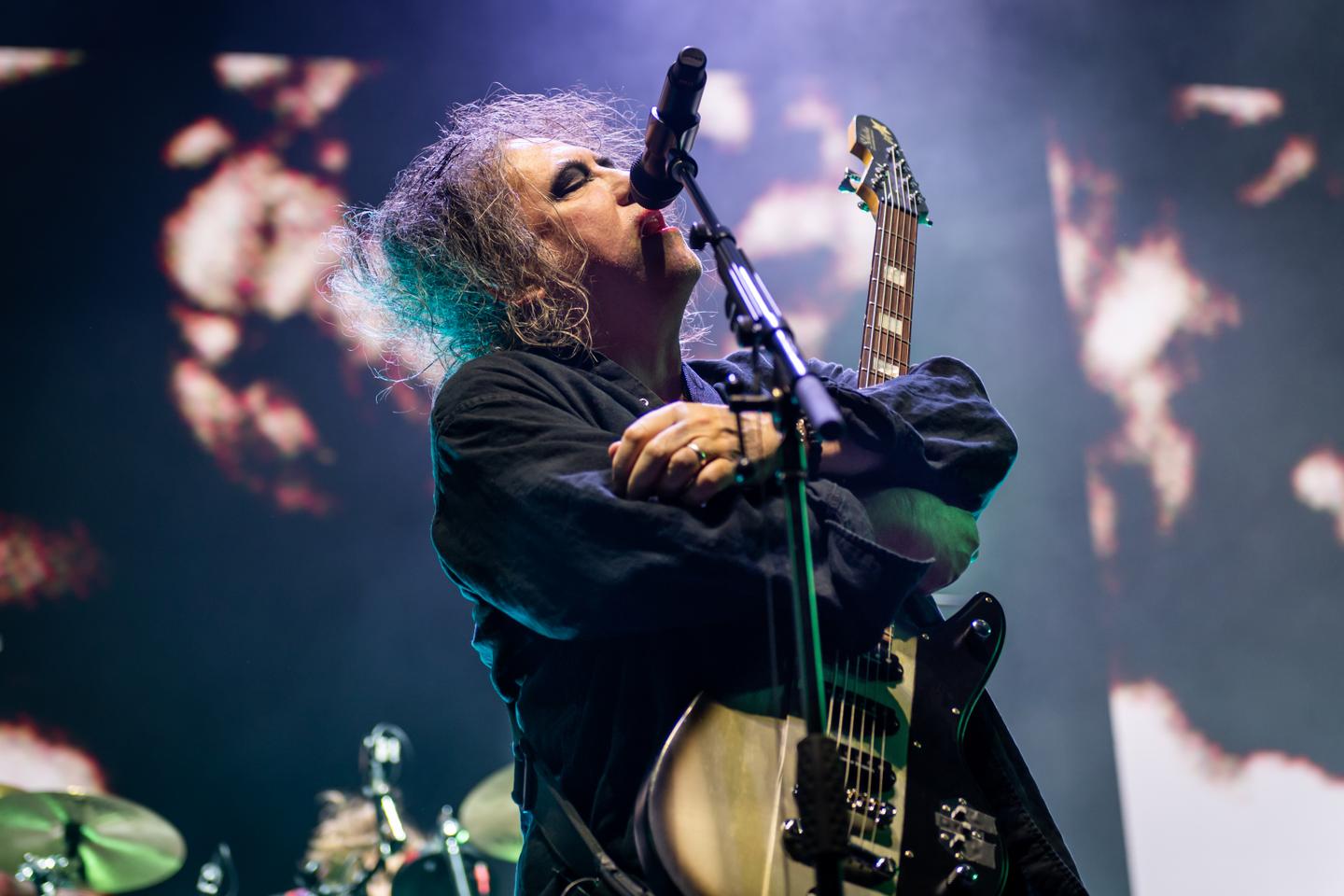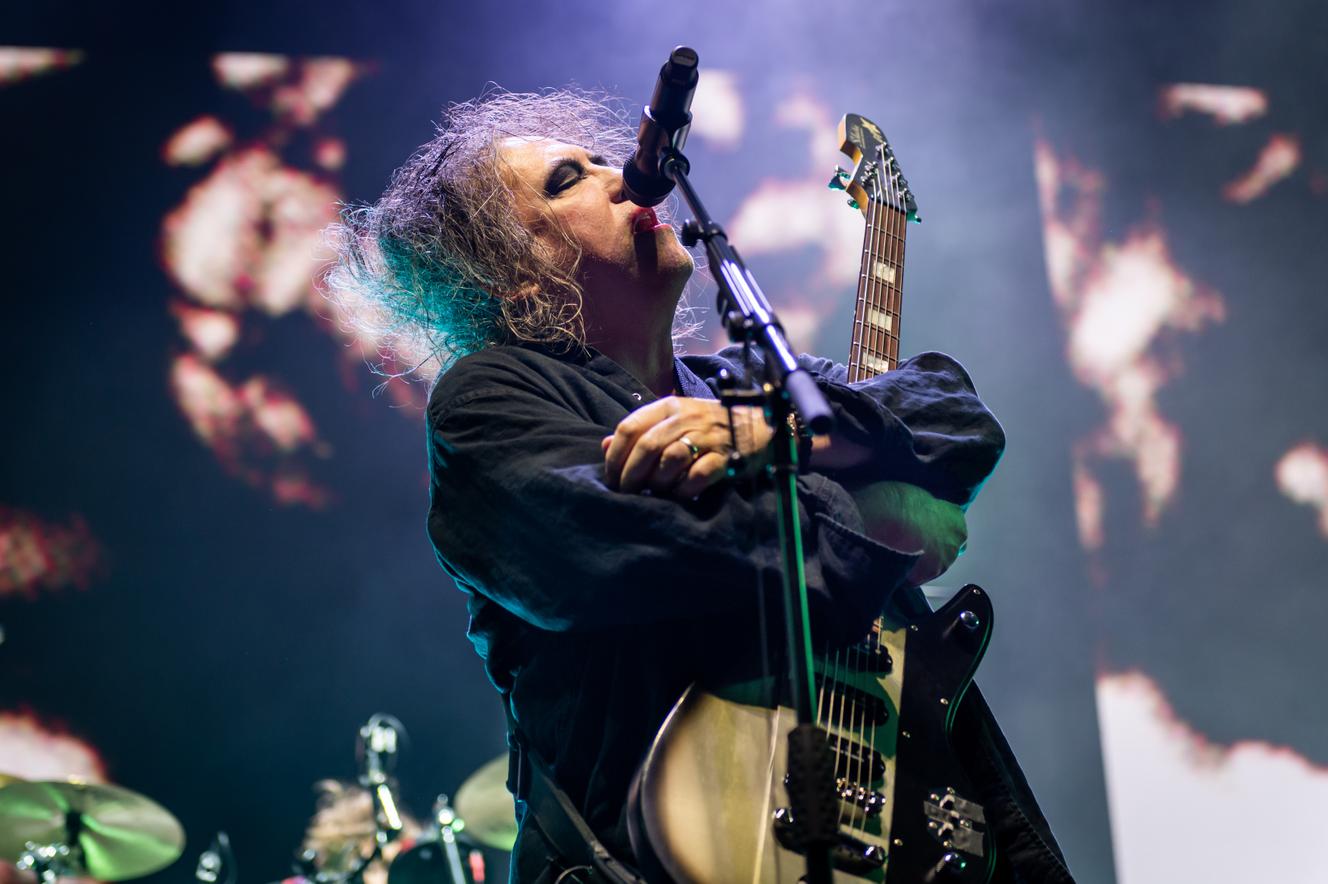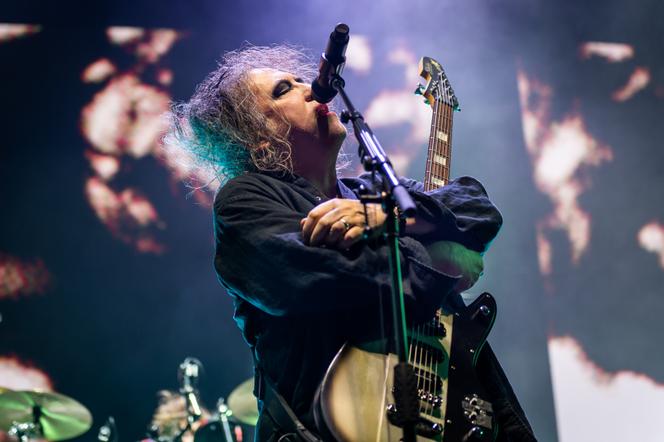 It is raining on the mining country. Suffice to say that the conditions are ideal, on this Sunday, November 27, to attend a concert by The Cure. Of the eight French towns where the English group stops, Liévin (Pas-de-Calais) is the closest to Crawley, the town south of London where singer and guitarist Robert Smith grew up. The weather provides the illusion of British insularity at the same time as it conveys the spleen essential to appreciate the work of the inventor of the existentialist new wave.
After forty-four years of activity, the rating of this institution that has become The Cure is still at its highest: the speakers of its continental tour, with a last date at the Accor Arena in Paris on November 28, are sold out. . Before the troupe crosses the Channel for three evenings at Wembley Arena in London.
It is not the rarity or the attraction of novelty that explains this intact enthusiasm. The Cure was still playing at the Rock en Seine festival in the summer of 2019. And his discography is at a standstill since the album 4:13 Dream, in 2008. Robert Smith had promised two for the fall, one "tragic", entitled Songs of a Lost World, the other " optimistic ". We have no news of either. Except on stage. It is indeed with a new that begins the concert, after a first part entrusted to protected, the Scots of Twilight Sad, who make hear the funereal influence of the godfather like that of Joy Division.
Enthusiasm intact
"This is the end of every song that we sing", the first words morrisonians ofAlone, indeed tragic ballad, announce nothing less than the apocalypse, stars in tears and hecatombs of birds. Inevitably, the Covid-19 pandemic, the war and the economic crisis should not make Robert Smith more perky. And even less the losses (his parents and his brother) who have bereaved him in recent years.
The other four "new songs" as Robert Smith announces in French, are unfortunately not all equally convincing, whether And Nothing is Forever, bombastic with its church organ, or A Fragile Thing, almost autoparodic. Preceded by a long instrumental introduction, end song does not lack appeal in flirting with progressive rock, but I Can Never Say Goodbye, first reminder, struggles to bear the comparison with the flurry of classics that will follow. Generous, the master of ceremonies specifies that it is rather a question of " second part ", then from one " third " for this concert reaching the two hours three quarters.
You have 49.12% of this article left to read. The following is for subscribers only.