In Corsica, explosions in three unoccupied houses in Olmeto and Santa-Maria-di-Lota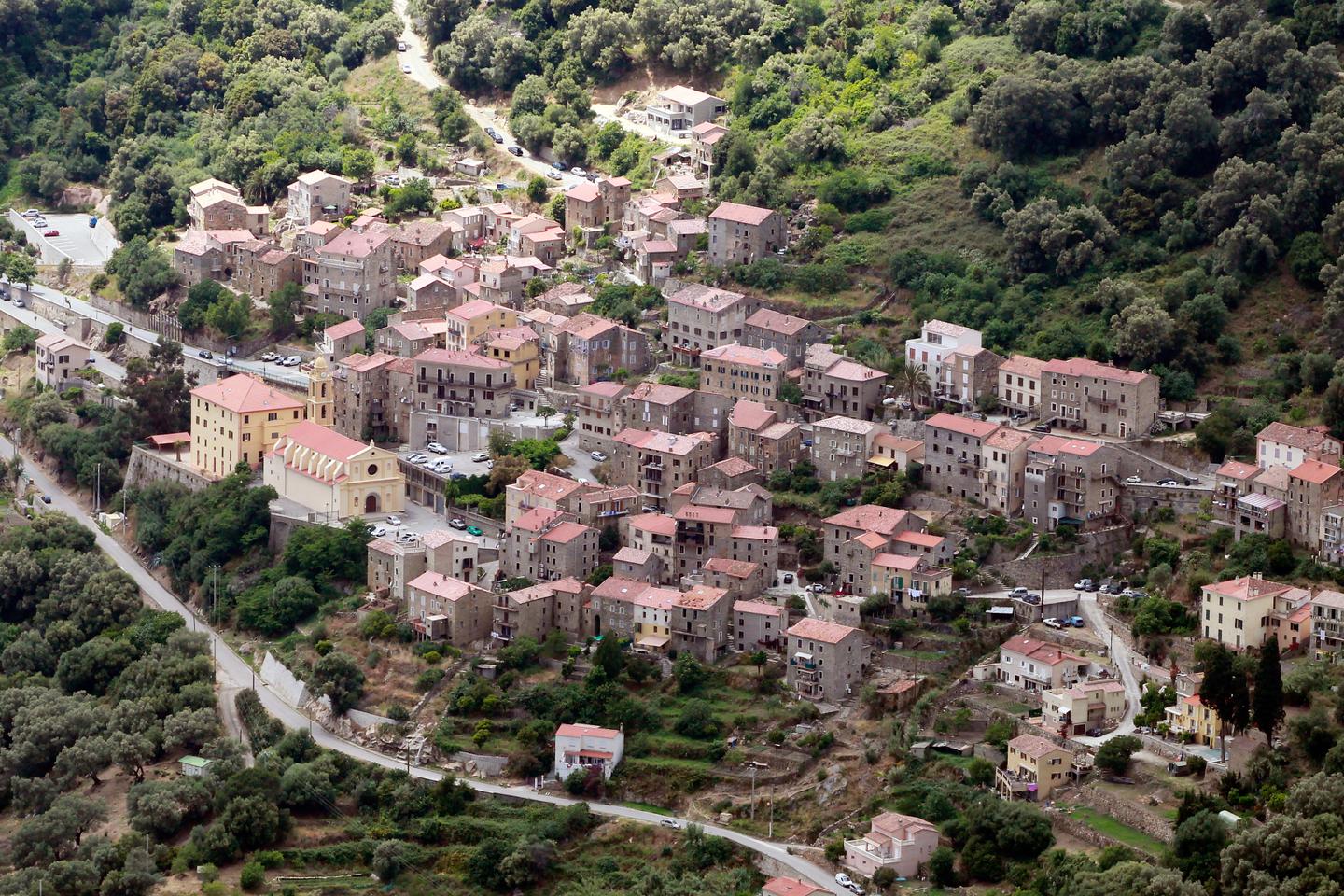 Several homes were affected by explosions in the evening of Saturday November 19 across Corsica, without the criminal origin being favored at this stage for all the claims, Agence France-Presse (AFP) learned from the public prosecutor's offices. 'Ajaccio and Bastia.
A first explosion hit a house located in Olmeto Plage (Corse-du-Sud) around 6:10 p.m., according to the Ajaccio prosecution. The ensuing fire was quickly brought under control by firefighters and little damage was reported. The dwelling, which would belong to continentals, was unoccupied. The Ajaccio prosecutor's office said it was not sure of the origin of this first disaster, which could be accidental.
An inscription "FLNC" on the wall
Half an hour later, another house, also unoccupied and located in the same town, at a place called Les Cannes, was hit by an explosion followed by a fire. But a registration "FLNC" (for Corsican National Liberation Front) was raised on the facade of the house.
An investigation was opened for destruction by means dangerous to people and entrusted to the research brigade of the gendarmerie of Sartène (Corse-du-Sud), in co-operation with the research section.
An event with strong similarities took place 200 km from Olmeto, at the northern tip of the Isle of Beauty. In Santa-Maria-di-Lota (Haute-Corse), around 11 p.m., an unoccupied dwelling was also the target of an explosion, according to the Bastia prosecution. According to the website of Corse-Morningthree explosive charges were placed in front of this secondary house of 300 m2but only two exploded.
An investigation was opened for destruction by means dangerous to people and entrusted to the research section.
Attacks claimed in July
In July, the independence movement Front de liberation nationale Corse (FLNC) claimed responsibility for 16 attacks on two police vehicles, two construction companies and twelve private residences across the island, including the burning of 36 mobile homes in a campsite. of Aleria (Upper Corsica). The National Anti-Terrorist Prosecutor's Office took up the investigations linked to this FLNC press release.
In September 2021, the FLNC already announced that it wanted to resume "the paths of the fighting night" if "the state's policy of contempt continued".