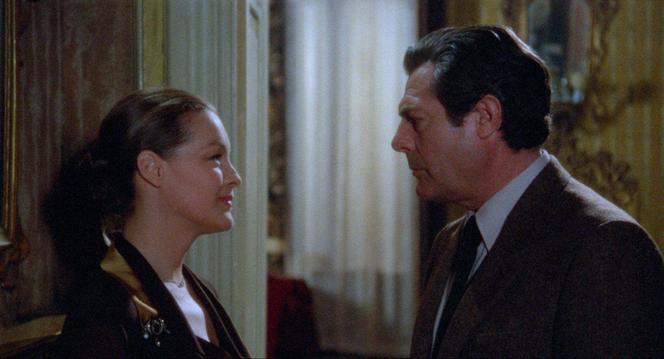 The theatrical release of ghost of love (1981) and Dear daddy (1979) ideally confirms how illusory it was to reduce their author, Dino Risi (1916-2008), to a specialist in "Italian comedy", this incomparable mixture of studies of manners, burlesque and social satire. The genre was born at the dawn of the 1960s and almost immediately embodies an antidote to the euphoria caused by the transalpine economic miracle while anticipating the disenchantment to come, that of the "years of lead" and of a modernity that ultimately destroys everything.
That is sure Mario Monicelli (1915-2010) who will plant the last nail in the coffin of "Italian comedy" with his Bourgeois very small, small, made in 1977, where Alberto Sordi, as a shabby and shrewd little civil servant, suddenly stopped making people laugh. From the beginning of the 1970s, Risi's cinema was already distinguished by its pessimism, its morbidity, its sad despondency. He was perhaps, of all the filmmakers of his generation, the most nihilistic.
His work will, on several occasions, touch on the fantastic, where melancholy, mixed with a very personal triviality, will sometimes have the smell of death. This way will not always be understood in its time, in particular by those who will regret the bad jokes of before.
political violence
With Dear daddymade in 1979 and co-written with prolific screenwriter Bernardino Zapponi, Risi gives back to Vittorio Gman (1922-2000) a role worthy of him, that of a great bourgeois, former member of the Resistance, less detestable at first sight than the one he played in In the name of the Italian people (1971) and yet just as monstrous in its ability to participate in this fatal and corrupt transformation of an Italy that was about to turn its back on its past.
Albino Millozza is an industrialist who contributes to the entry of multinational companies into the industrial activities of Italy, participating in imperialism and what was not yet called a globalization of the economy. He gradually discovers that his own son has joined a group of activists who practice armed struggle and prepare an attack. One year later the kidnapping and execution of Aldo Moro by the Red BrigadesRisi tackles political violence, but Italy's contradictions here take the form of a conflict of generations which will be exacerbated to the extreme.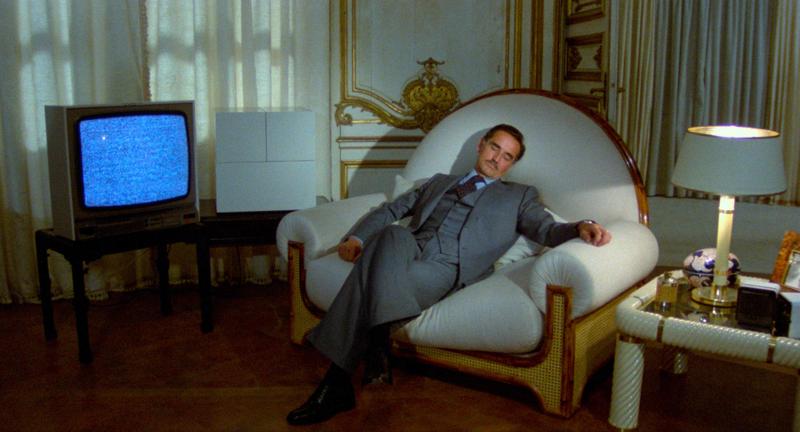 Dear daddy takes note, in its virulence, of the triumph of an obtuse and deadly materialism, that of an unconscious bourgeoisie blinded by what it does not even manage to identify as its own interests. And the very last sequence of the film strikes with its terrible ambiguity (sentimental return of the lost son or ruthless triumph of a monstrous and henceforth unailable order?).
You have 37.24% of this article left to read. The following is for subscribers only.