In difficulty, weeklies forced to transform their economic model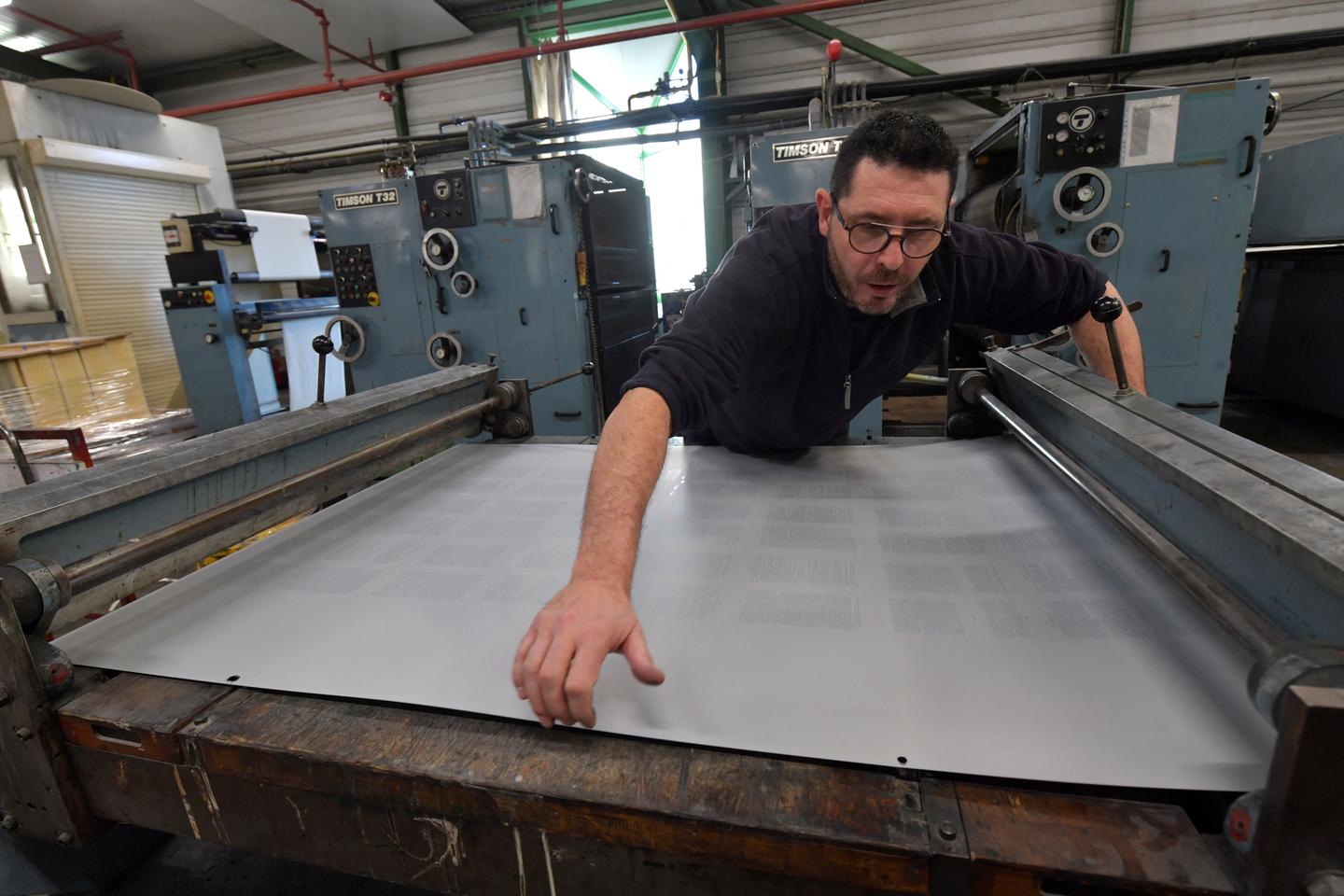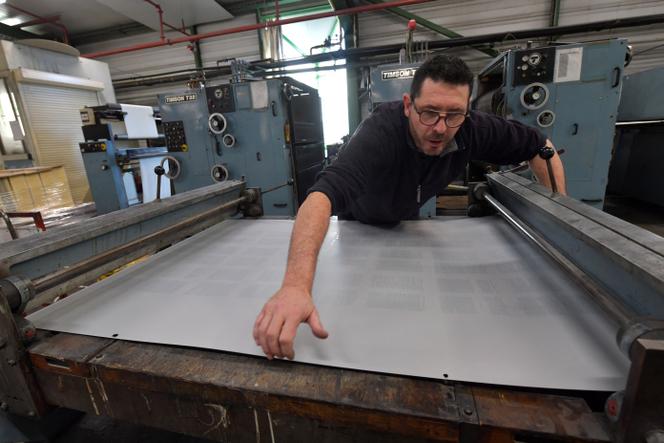 Despite strong news fueled by the presidential election, the war in Ukraine, the FIFA World Cup in Qatar or the death of Queen Elizabeth II, circulation of the French press continued to decline in 2022. Overall – by adding the mainstream press, the professional press and the free press – 2.7 billion copies were distributed over the year, or 7.3 million copies per day, reported the Alliance for press and media figures (ACPM), Thursday 16 February. Less than the 3 billion copies, and 8.1 million distributed daily, of 2021.
A decline that the ACPM justifies by a reduction in the number of controlled titles. However, most weeklies are not immune to this slowdown in the press market. By focusing on the average paid circulation in France (DFP) for 2022 compared to that of 2021, the liberal weekly The Express fell 10.39%, while the far-right magazine Current values fell by 8.77%, and Paris Match 3.65%.
These declining figures do not, however, frighten the businessman Alain Weill, who took over in 2020 The Express, THE newsmagazine created by Jean-Jacques Servan-Schreiber and Françoise Giroud in 1953. After RMC and BFM-TV, he wanted a "new challenge" : for three years he has been trying to transform the magazine into a The Economist French, on the model of the very profitable British weekly, which totaled 1.1 million subscribers in 2022. The Express today boasts 80,000 paper and 20,000 digital subscribers, i.e. 10,000 less than in January 2020 in print and barely 1,000 more on the Web (PDF included), to which are added approximately 12,000 copies sold on newsstands each week.
" Upmarket "
While advertisers are deserting the newspapers, you have to save money: exit the "lifestyle" part at the end of the magazine. Also, the pagination has dropped (going from 120 to 90 pages), the space for photos has been reduced and the typeface tightened. "Before making a newspaper for advertisers, you have to make a useful newspaper for readers", defends Alain Weill, hoping to convince a new readership of economic "decision makers". Passing the magazine from 4.90 to 6.90 euros on newsstands between 2020 and 2023, the president of The Express is counting on an "editorial" move upmarket to convince and be profitable in 2024.
If the journalists of Current values, they are regularly invited to the CNews channel, but it's not easy on newsstands for their weekly. Geoffroy Lejeune, the editorial director, concedes a downward trend in sales, which "oscillate between 11,500 and 14,500 depending on the numbers". The 30-year-old, who nevertheless put Eric Zemmour on the front page of the magazine seven times during the presidential campaign, believes that this "didn't boost sales". "Except before he declared himself a candidate"he slips.
You have 47.47% of this article left to read. The following is for subscribers only.