In France, a historic investment of 16 billion euros in the electronics sector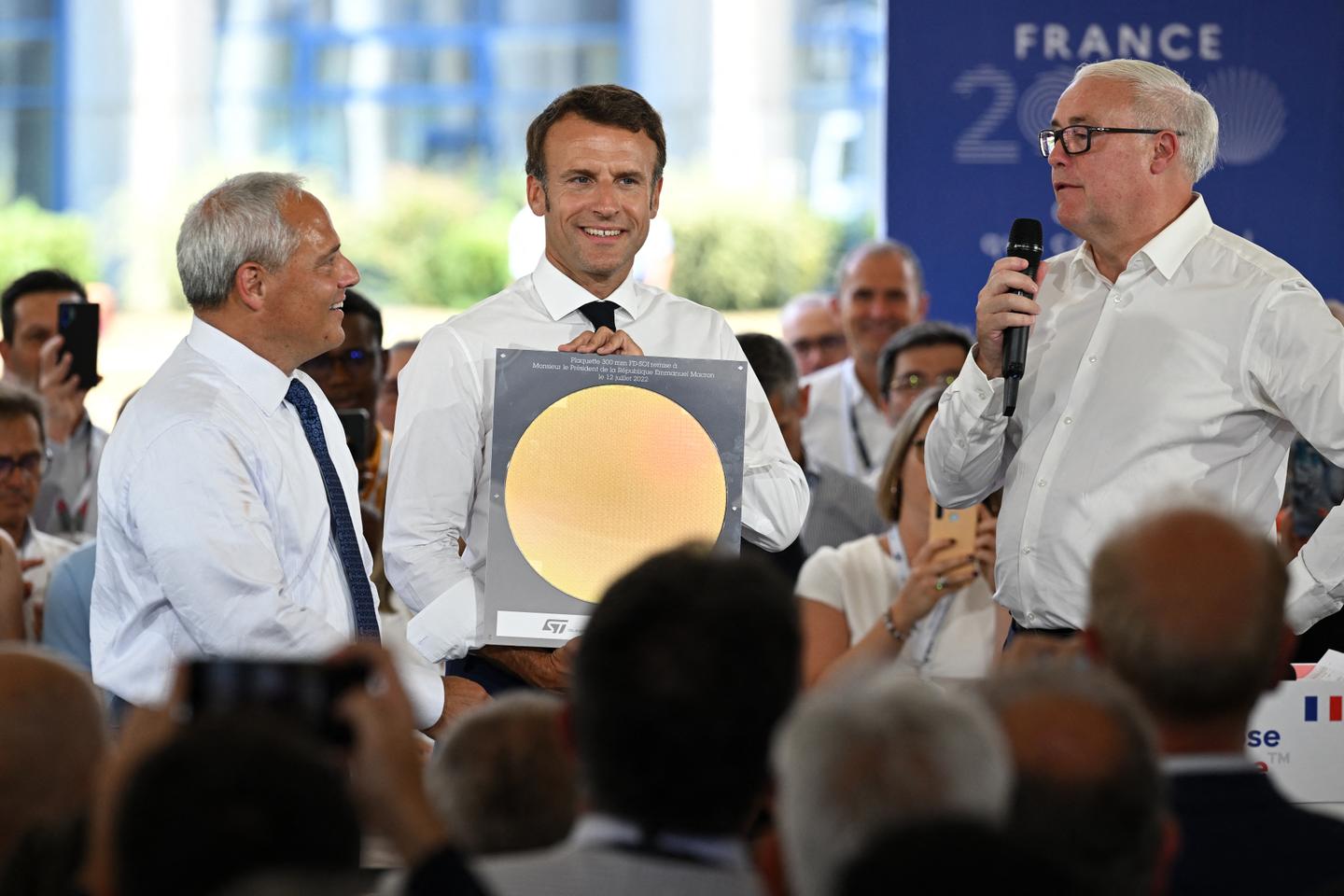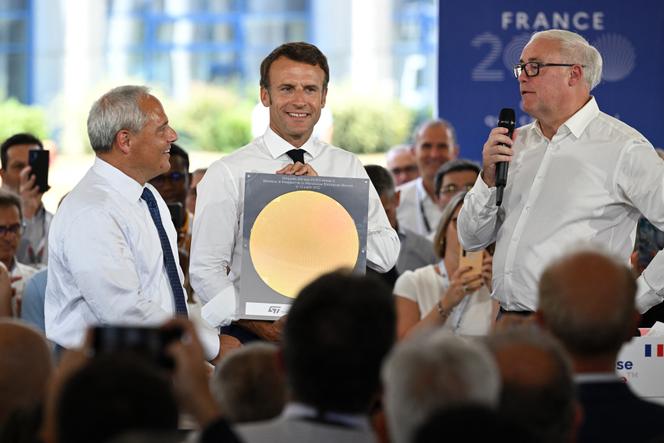 Emmanuel Macron presented on July 12 near Grenoble – in Crolles, where the Franco-Italian STMicroelectronics has a semiconductor manufacturing plant – his Electronics 2030 plan. It is no longer "whatever it costs", but the Head of State puts the means: "More than 10 billion euros will be injected into our industry [électronique] for the creation of a dozen new factories or production lines [dans huit régions]he announced. This is unprecedented in our history. This should contribute to increasing production in France by around 30% over the next four or five years. »
In this Electronics 2030 plan, 800 million euros will be devoted to research in this sector and 50 million euros to training to remedy the shortage of skills (because chips are not the only ones to be hit by the shortage ). Especially since the recruitment needs of the electronics sector will amount, in France, to 18,000 jobs in the next three years. In the components sector alone, 5,000 jobs will be vacant. By increasing its production of electronic components by 90%, France wants to be less dependent on Asian chips.
"We are going to structure the value chains in our country around fifteen industrial leaders, with one hundred and fifty French partners (start-ups, SMEs, etc.), researchers (Commissariat for Atomic Energy and Alternative Energies, CNRS, etc.) », listed Emmanuel Macron. Some 5 billion euros from the France 2030 plan have already been directed since October 2021 towards the electronics sector.
The day before its speech, STMicroelectronics announced a partnership with the American-Emirati GlobalFoundries – whose main shareholder is the sovereign fund Mubadala Investment of the United Arab Emirates –, to build a semiconductor production plant in Crolles. A thousand jobs are planned there.
If Jean-Marc Chéry, CEO of STMicroelectronics, did not want to disclose the amount of this investment, the Head of State did: "Crolles will soon host this megafab. We are going to put all the means into it, since it is 5.7 billion euros of investment - coming on top of the 10 billion that I mentioned - which are invested in such a way as to double here [à Crolles] production capacities by 2026. This means doing in three and a half years what has been done in thirty years of history on this site. »