in France, looters are erasing parts of history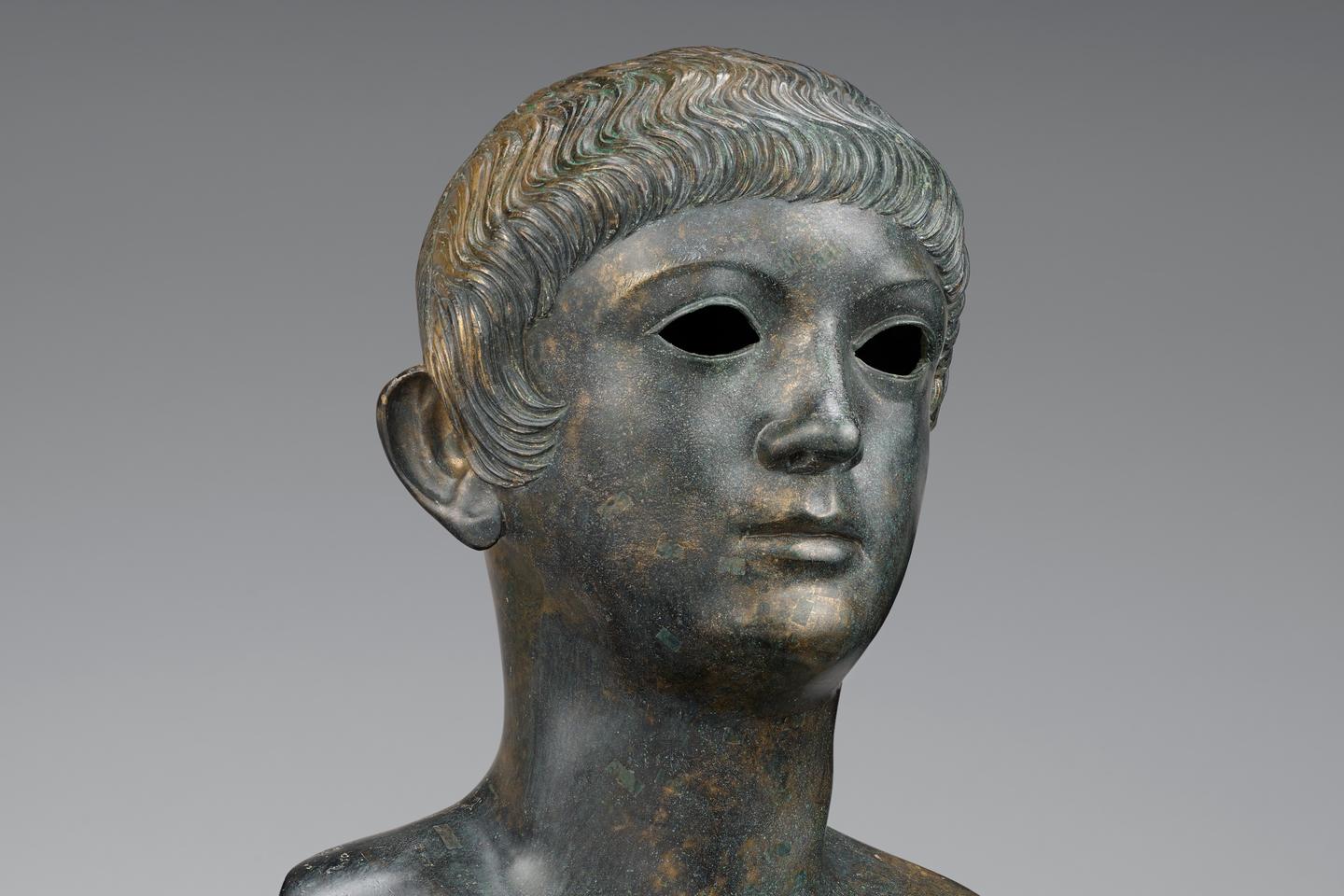 The test is suggested to us by Dominique Garcia, president of the National Institute for Preventive Archaeological Research (Inrap): "Type "Gallic currency" on eBay and you will see…" On the day the article you are reading was written, searching this digital marketplace yielded some three thousand two hundred results. A gossip from the Carnutes, a drachma from the Bituriges, a denarius from the Aedui, an electrum stater from the Baïocasses, etc. Many coins reach a few hundred euros, but the record is held by a gold stater of the people of Parisii, dating from the Ier century before our era and offered for sale for the sum of 27,500 euros. Its professional seller claims to guarantee its provenance within the framework of "the fight against the trafficking of cultural property", but it is an exception. Make no mistake, most of these Gallic coins, but also Roman fibulae – metal clothing clasps – exchanged on this site come from illegal excavations, from the looting of the national archaeological heritage.
Xavier Delestre is regional curator of archeology in Provence-Alpes-Côte d'Azur. He has just published a little book called Archeology looters in France (Errance & Picard, 112 pages, 21 euros) and is preparing, on the same subject, the exhibition "Guilty Treasures", which will open its doors on December 16 at the Marseille History Museum. "It is not a whim of a few archaeologistshe assures. All state services, police, gendarmerie, customs, justice, act together to fight against this delinquency, because it is necessary to call things by their name. Looting ends in court. » How does this researcher define this activity? "The looter is a person who intentionally comes to land containing objects that can provide information on the history of the site and the occupation of the territory, and digs them up without authorization. » Nor scientific methodology, of course.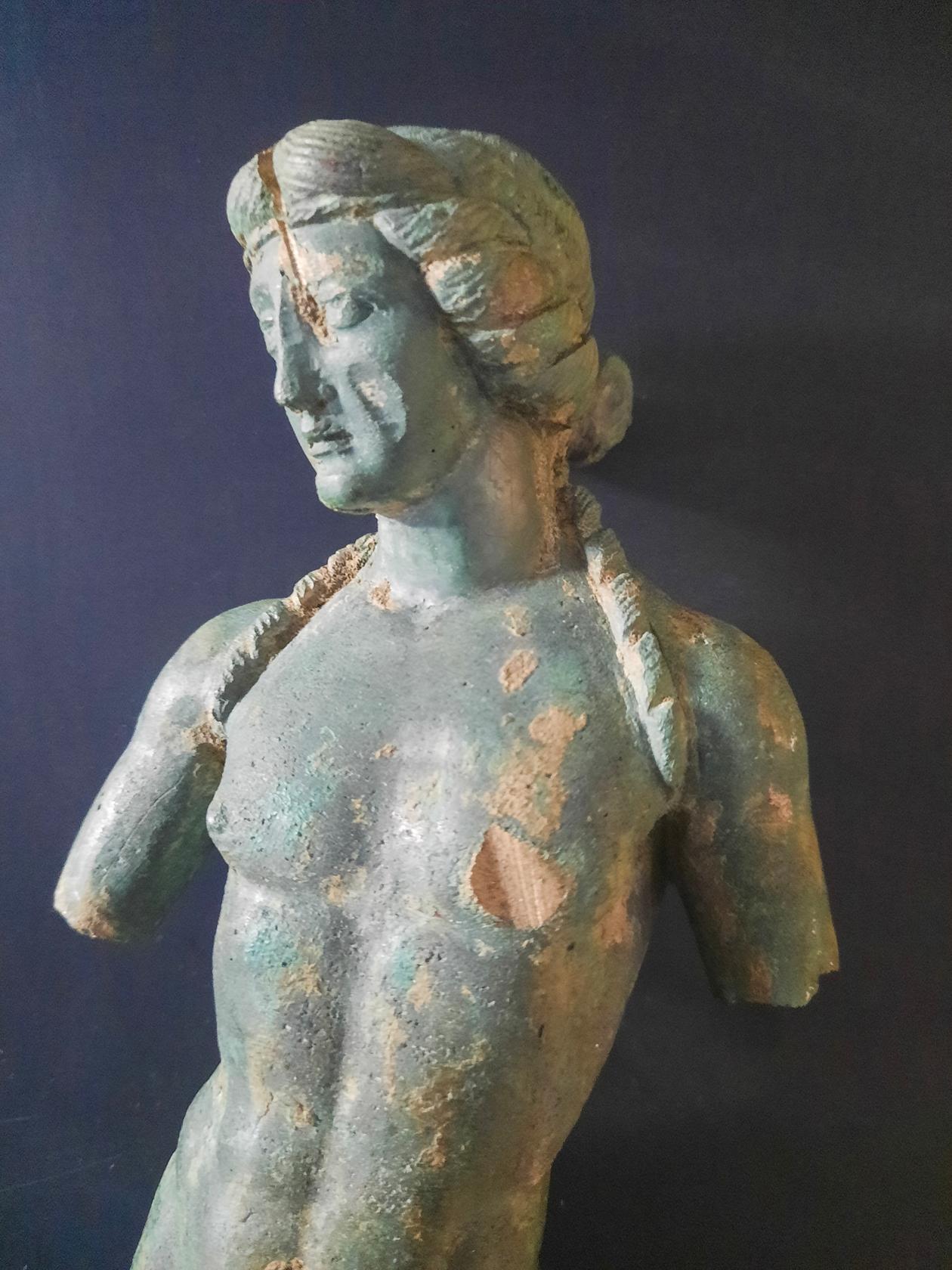 As for what is archaeological, the answer is…pretty much. "The chronological segment in which we can involve archaeologists begins at −1 million years ago, dates from the first human settlements, and goes until after the Second World War", says Xavier Delestre. Which adds that we can consider France as a gigantic archaeological site: "There is no natural environment in France. The whole territory has been anthropized. When you jog in the countryside, you are on an archaeological site. Obviously, not everything has the same importance and it is the role of the professional to characterize the scientific interest of each site. »
You have 81.69% of this article left to read. The following is for subscribers only.