In Germany, one in five Ukrainian refugees has found a job, much less in France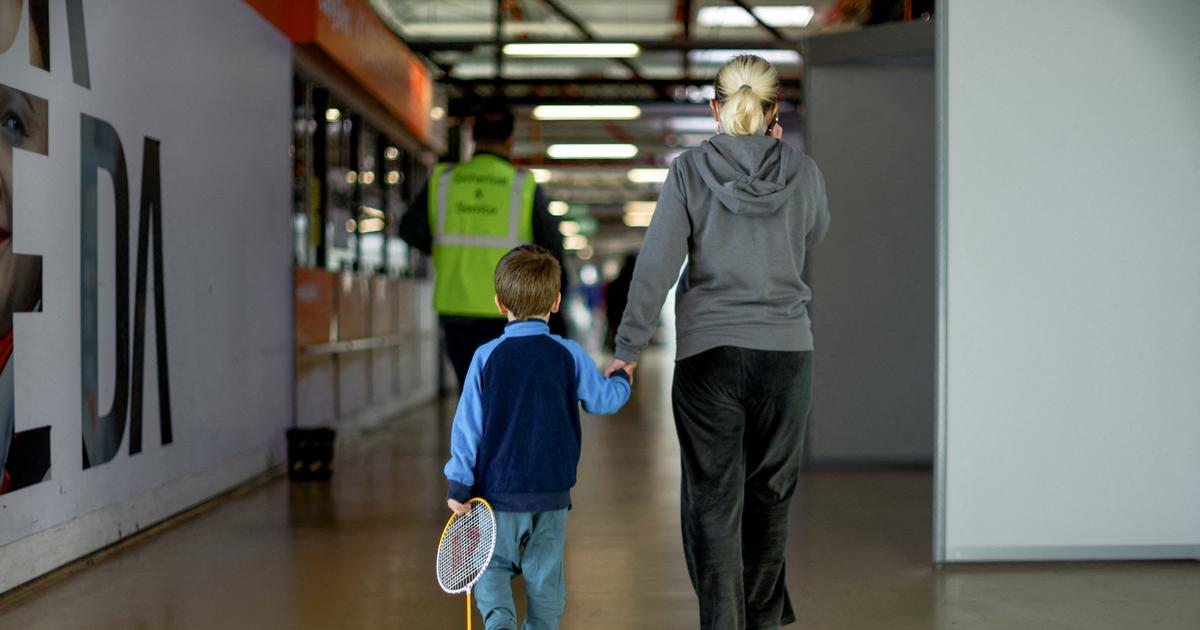 DECRYPTION – Very anxious to integrate their immigrants, the German public authorities are multiplying surveys on the number of Ukrainians who have found a job in the past eight months.
After Poland, Germany is the first host country for Ukrainians since the Russian invasion on February 24. The United Nations Refugee Agency (UNHCR), which centralizes national statistics, lists 7,824,440 refugees who have currently found refuge in the European Union, including 1,489,155 in Poland, which has a common border with their country, and 1,019 .789 in Germany.
While more and more towns across the Rhine, mainly in the eastern regions, are struggling to accommodate newcomers, the German authorities are stepping up integration surveys. According to the German Federal Employment Agency, some 109,000 Ukrainian citizens were employed and benefiting from social security at the end of August, and another 96,000 had taken a training course during October. For its part, the Ifo in Munich, one of the four major economic research institutes, estimates that just over one in five refugees from Ukraine of working age (22% exactly) had found…