In Guadeloupe, 60,000 customers remain without water three days after the passage of the storm Fiona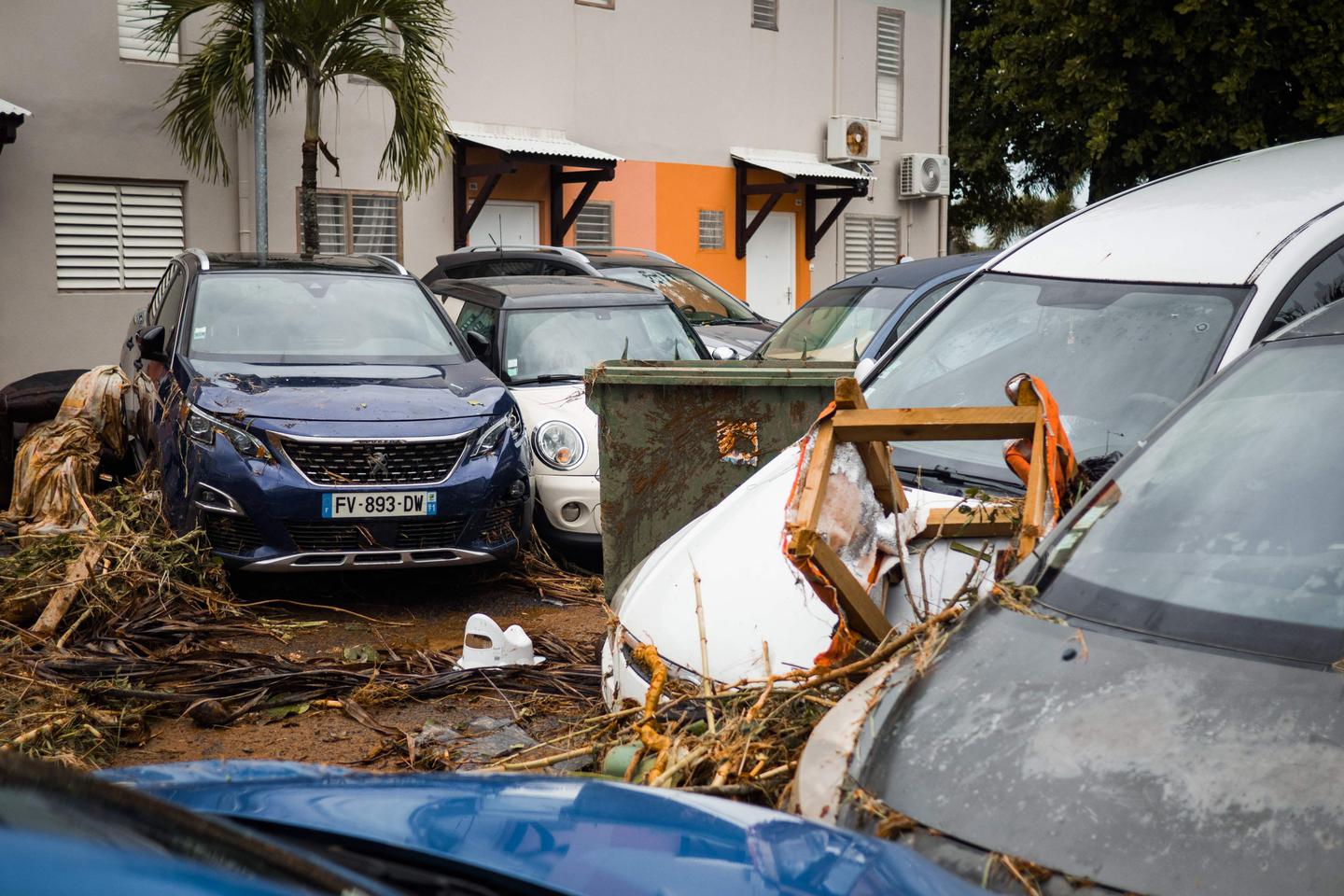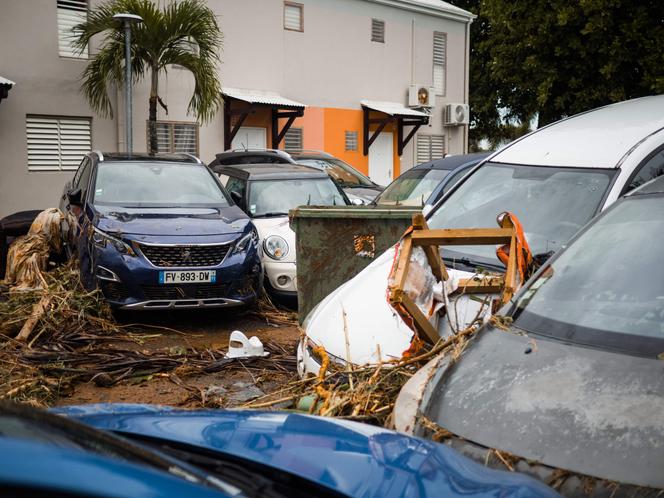 Guadeloupe is struggling to recover from the passage of Fiona. Tuesday, September 20, three days after torrential rains caused by the storm, which has since become a category 3 out of 5 hurricanenearly 60,000 customers (individuals or companies) were still without water, including the Basse-Terre Hospital Center (CHBT), which indicated that this shortage was compromising its proper functioning and the continuity of care.
The health establishment reported in a press release a possible "pipe leak"stating that"a crisis unit has[vait] constituted in order to take emergency measures". According to him, the prefecture "makes every effort to supply the hospital with water. »
"It is about the absolute necessity of maintaining the interventions and other emergency medical acts programmed within the establishment"he specified.
The CHBT is not the only one to experience difficulties in accessing water. Thereby "58,618 customers" were still deprived of it on Tuesday, according to the Mixed Syndicate of Water Management and Sanitation of Guadeloupe (SMGEAG). This represents nearly 32% of the organization's estimated clientele. They were, on Sunday, more than 100,000 without water, according to data published by the SMGEAG crisis unit.
"Very big works are to be expected" for the return to service of the water network, said the SMGEAG, mentioning at least " Several weeks " before returning to normal.
Three dead
In normal times, many municipalities on the island are subject to solidarity water towers – consisting of cutting off the water in one district to supply another – due to the dilapidated state of the distribution network and the very many leaks that cause massive losses of drinking water. The former public company was replaced in September 2021 by the SMGEAG in an attempt to resolve the water issue in Guadeloupe.
In the wake of Fiona, a man died in Guadeloupe, carried away with his house by the waves of a flooded river. Another died in the Dominican Republic while chopping down a tree, and a third in Puerto Rico, putting fuel in a burning generator.
Fiona, the first major category 3 hurricane of the season with its winds now blowing up to 185 km / h, approached the Turks and Caicos Islands on Tuesday. All the inhabitants of this British overseas territory, where strong winds and heavy rains are already blowing which could in places bring up to 20 cm of precipitation, are called on by the authorities to confine themselves. Potentially deadly flash floods are indeed to be feared there, warns in its latest bulletin the National Hurricane Center (NHC), based in Miami, which notes that these dangerous phenomena continue to threaten the Dominican Republic.