"In his late triumph, Benzema unfortunately did not gain a greater height of sight"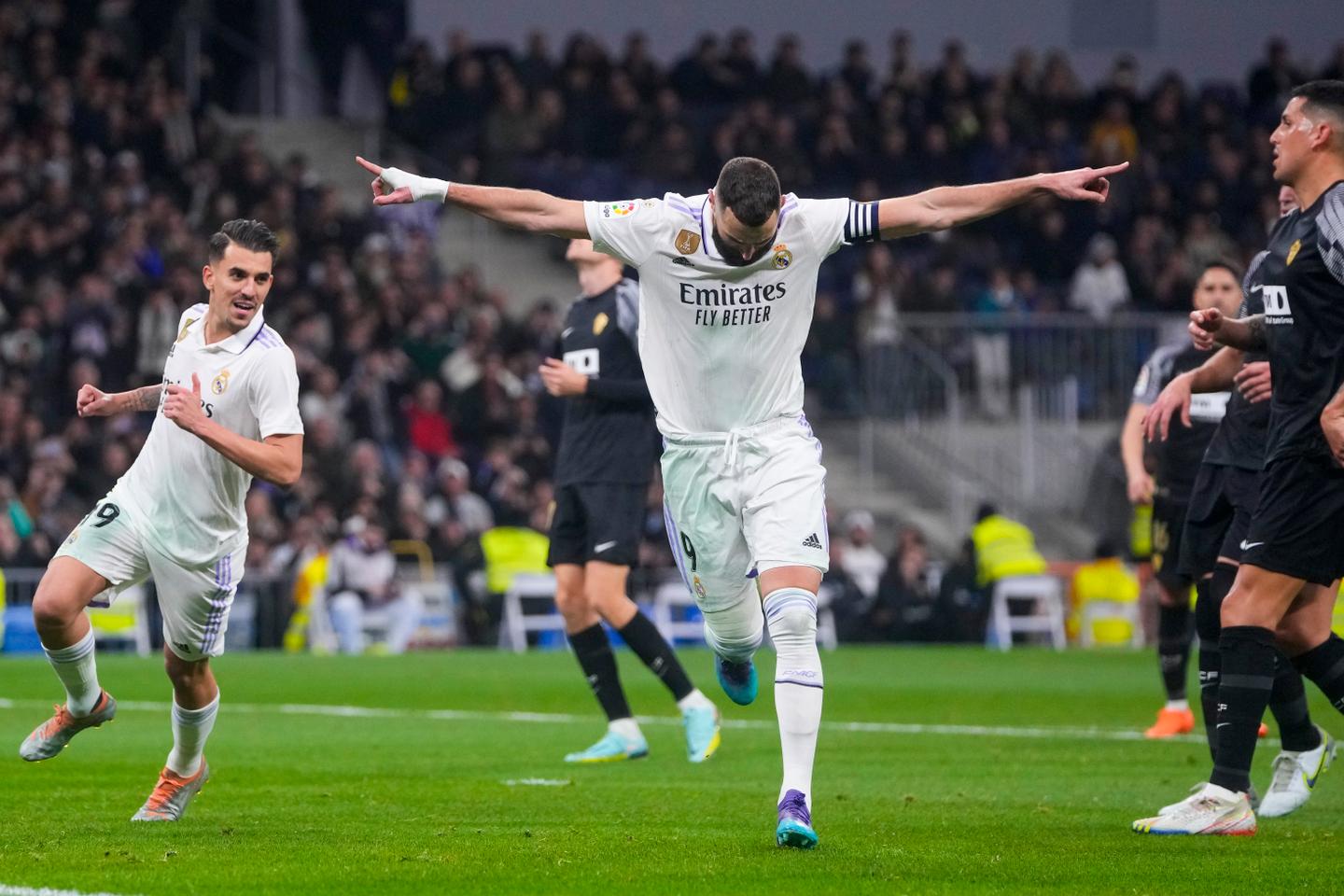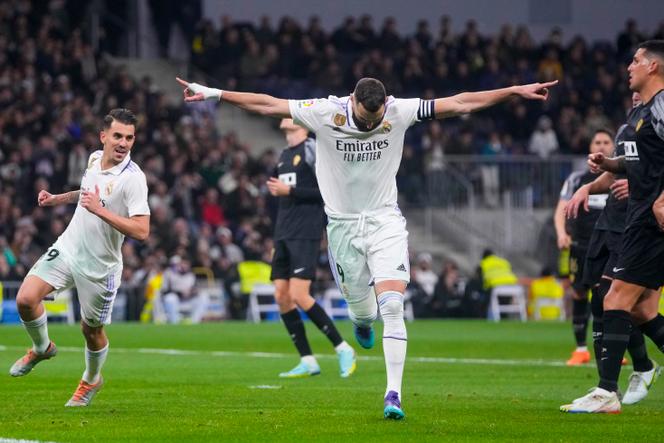 Ihe story of Karim Benzema in the France team has definitely been more that of doors slammed than goals scored, of his departures and his returns, than of his stays with the national team, despite his 97 caps.
The final controversial part of this thwarted adventure – which crystallized in his sinusoidal relations with coach Didier Deschamps – relates to the conditions of his renunciation of the last World Cup, on injury, just before the entry into the running of the Blues.
His departure from Qatar on the sly, on the night of November 19, surprised his teammates. He declares :
"In my life, I have never given up, but tonight I have to think about the team, as I always have. So, reason tells me to leave my place to someone who can help our group to have a good World Cup. »
Sibylline communication
Later, the player, who resumed training with his club Real Madrid before the France-Morocco semi-final, let his resentment filter through and implied having been forced to leave Doha.
The day before the final against Argentina, he wrote on Instagram: " It does not interest me. » Then the day after the game, he laconically announces his international retirementwe believe:
"I made the effort and the mistakes it took to be where I am today and I'm proud of it! I have written my story and ours is ending. »
The timing is dire, but at least the breakup is consummated. In two interviews published on FridayDidier Deschamps however reports contacts with the player in January, and gives his version: "Karim told me himself that he would not have been ready [pour la suite du Mondial]. » To which the person concerned replies on Instagram with a "But what audacity" matched with a clown emoticon, then by relaying a video suggesting the qualification of " liar ".
During the almost six years of his exclusion from the France team, accused of having participated in 2015 in a "sextape" blackmail against his teammate Mathieu Valbuena, he had already resorted – against Didier Deschamps and his supposed rival Olivier Giroud – to the same sibylline and vindictive communication on social networks, with sneaky likes and very personal "truths".
Out of distrust of the media, and perhaps of himself, Benzema rarely spoke to them. When he did, it was to let go, just before Euro 2016 (the sense of timing, already), that Deschamps had "gave in under pressure from a racist part of France". This one had nevertheless maintained it against winds and tides during a long period of poor performance.
You have 42.4% of this article left to read. The following is for subscribers only.