In Houston, at the "Davos" of energy, the United States triumphs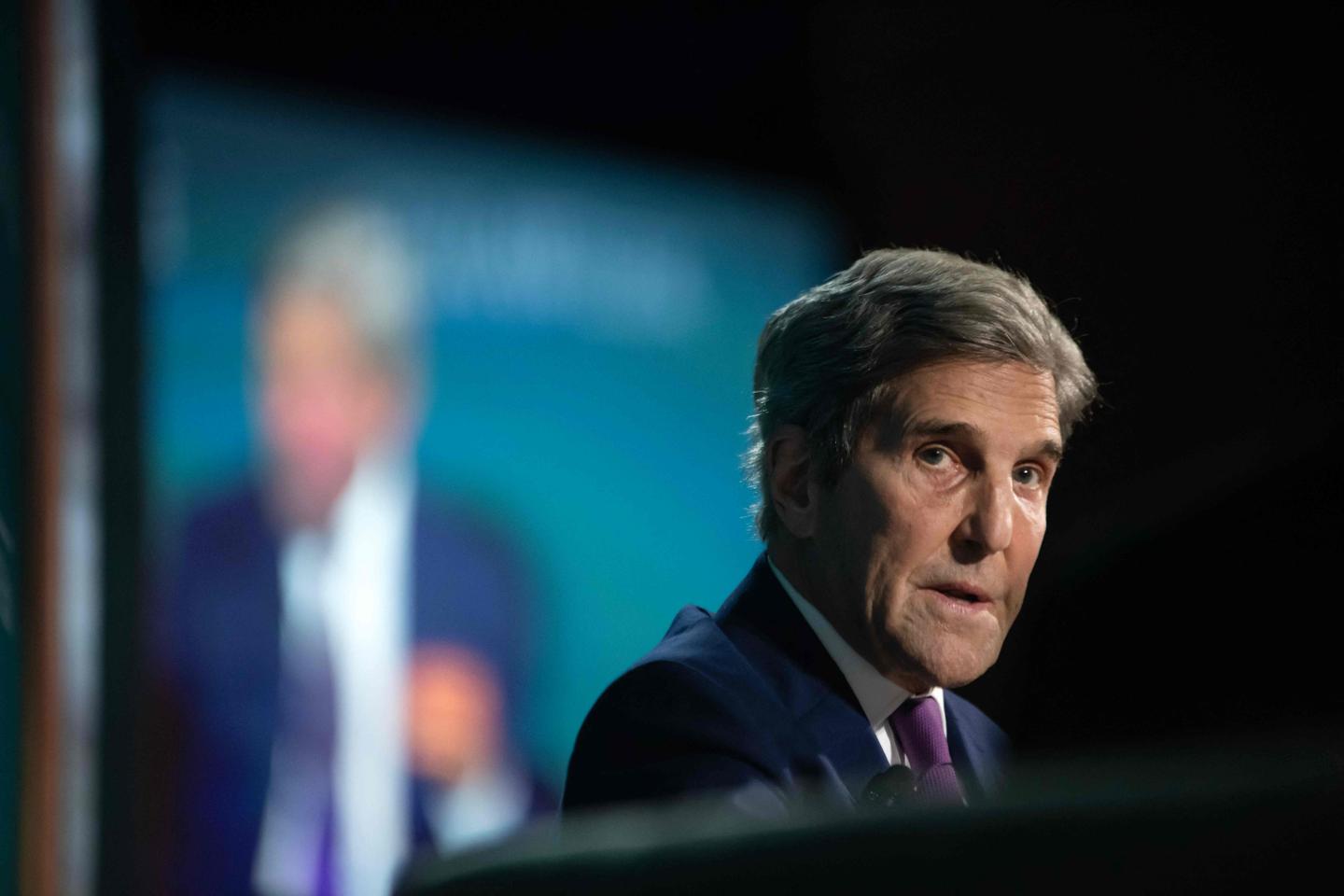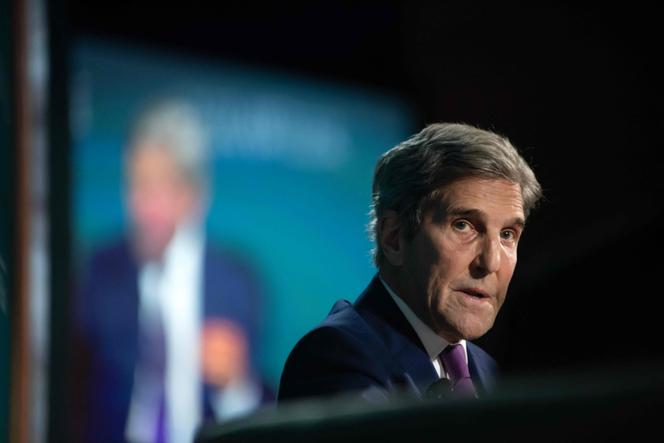 Last year, at CERAweek in Houston (Texas) – the "Davos" of oil and energy organized by the financial group S&P Global, owner of the famous agency Standard & Poors – there was a slight air of war civil: with the invasion of Ukraine, the tankers had their revenge against the Democratic administration of Joe Biden, who had fought them in the name of the fight against global warming. Suddenly, investments were needed to lower the price of gasoline and fly to the aid of Europeans.
"It's too bad it took the Ukraine crisis to wake up the Biden administration," railed at Corpus Christi oil port CEO Sean Strawbrige, accusing him of having "privileged ideology over pragmatism". A year later, the Texan has become all conciliatory: "We are on a much better path, the administration has finally recognized the value of the energy sector. »
Meanwhile, the United States Congress voted this summer the 369 billion dollars in all-out subsidies (349 billion euros) in favor of the energy transition (batteries, hydrogen, wind, solar, carbon capture, insulation, network electrical, etc.), the famous Inflation Reduction Act (IRA)and everyone reconciled.
Under environmental cover, Mr. Biden is also asking oil companies to produce to reduce the price of gasoline which could otherwise cost him his re-election, and America has united to impose the energy transition, the American version, that is- that is to say strong of its inexhaustible gas and its technological progress.
Forgotten the Europeans so poor in energy, undermined in their competitiveness and who suffer from the binding environmental standards voted in Brussels as the end of thermal engines: "Seen by a European, you are lucky"sighed on his podium Josu Jon Imaz, CEO of Spanish oil company Repsol on the first day of CERAweek, March 6. "What you have here is a carrot; what we have in Europe to accelerate the energy transition is a stick. »
A lesson given to Europeans
The Americans have taken the lead, and the Europeans, furious with American subsidies, are seen as jealous, a little incoherent for having denounced for years American inaction in the fight against global warming, and for now criticizing their way of to act. "You should do the same!" »launched, boosted, to the Europeans, the secretary of energy of Joe Biden, Jennifer Granholm.
You have 80.01% of this article left to read. The following is for subscribers only.