In Iran, the defense of the regime made a budgetary priority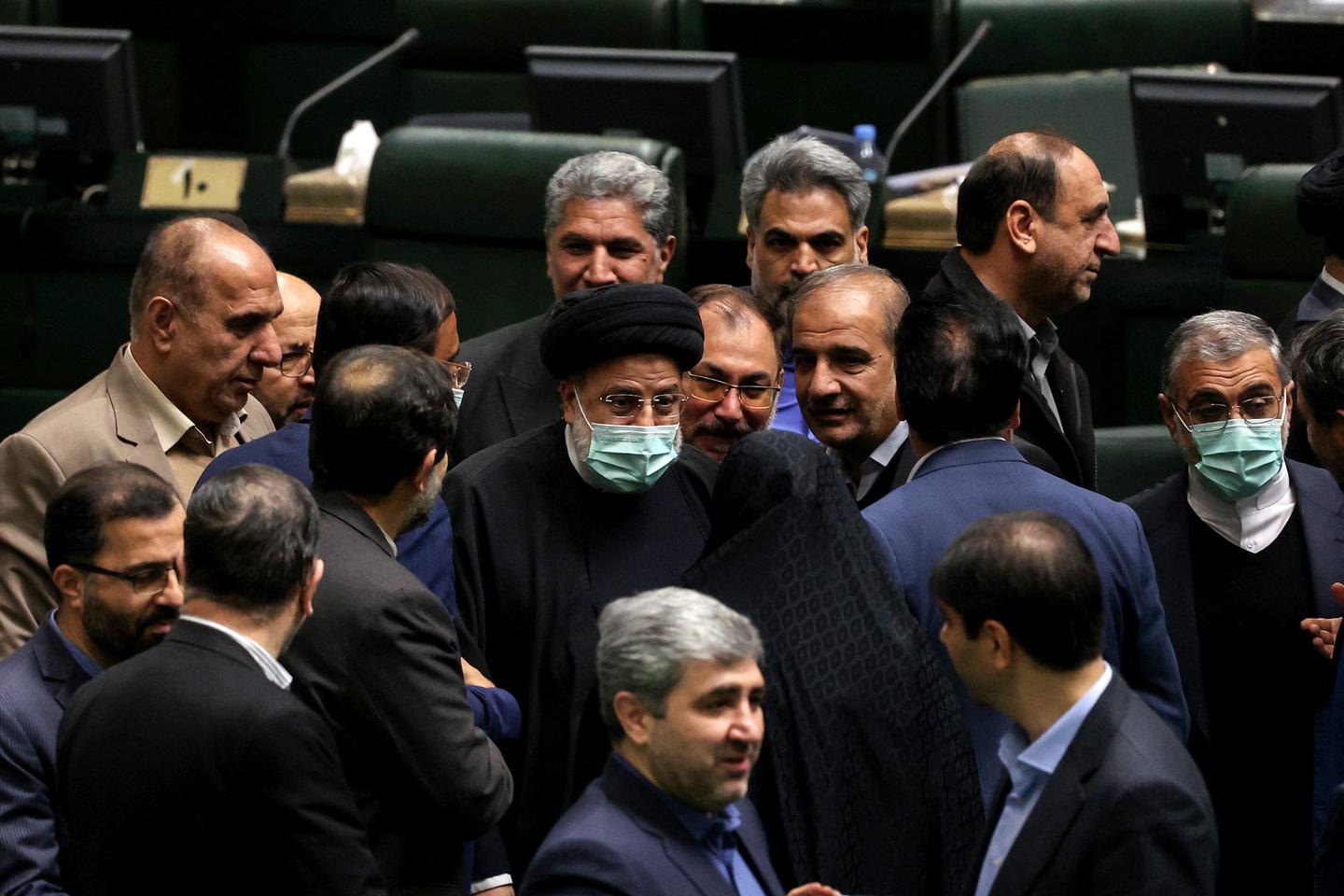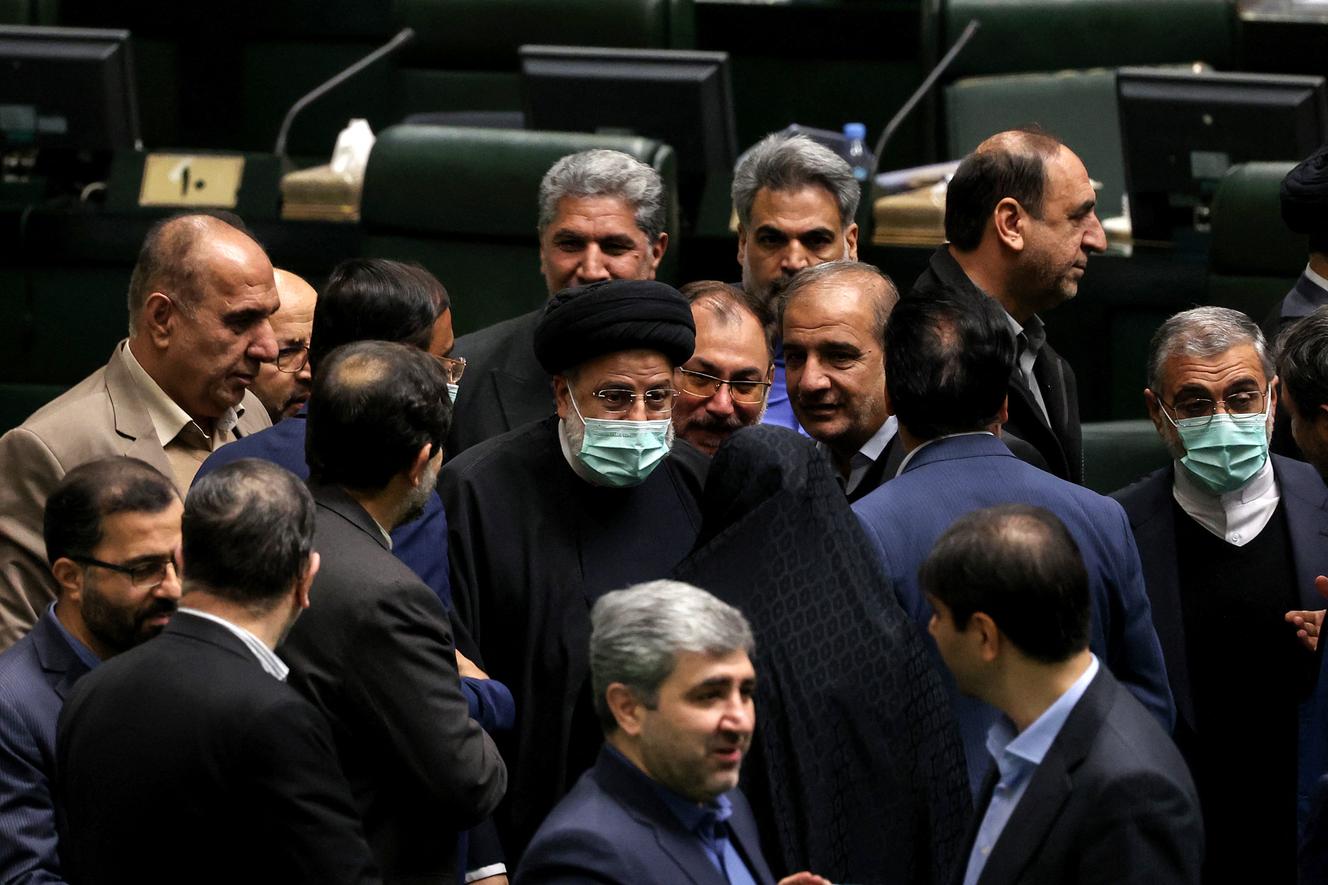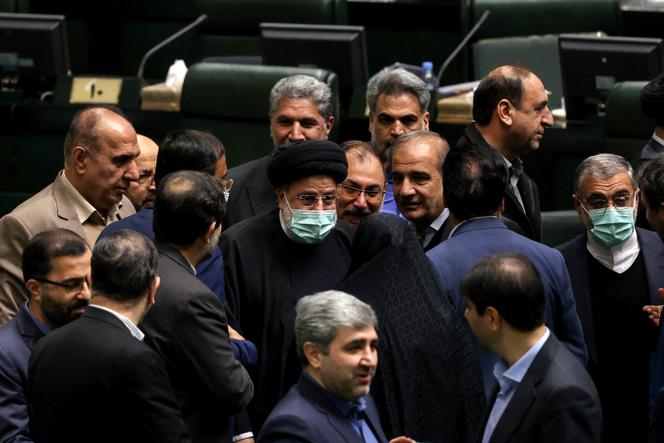 Lower wages and increase security spending. If the fight against inflation and against the fall of the currency has been announced as the double priority of the budget for the fiscal year 2023-2024, presented by the Iranian President, Ebrahim Raïssi, before the Parliament, Sunday January 22, it results in the facts by an increase in the resources of the security apparatuses and those of the religious and propaganda institutions. The "trinity" of the Islamic Republic is thus privileged at a time when the regime is facing unprecedented rejection from the population. Reduced to inflation, the standard of living of Iranians should continue to fall.
"Be aware that currency rates [étrangères] and gold, as well as the prices of many expensive things in the country, will decrease", however promised the ultra-conservative president, without explaining the strategy of the authorities to achieve this. At the end of December, the director of the Central Bank resigned after the rial had lost around 25% of its value since the start of the protests, falling from 330,000 rials exchanged for a dollar at 430,000.
On Sunday, a dollar even traded at around 450,000 rials, an all-time low. In five years, the Iranian rial will have lost ten times its value against the dollar, increasing the cost of imported basic necessities by the same amount. The weakening of the Iranian currency accompanies the little hope of a short-term revival of the nuclear agreement reached in 2015 between Tehran and Western powers, which had eased economic sanctions in exchange for a suspension by Tehran of its nuclear program. The unilateral exit of the United States from this agreement, in 2018, and the reinstatement of sanctions by Washington have aggravated, in recent years, the economic and social crisis that the country is going through.
The proposed budget for the new fiscal year – which begins in March – comes as pressure mounts on the regime, caught between international sanctions and the effects of unprecedented protests following the death. of the young Mahsa Amini, on September 16, 2022, after a control by the religious police for a veil judged "badly worn".
Very high inflation
According to figures from the Iranian Statistical Center, inflation continued to rise in January to reach 46.3% year on year, and up to 60% year on year for basic necessities. The International Monetary Fund (IMF) predicts 40% inflation for 2023.
You have 61.03% of this article left to read. The following is for subscribers only.