"In Islam, the body that makes women glorious is also their misfortune"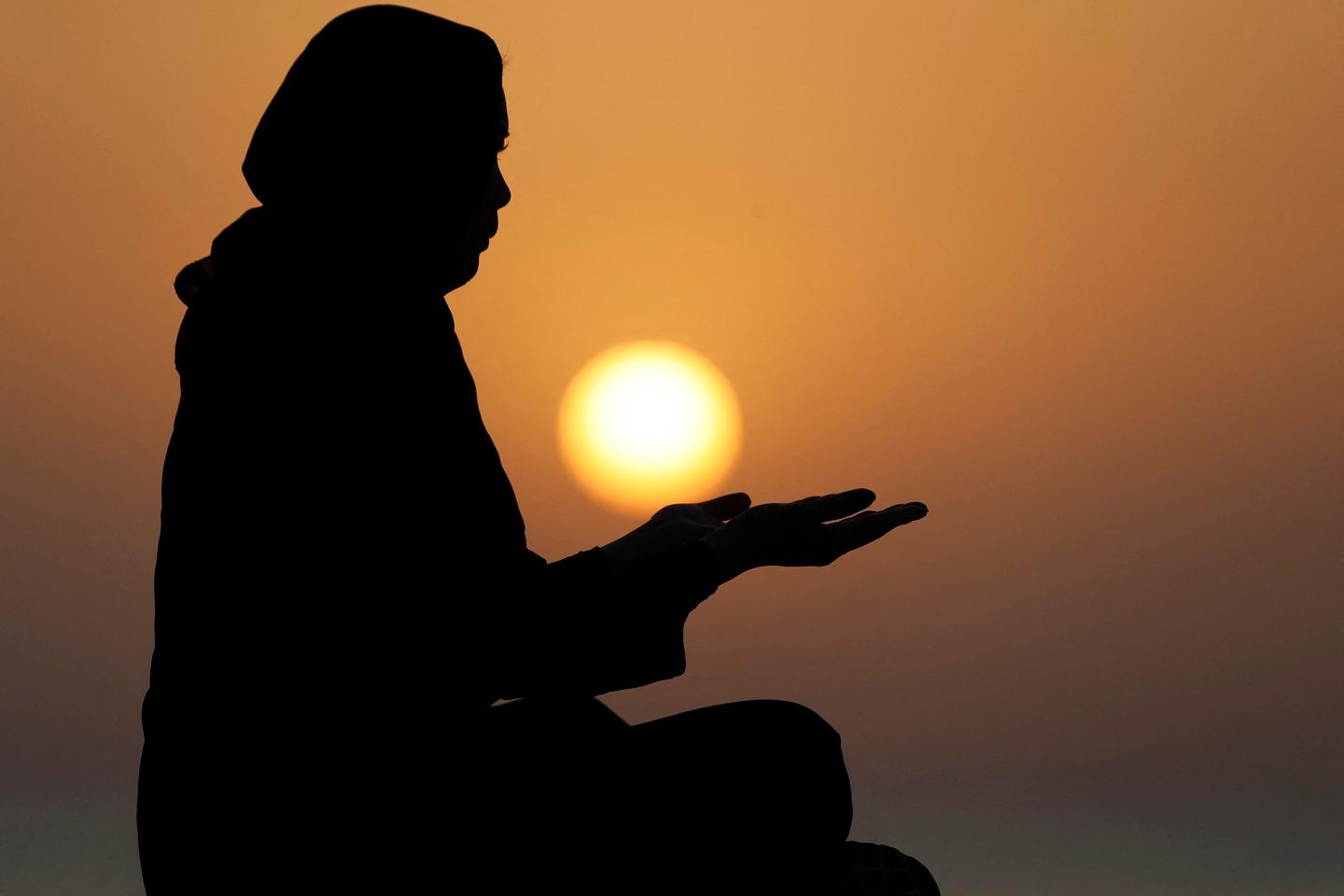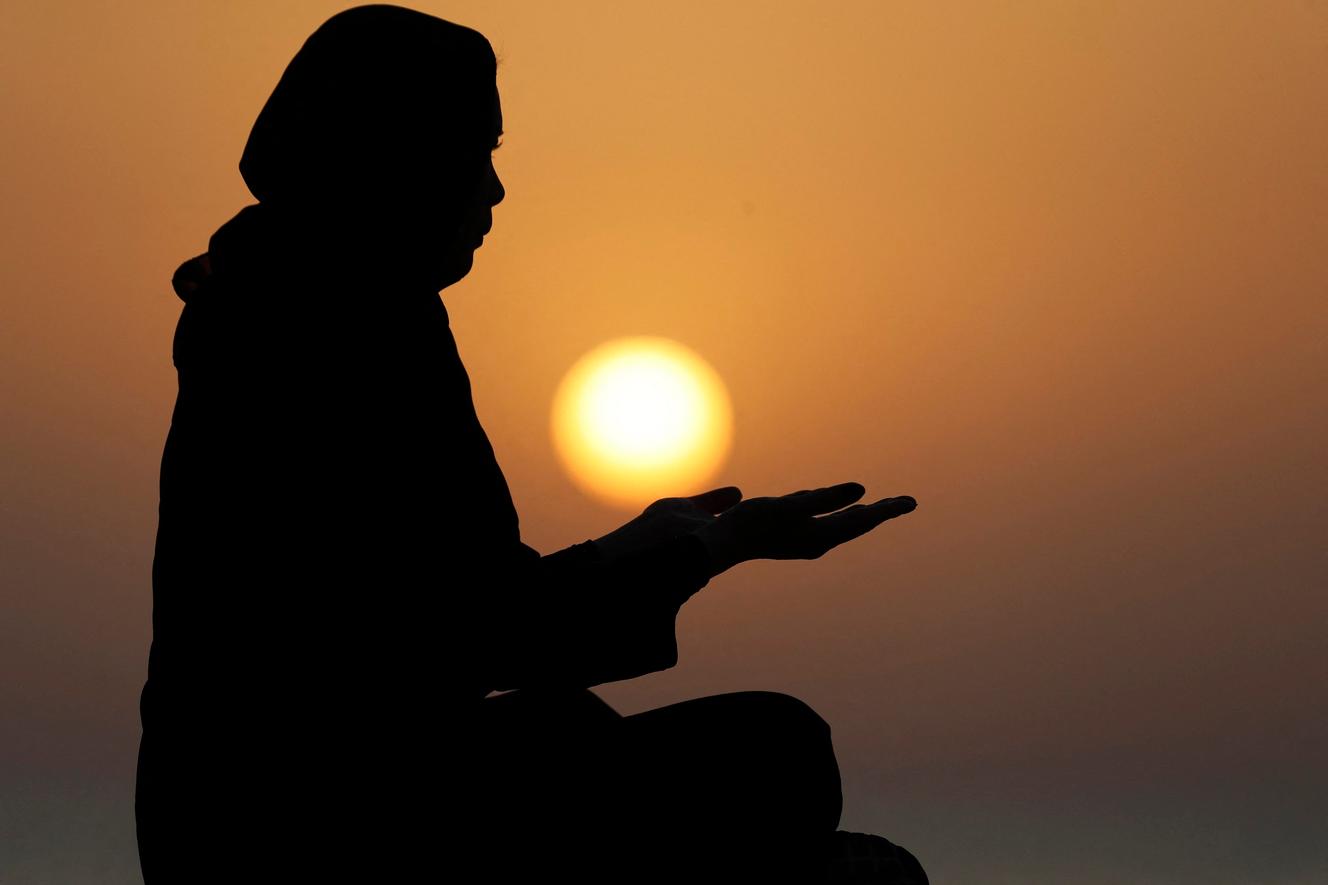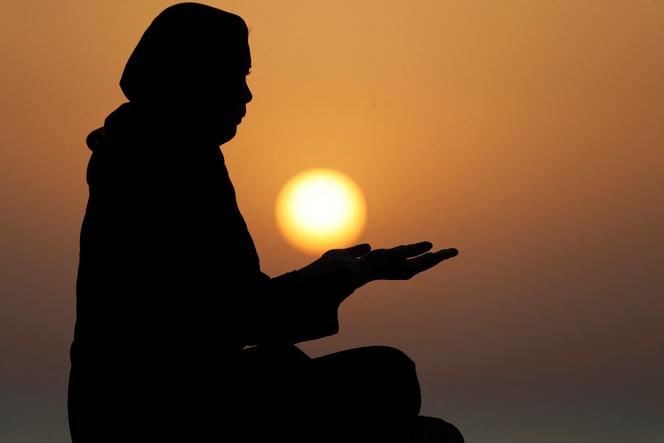 In his latest book, The Secret Keepers (Albin Michel, 284 pages, 21.90 euros), the Franco-Algerian writer Karima Berger revisits the figures of the feminine in Islam, servants and sovereigns, from Hagar to Scheherazade, from Balqîs to Isabelle Eberhardt. Would they be the holders of a hidden truth? Maybe, she suggests in an interview with World with Leili Anvar, specialist in Persian literature, on the occasion of the Literary fair Writings & Spiritualities, which will be held this Sunday, November 27 in Paris (more information at the bottom of this article).
Leili Anvar: This is not the first time that you have addressed the question of the feminine in Islam. What's new in this book, "The Keepers of the Secret"?
Karima Berger : This book had been in the making for several years. I had an intuition of the importance of the body, and particularly of the female body, in Muslim culture and I have in fact never ceased to approach this question from different angles. When one is of Algerian culture, one is inevitably led to question – to put it mildly – ​​the fate reserved for women.
I could only admire the women in my family. Their power, their presence, their dignity, their wealth, their fertility – I am talking about children, but also about speech, their wisdom. How then to understand this hiatus between their social condition and their often radiant presence in the house?
We hear a lot of things said about Muslim women, whether they are "this" or "that". However, the situation is complex and I tend to believe – even if my conviction may seem fragile – that the civilization of Islam would not have lasted fourteen centuries if women had been crushed with shame and submission. Therefore, I wanted to dig into this question. Yes, they were – they are – submissive and oppressed. And yet, there is in their lives love, poetry, spirituality, an undeniable drive to live. I wanted to show how one can be a woman and experience the feminine differently than in the West, even if the boundaries between the two are blurring more and more.
We come back to the body.
The body is at the heart of Revelation and its recognition – notably by Khadija (first wife of the Prophet, with whom he lived in monogamy as long as she was alive, she is the first person to believe in the Muslim Revelation). He is a bearer of dignity, honor, secrecy, pleasure too – the prophet loved women.
You have 74.7% of this article left to read. The following is for subscribers only.