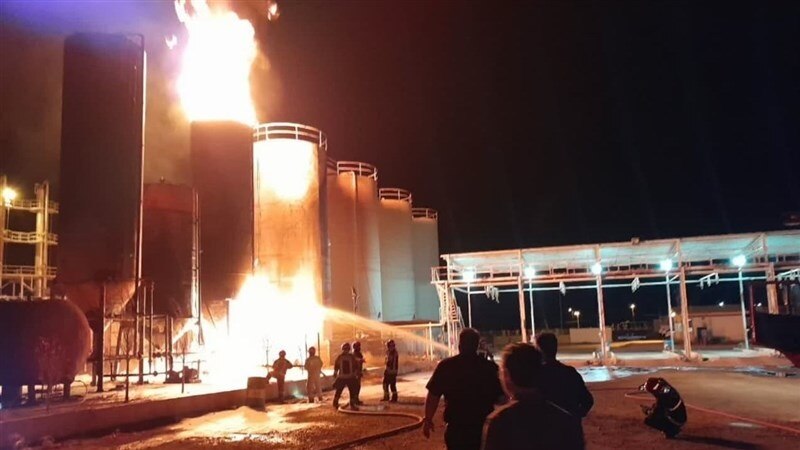 On the night of September 20, Russian troops attacked the territory of Ukraine with kamikaze drones.
One of the drones hit an oil refinery in Kremenchug, Poltava region. A fire broke out at the refinery, production was temporarily stopped. According to preliminary data, there are no victims, the head of the regional administration Dmitry Lunin wrote in a telegram.
According to Lunin, the Ukrainian air defense forces "worked well." However, he did not specify how many Russian drones were shot down.
The General Staff of the Ukrainian Armed Forces reported in its morning briefing that 17 out of 24 drones launched by Russian troops had been shot down over the past day. The Ukrainian military confirmed that one of the drones hit an oil refinery in Kremenchug.
The day before, Russia attacked Lviv with drones. One person died. Russian kamikaze drones flew over the historic center of the city, which is included in the list of UNESCO World Heritage Sites.
Since the beginning of the full-scale invasion, Russia has fired more than 6,500 missiles and 3,500 kamikaze drones into Ukraine, Ukrainian President Volodymyr Zelenskyi said. The absolute majority of strikes, according to him, were on civilian objects.