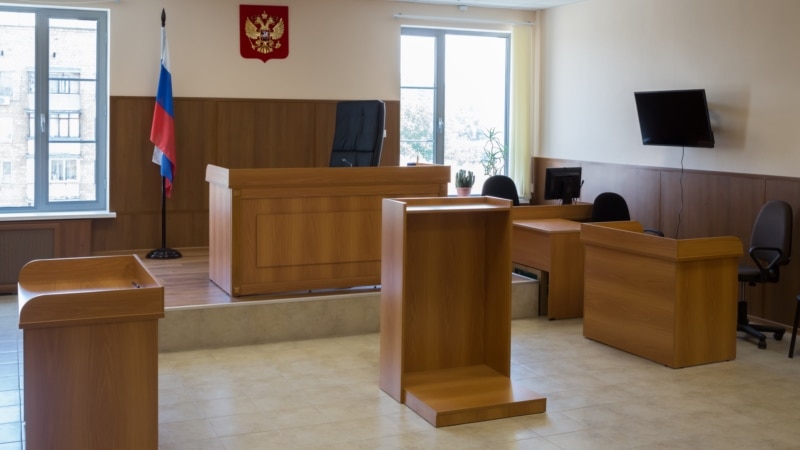 The court in Kursk imposed a fine of 40,000 rubles on a local nurse, Yulia Gladylina, based on the protocol on the discrediting of the Russian army. The reason for this was allegedly her voice messages in one of the Telegram chats. This was reported by the press service of the regional courts.
Attached to the message is a repost of a video from the "KURSKY BOMOND" Telegram channel, in which a woman, whose face is hidden, says that she "made a big mistake" and because of a stressful situation "insulted SVO". Earlier, a post with personal photos of Gladylina and her voice messages in a chat for 45 people was published in the same Telegram channel.
In the audio recordings, the user of the account under the name "Maria Wolf" insults wounded Russian soldiers who have returned from Ukraine. She also states that it is possible to defecate on the graves of dead soldiers. The authors of the Telegram channel claim that the account "Maria Wolf" belongs to nurse Yulia Gladylina.
Administrative and criminal articles on the discrediting of the Russian army were added by the State Duma to the Russian legislation shortly after its invasion of Ukraine. The courts recognize as discrediting the communication of any position on the war in Ukraine that contradicts Moscow's official point of view.