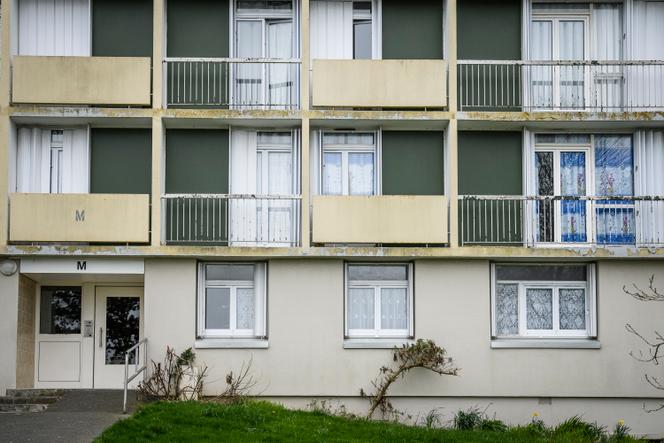 Will it come out of the label, or won't? In recent months, in Lannion, all the local players have been wondering about the future of the municipality's priority neighborhoods for city policy (QPV). Since 2015, the sub-prefecture of Côtes-d'Armor has had two working-cl neighborhoods that benefit from it: Ker-Uhel and Ar Santé-Les Fontaines – the latter actually combining two neighborhoods in one.
This status may be in jeopardy as talks about the next city contracts have begun – partnerships between the municipality, the State and local authorities – which should be signed by at 1er January 2024, and the new priority geography. At least if the latter remains defined according to two criteria: the low level of income of the population and a minimum of 1,000 inhabitants in a given district. According to the latest INSEE statistics, Ar Santé-Les Fontaines has 937 inhabitants and Ker-Uhel… 995.
In this city of 20,000 inhabitants, the two districts remain extremely fragile, combining rural precariousness (medical deserts, mobility difficulties, etc.) and urban. Published in June 2022, the evaluation of the city contract for Ker-Uhel and Ar Santé-Les Fontaines leaves a clear conclusion: "For all the actors involved in the city contract, the continuation of this system for the districts of Lannion is essential. »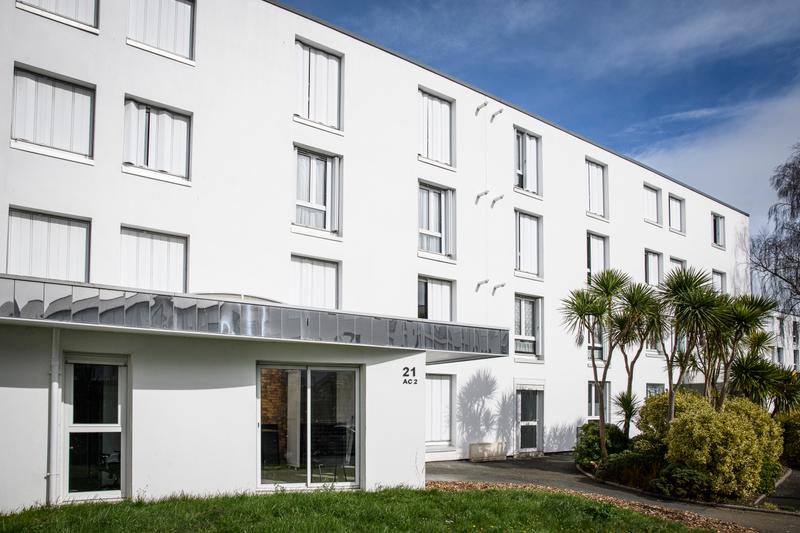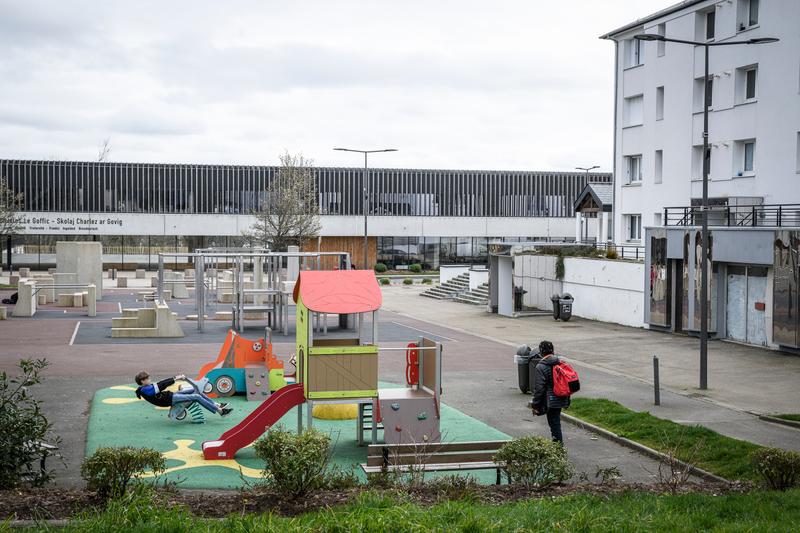 It would be all the more frustrating to lose this QPV status as local players feel they have done things right, especially in Ker-Uhel. This old district of the 1960s has undergone a major rehabilitation launched in 2019, to the tune of 10 million euros. "It ended just before winter, so there were real consequences on residents' bills", rejoices Céline Rémy-Bossard, manager of the L'Horizon social center in Ker-Uhel. The Charles-Le-Goffic college has been refurbished, in wood, and the buildings with flowerbeds no longer exceed three or four floors.
"We are destroying large housing estates and only rebuilding half of the housing on site to avoid the concentration of a precarious population. Inevitably, this causes the loss of inhabitants, so we shoot ourselves in the foot by carrying out urban requalification which works very well", regrets Alexandra Kerdudo, head of the local agency of the social landlord Terres d'Armor Habitat. This was also the case at Ar Santé and will soon be at Les Fontaines, where the seven-storey towers will disappear. "If it's purely a story of numbers, we will ask people to make babies"she jokes.
You have 63.44% of this article left to read. The following is for subscribers only.