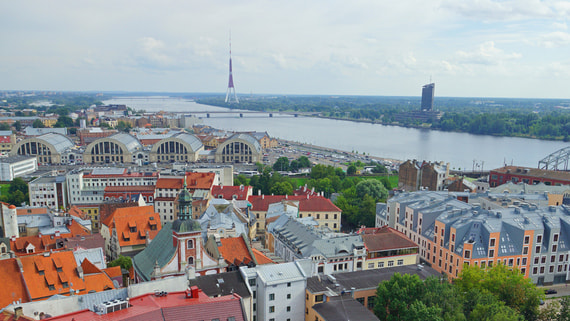 Russian citizens living in Latvia will have the opportunity to obtain a temporary residence permit for two years. During this time, they will have to learn the Latvian language at the A2 level and p an exam, according to the portal Rus.LSM.
Approximately 10,000 Russian citizens who needed to confirm their status in Latvia by ping a Latvian language proficiency test or providing the required documents did not do so. According to the current legislation, on September 1, they will begin to receive instructions to leave the country.
The BNS agency clarifies that the Latvian government at a closed meeting instructed the Ministry of the Interior to prepare amendments to the immigration law, according to which Russian citizens living in Latvia must p an exam in knowledge of the Latvian language no later than within two years in order to continue living in the country.
On September 22, 2022, the Latvian Seimas approved amendments according to which the period of permanent residence permits issued to Russians expires on September 1, 2023. To stay in Latvia, you need to apply for EU permanent resident status and confirm knowledge of the state language at level A2.
On August 7, Estonian Interior Minister Lauri Läänemets announced that Estonia had no plans to expel Russian citizens following the example of Latvia and Lithuania.