In Lebanon, the plunge of the national currency is accelerating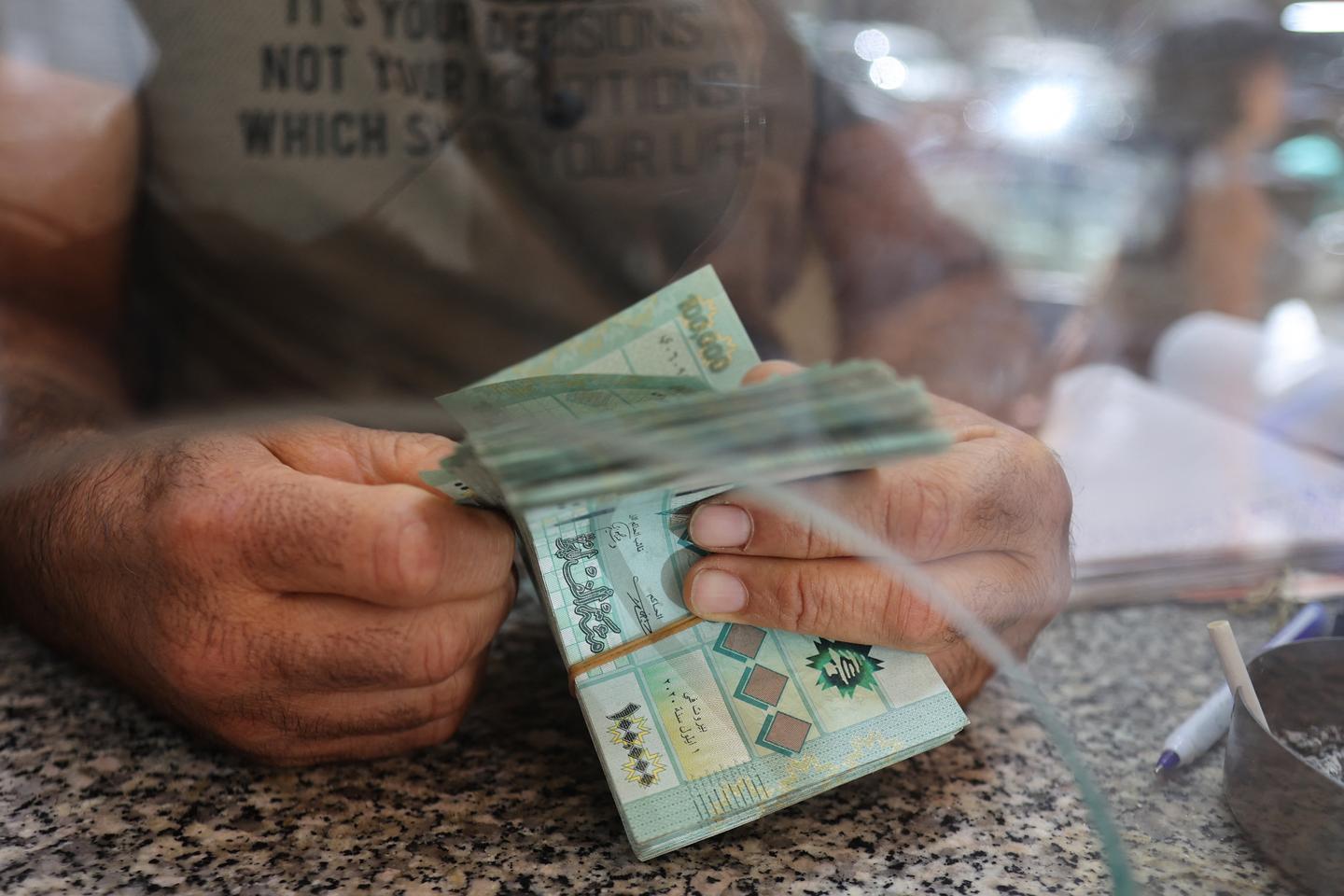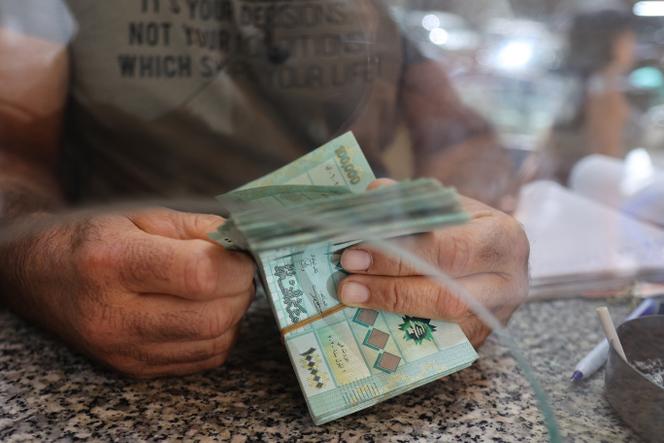 The denomination of 100,000 Lebanese pounds (LL), the largest in the national currency, was equivalent to just over 66 dollars before the serious crisis that has been sweeping the land of Cedars since the fall of 2019. This note today covers l purchase of two bags of large Arab bread, a food consumed daily. On Tuesday March 14, the Lebanese pound crossed the record threshold of 100,000 to the dollar on the black market. The deterioration continued, Friday, March 17.
This symbolic passage marks, in the eyes of many commentators, the end of life of the national currency, which for more than twenty years was pegged to the dollar at a fixed rate of approximately 1,500 LL. This was raised on 1er February, to LBP 15,000, remaining very far from the parallel rate around which the rest of the economy is organized (gross domestic product contracted to less than 20 billion dollars), which is dependent on imports.
"The pound is dying, and there hasn't been a Prime Minister's meeting [sortant, Najib Mikati] or the Minister of Finance on this subject"accused, on Wednesday, an editorialist on a private radio Historical depreciation has not given rise to demonstrations either, as if resignation or habituation prevailed within society.
vertiginous fluctuation
Those among the Lebanese who have access to foreign currency, through their salary or through transfers sent by relatives in the diaspora, are not affected by this fall. Conversely, it penalizes employees paid in local currency, such as civil servants, several sectors of whom (at the Ministry of Finance, in public schools, etc.) are on strike. Their salaries are now only worth a few tens of dollars, depending on their level. The plummeting of the pound also increases the drain on depositors' savings, which are also subject to drastic withdrawal restrictions by the banks.
Since the start of the economic and financial crisis that is sweeping Lebanon, the plunge has taken place in stages, with accelerations. The new, vertiginous fluctuation began in January: the dollar was still trading around 42,000 Lebanese pounds at the start of the year.
Analysts link this unscrewing to the "strike" of the banks, which resumed on Tuesday. The term, improper, does not designate a social movement of employees, whose number has melted following the massive layoffs, against their management. This is a sling organized by the Association of Banks of Lebanon (ABL) to protest against lawsuits and judicial decisions against several establishments, qualified as"arbitrary" by bank owners. The latter had already closed their agencies in February.
You have 42.89% of this article left to read. The following is for subscribers only.