In Lille, three buildings evacuated overnight from Saturday to Sunday for a risk of "collapse"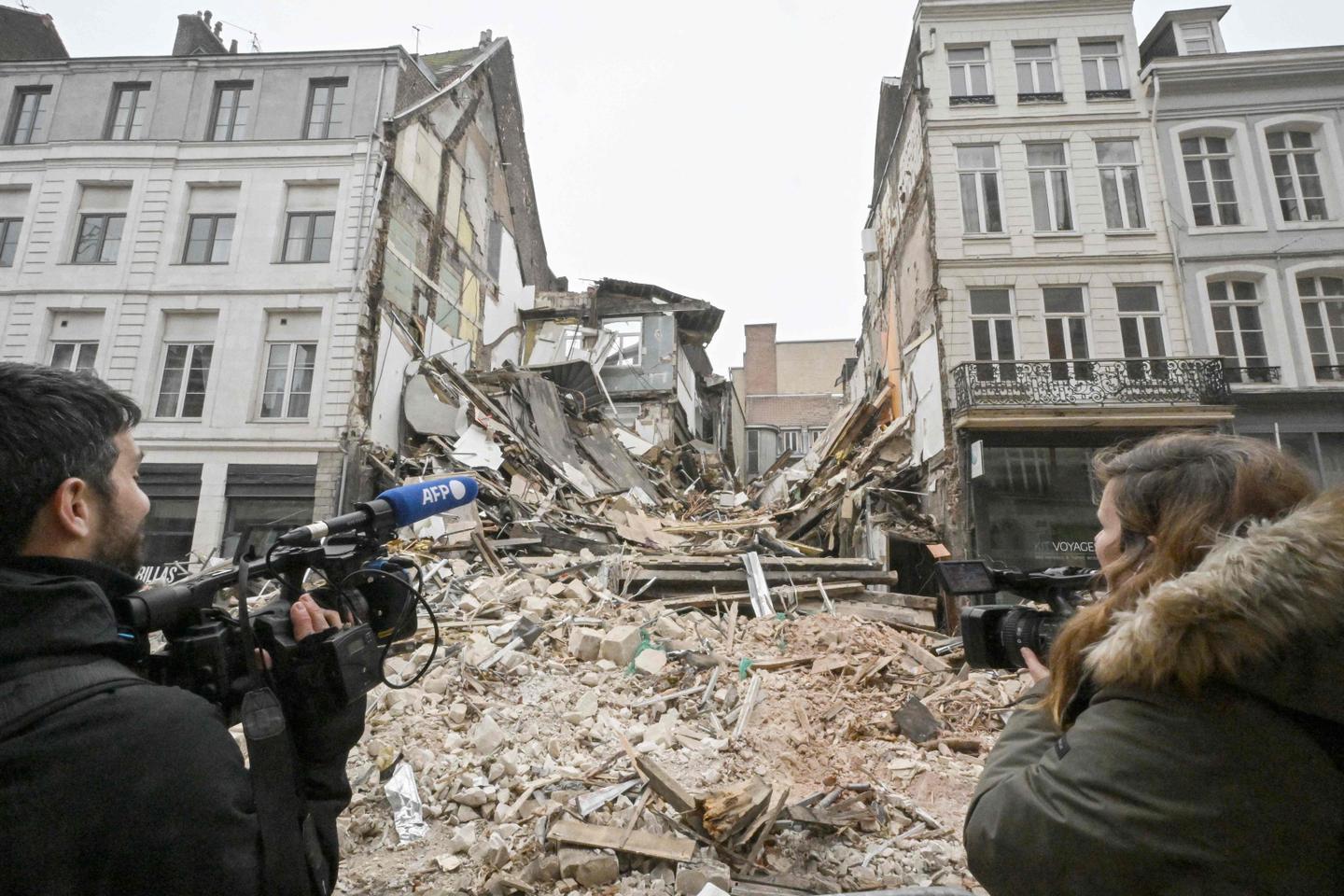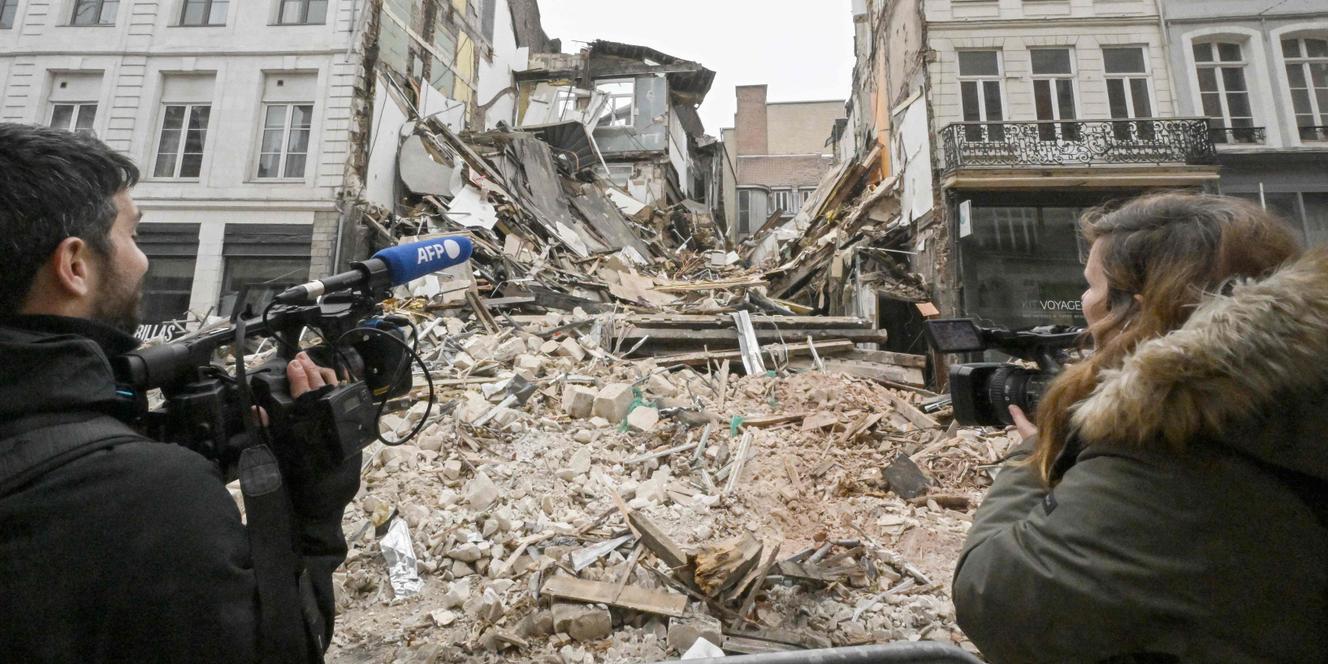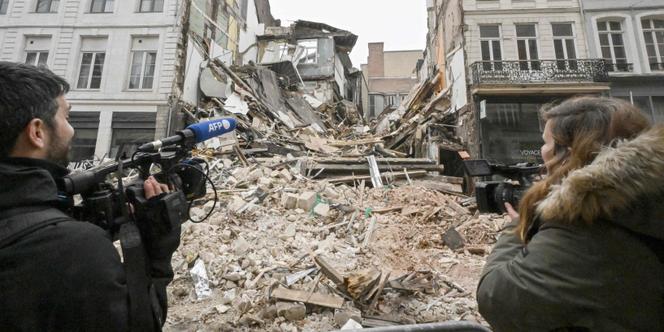 Three buildings, where seventeen people were, were evacuated on the night of Saturday November 26 to Sunday November 27 in the center of Lille due to a "threat of collapse"announced the firefighters, two weeks after the collapse of two buildings which caused the death of a man in the same area.
Three other buildings had also been evacuated by the town hall this week in a street located a few hundred meters away.
Saturday evening, the emergency services were called around midnight rue Lepelletier, a shopping street in the heart of Old Lille, report the firefighters in a press release. "A security perimeter has been [mis en place] and a decree of endangerment was drafted by the town hall of Lille "they also specified.
"Crackling Sounds"
In the early morning, security barriers prohibited access to part of the street, noted a journalist from Agence France-Presse (AFP). They thus closed the entrance to these three buildings, a restaurant and two shops located on the ground floor, as well as a jewelry store and an optician located opposite.
Rescue "found cracks in the party wall" between numbers 28-30 and 32, explains the municipality in its decree posted on the spot. "According to the employees of the Orange Bleue restaurant, the crack, which already existed (…)has evolved by getting bigger the last forty-eight hours with cob fall" and "Crackling noises were heard" at the end of the evening, specifies the text. The town hall therefore deemed it necessary to "block access" to the three buildings, which have around forty apartments, and to the two shops located opposite until expertise is carried out, according to the decree.
On Wednesday, the municipality had evacuated two buildings on rue de la Monnaie, a few hundred meters away. "Alert by the trustee" of "the existence of structural problems" on one of the two buildings, the municipal services had been able to observe "worrying cracks"explained the town hall to AFP.
After an expertise, a third building, adjoining, had to be evacuated on Friday. In total, "about fifteen people" had to be relocated with the help of the services, in hotels or with relatives, the same source said. Three shops located on the ground floors of the buildings had to be closed.