In Lyon, an LGBT + retirement home will open in 2024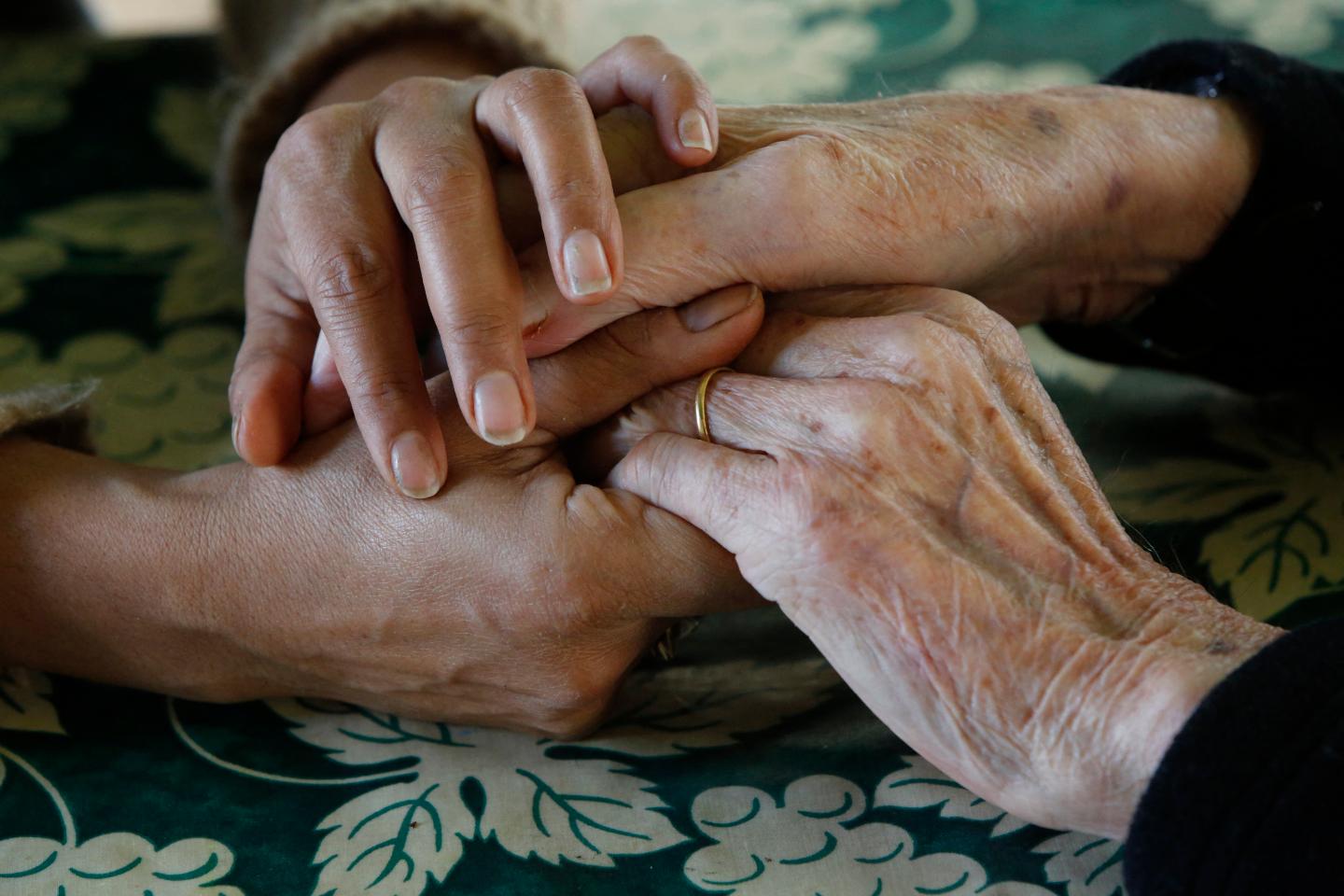 This is a first in France, voted unanimously on September 20, and to the applause of the Lyon city council, majority and opposition included. A retirement home for LGBTI + seniors (lesbian, gay, bisexual, transgender, intersex) will be built in the 4e district of the capital of Gaul.
Initiated and managed by an association, built by the Red Cross, and supported by the municipality, this new kind of retirement home is due to open its doors in December 2024. "It's a project that is close to our hearts, that we carry, support. This project makes us proud and happy. It is the choice of optimism, of a society of mutual aid.declared Grégory Doucet, Thursday, September 29, on the occasion of the presentation to the press of "the first house of diversity". For the mayor of Lyon (Ecologie-Les Verts – EELV), "this pioneering approach may be able to change mentalities". All components of the Lyon municipal majority (ecologist and united left) actively supported the project.
Benevolent spaces
The idea was carried by The Audacious and the Audacious. Founded in 2017, the association aims to "Create the conditions and measures to help seniors without family support to age better" and of "raise awareness of the fight against discrimination". In particular, this involves offering accommodation to seniors who feel in difficulty because of their sexual orientation.
"This subject has remained a blind spot in public policy. There is a lack of benevolent spaces, where one can grow old without fear of being judged or discriminated against, without having to come out again", explains Stéphane Sauvé. According to the general manager of the association, "LGBT+ seniors still too often make themselves invisible, for fear of homophobic judgments or acts, and this despite the positive evolution of the law and mentalities. LGBT + seniors represent one million people in France, 65% of whom live alone. »
After being refused in other towns, the association found an attentive ear in Lyon, when it met Alexandre Chevalier, deputy mayor of Lyon, responsible for intergenerational links and the quality of life of seniors. A sexologist educator by profession, the elected member of the Lyon en commun group (close to La France insoumise) has long been an activist in the Association for the Fight against AIDS (ALS).
"We must think of the populations presently ignored in the care of old age and can break many taboos on the sexuality of seniors", Alexandre Chevalier, deputy mayor of Lyon
You have 57.6% of this article left to read. The following is for subscribers only.