In Lyon, the trial of a pedophile trap on the Internet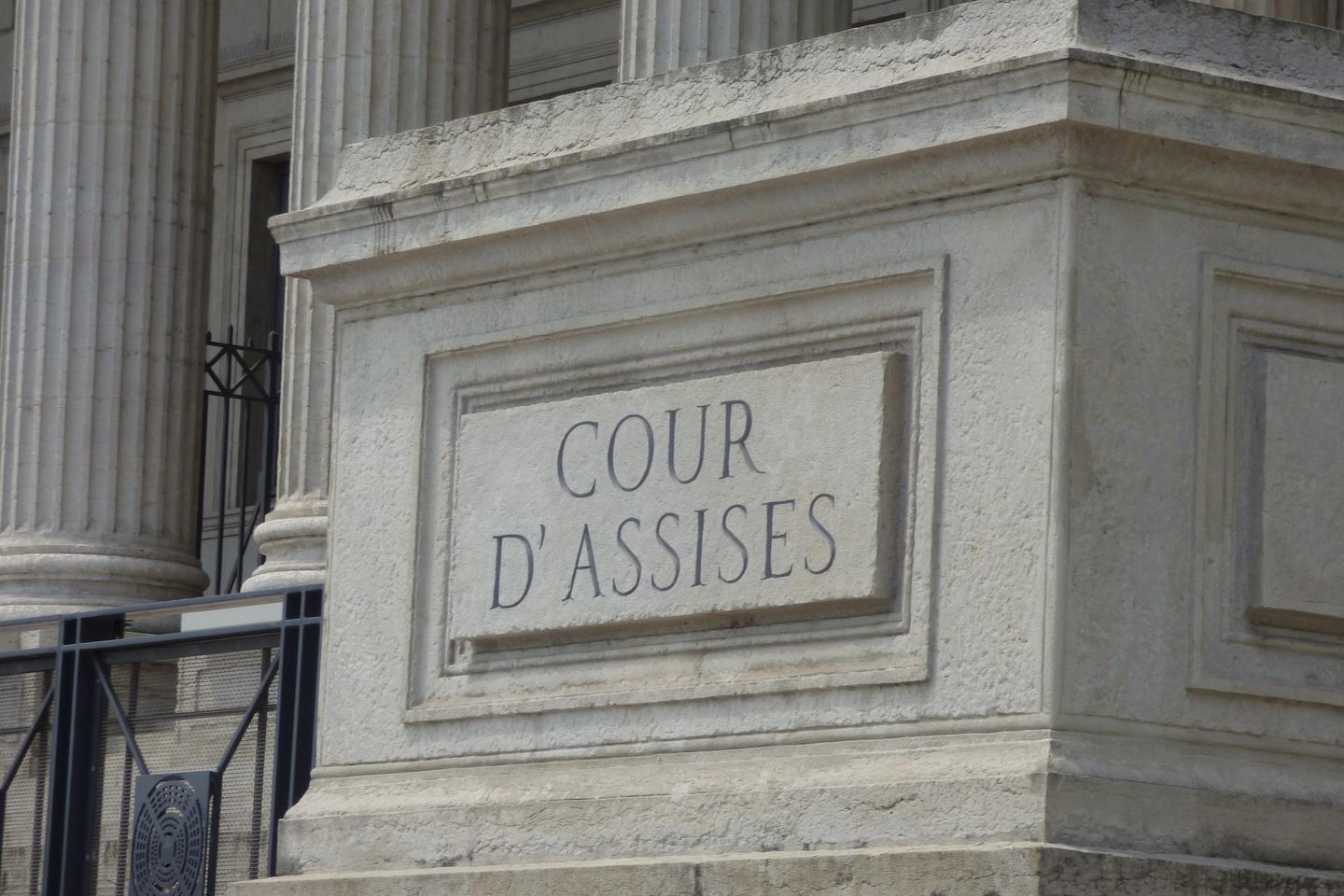 In 2005, Alexio is 12 years old. Passionate about firefighters, he posts photos of his last internship in a barracks on Skyblog. A certain "Lolo" spotted the images. He contacts him through the site. He "likes" the photos, and suggests that they continue the conversation on MSN messaging. This makes it possible to discuss while seeing each other live through computer cameras.
At that time, Laurent Moussière, born in 1965, was 40 years old. Quickly, he offers a gift to the young interlocutor. A fireman's helmet, a real one. He asks for the address and sends the package by post. The exchanges intensify, talk about sex. The adult asks for favors in exchange for a new gift. This time a complete firefighter's outfit, in leather. Against exhibitions, masturbations, in front of the camera. The child runs. Starts again the next day, in his family solitude. No father, an alcoholic mother with no technological knowledge. The child is left to himself, without parental control.
The scenes repeat themselves. Every evening, two hours in front of the computer. For four years. "I had a paternal lack. I needed it. I was unaware of the seriousness of things. I felt safe, I felt loved"gently explains Alexio, Monday, March 13, at the bar of the Lyon Criminal Court.
Laurent Moussière, now 57, is being prosecuted for "corruption of minors by electronic communication network". This former SAMU operator assistant is on trial for having trapped, on the Internet, seven children aged 12 to 15, between 2005 and 2013. Equipped with three computers at his home in Chassieu (Lyon metropolis), a tablet and cell phone, he tirelessly visited blogs or dating sites, such as Za-gay, then convinced minors to show off in front of their computers.
Dozens of victims
"I admit to having had a completely inappropriate attitude. I shouldn't have given in to that temptation.", he told the judges with disconcerting nonchalance. The formula assumes that children are the source of culpable deviance. An assessor asks him if, in his mind, they are victims. "You have to ask them", replied the defendant with a small smile. He is annoyed when Jean Sannier, lawyer for the civil parties, is surprised by the notebook which was found at his home, filled with dozens of names of minors, with addresses and dates of birth, "so as not to forget their birthdays". "There is nothing abnormal about that. I am very administrative, retorts Laurent Moussière, categorically refusing to be classified in the category of pedophiles. He lightly recognizes gifts "without intention"discussions and reciprocal games, which ended in "cam shots".
You have 34.18% of this article left to read. The following is for subscribers only.