In Maastricht, the difficult hunt for illicit objects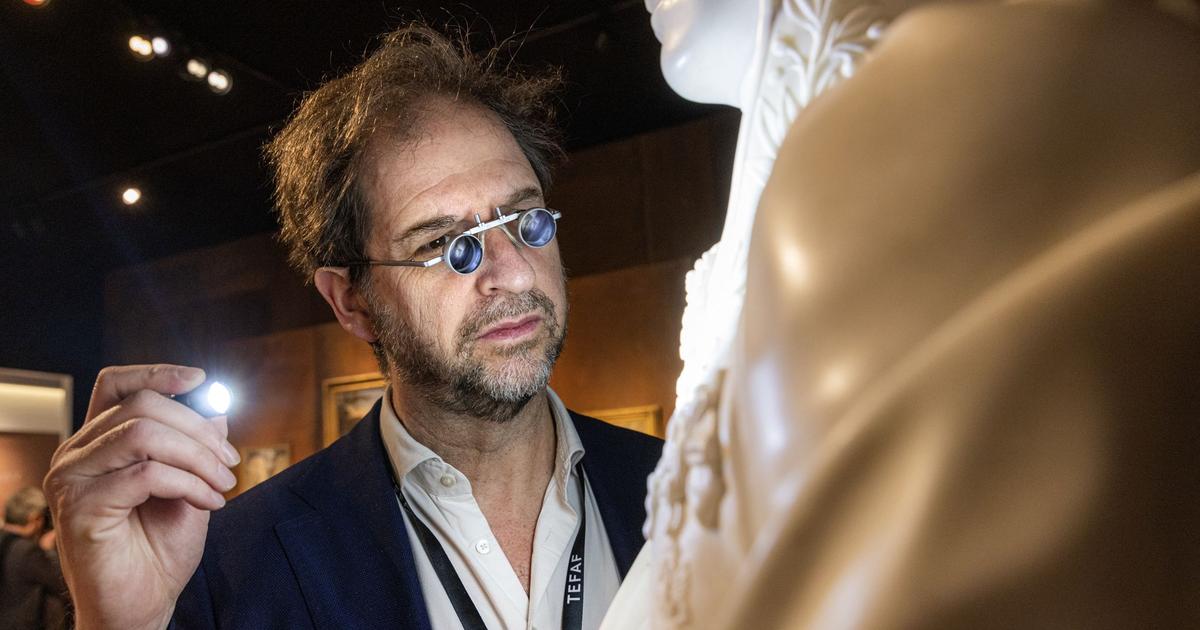 INVESTIGATION – While Tefaf opened its doors on Thursday, a Chinese bronze arousing the doubts of certain specialists sits on the stand of a London gallery. It was not withdrawn by the commission of expertise. The seriousness of the demonstration is at stake.
Coming out of the pandemic, the Tefaf Maastricht returns in glory. 2020 had resulted in a crash closure under criticism, after declared Covid cases. 2021, a forced cancellation. And 2022, a postponement in June, with fewer participants. The market was waiting for this return to normal, celebrated on Thursday, before the opening on Saturday to the general public. All the spotlights are more than ever on this fair which wants to remain the number one, in art and antiques. To maintain its reputation, it must closely monitor the quality and especially the provenances. Particularly in archeology, a sector heavily shaken by cases of restitution, looting and trafficking, such as those in the Near and Middle East which have hit the Louvre and its former president and director, Jean-Luc Martinez. Buyers are on their guard.
Is Tefaf as irreproachable as it wants to claim? Not so sure. She is supposed to hunt for illicit objects. But in the face of a thousand…