In Mantes-la-Jolie, the break between the former mayor and his successor is still tearing the city apart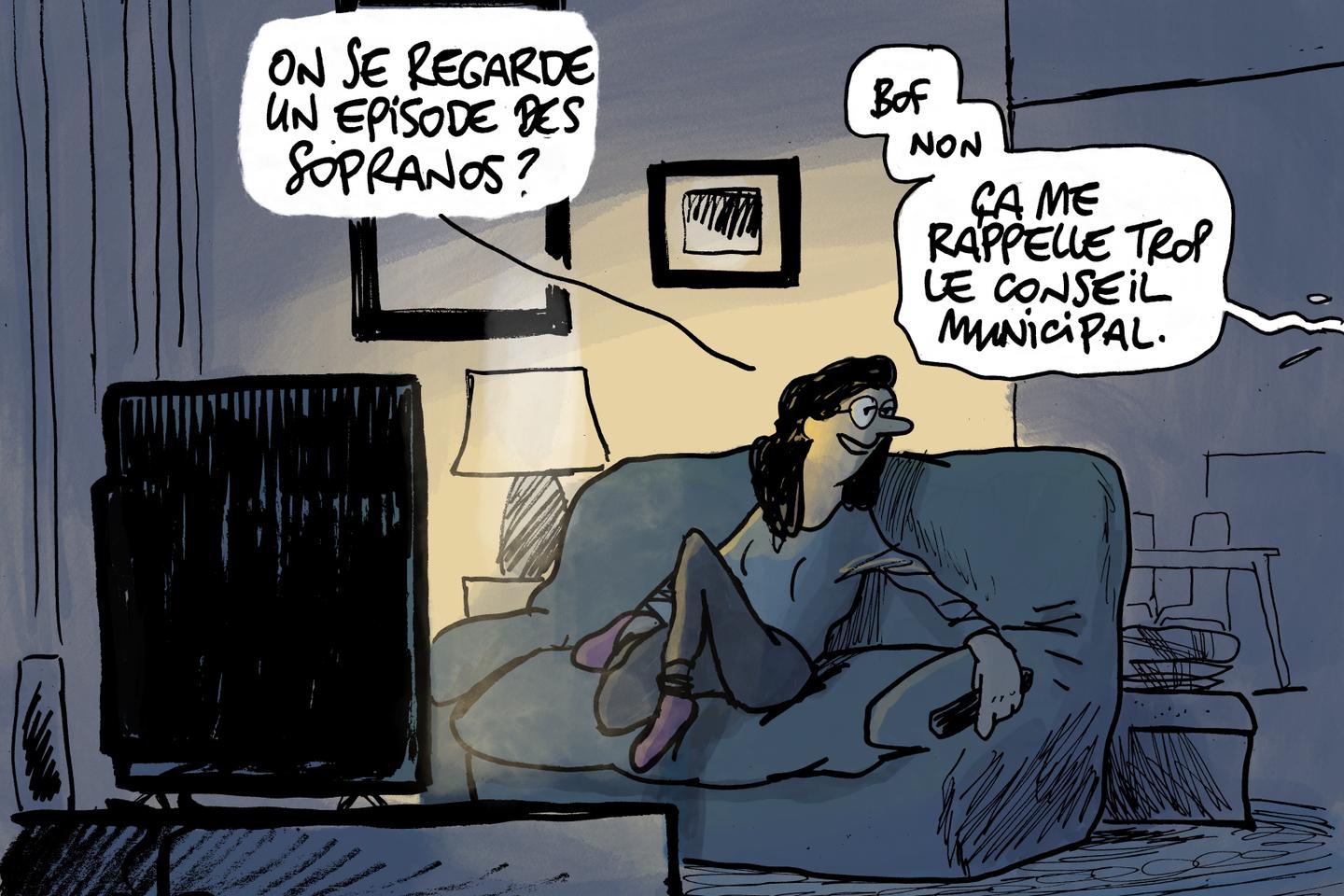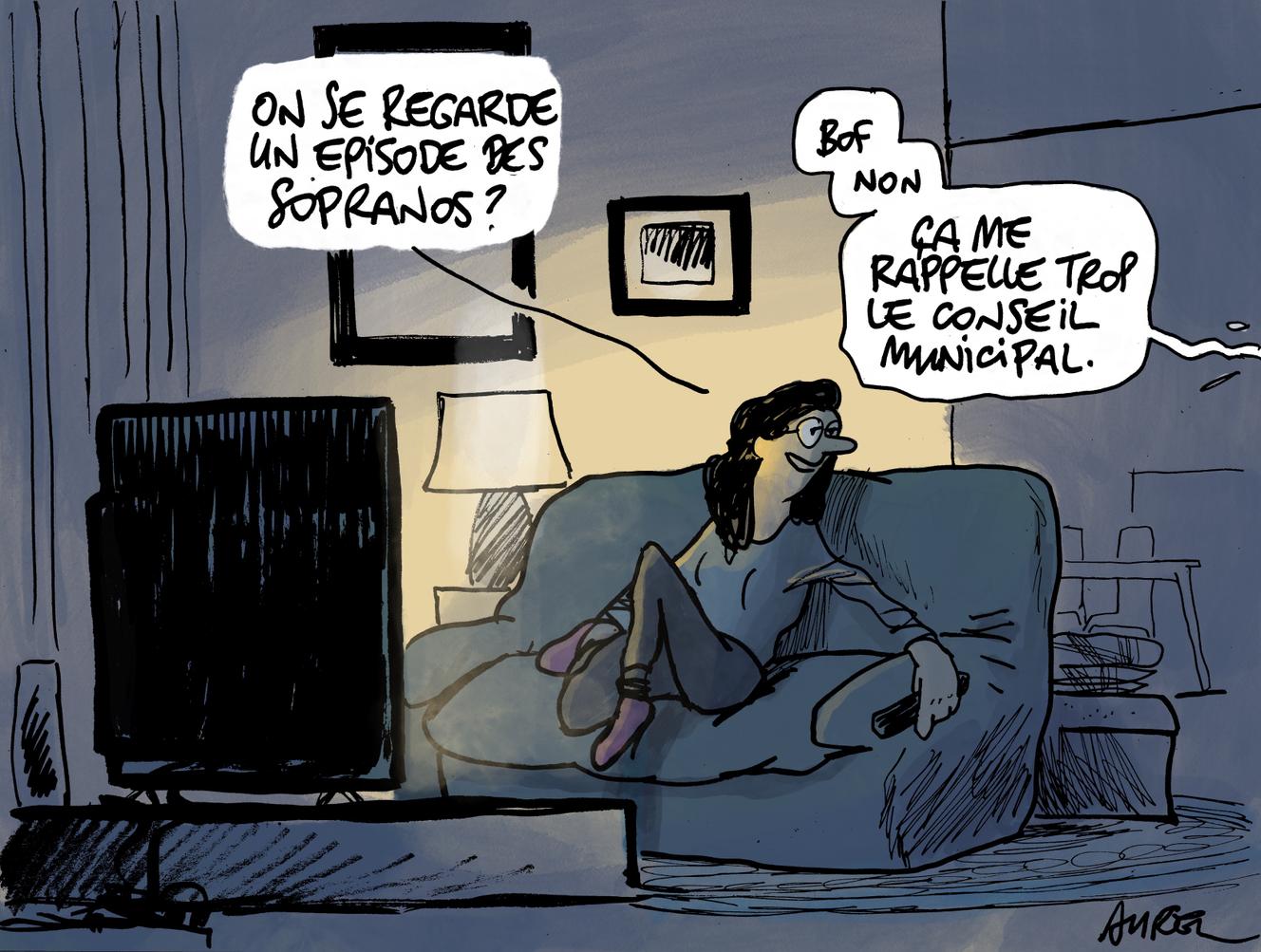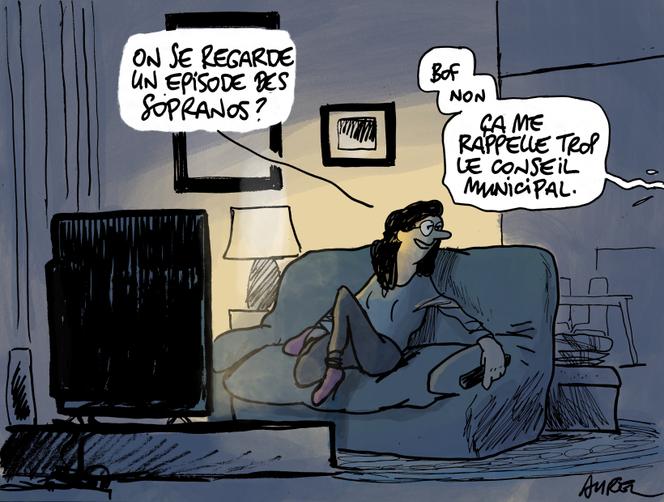 In politics, love stories end badly. At least, that's what Raphaël Cognet (various right), mayor of Mantes-la-Jolie (Yvelines) keeps repeating. The proof with the trial which opens this November 28 at the Versailles Criminal Court. Ushers in the city are accused of extorting traders from the Val-Fourré market, a sensitive area of ​​the city, and a former elected official is being prosecuted for "bribery of witnesses".
In this town led by the right since 1995, this affair has become the symbol of a political schism which has marked the city over the past twelve months, of the abrupt end of an idyllic relationship between Raphaël Cognet, 43, and Pierre Bédier , 65, mayor of Mantes-la-Jolie from 1995 to 2005 and now president of the Yvelines departmental council. The story of a colt and his mentor at the UMP then at Les Républicains, in an almost filial relationship. "This is the first cut in our relationshipsays Raphaël Cognet. I report the case to the police when Pierre Bédier had dissuaded me. He took it extremely badly. »
More generally, this trial symbolizes the end of a "Bédier system", which reigned over the city for nearly thirty years and which is still palpable. "It's the 'Godfather' here, there are no other words", abounds a local elected official. City officials wishing to remain anonymous describe "an omerta and a climate of terror" who push them "easily to paranoia". This explains why several passers-by in the city center asked us for our press card before kindly chatting (again anonymously). "We are getting suspicious heretestifies a couple who have lived there for thirty years. Either you are with Bedier or you are against him. »
Fratricidal campaign
One thing is certain: the man nicknamed "Tonton Pierre", convicted in 2009 of "passive corruption" and "concealment of misuse of corporate assets" in a public contract award case in Mantes-la-Jolie, is well known to all Mantais, more so than Raphaël Cognet, often presented as the "new mayor"while he has been running the town hall since 2017.
The city councilor owes his place to his mentor, who recruited him as a parliamentary assistant in 2005 before placing him at the head of the town hall in 2017. However, everything broke out between the two men in September 2021. The fault of the Val-Fourré affairs and other political differences. "Pierre Bédier wanted to keep control of the town hall, denounces Raphaël Cognet. This constant influence was becoming unbearable. » This emancipation leads to an open conflict and Pierre Bédier pushes his ex-protégé to resign. "I don't want to become mayor again, but I made a mistake in choosing Raphaël Cognet, and I'm trying to make up for my mistake. The love I have for this city forces me to take risks, to be caricatured as the mafia, the godfather of Mantes "assumed Pierre Bédier in The world, January 12 – he did not wish to speak this time.
You have 66.92% of this article left to read. The following is for subscribers only.