In Marseille, the identity crossings of the Actoral festival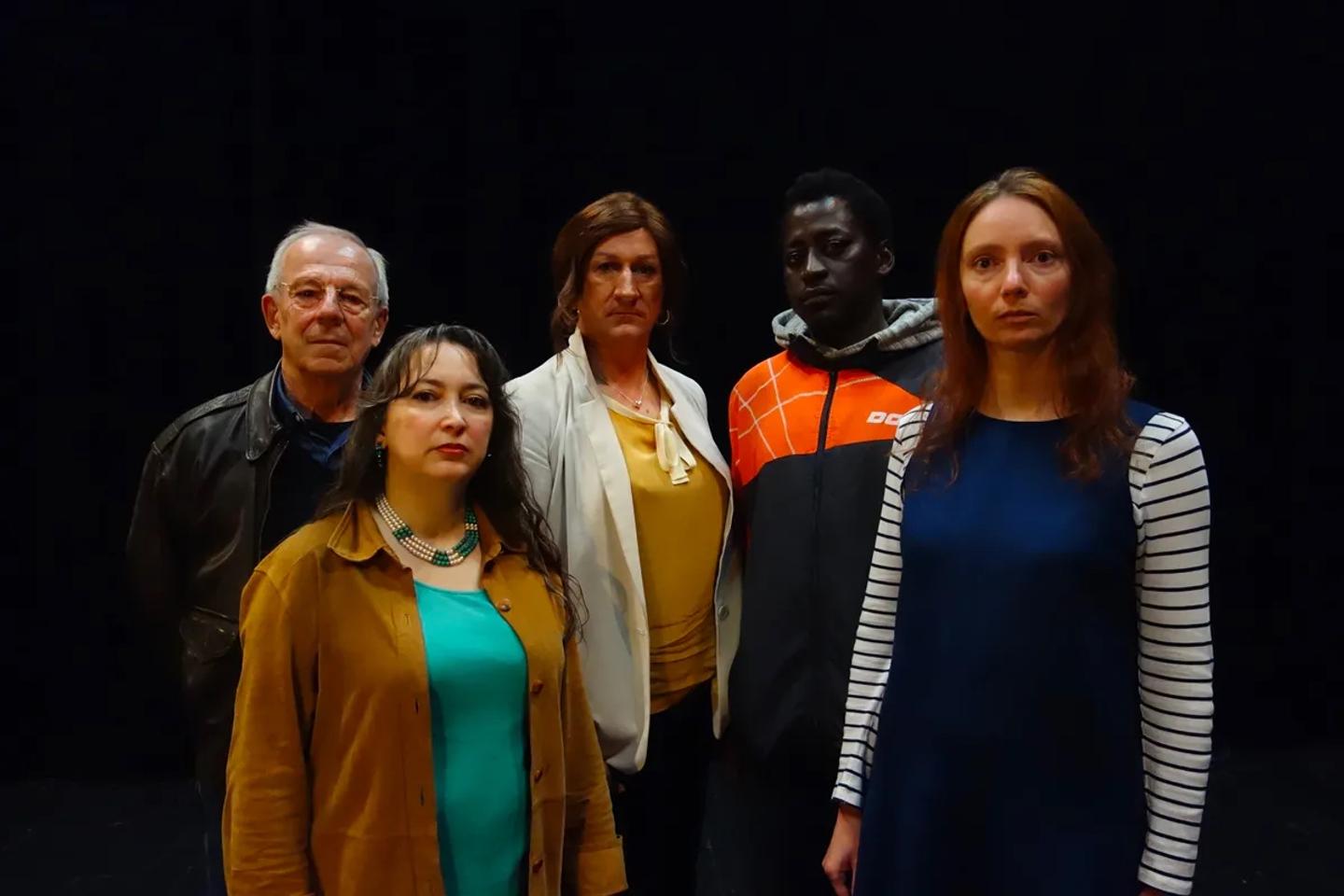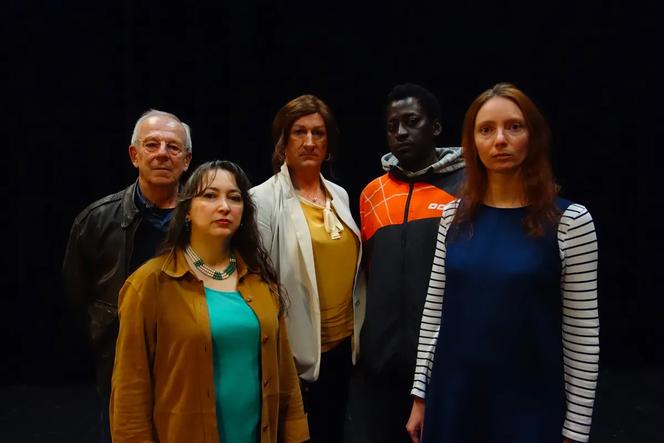 Sharp, transdisciplinary, eclectic and yet endowed with its own identity, festive and demanding: this is the Marseille Actoral Festival. Twenty-two years already that the meeting created by the author and director Hubert Colas opens the Marseille city on contemporary modernity on stage, and its crosses between theater, dance, performance, video, music, literature and poetry. Actoral is now the Marseilles little brother of the Parisian Autumn Festival, with which it has many points in common.
The 2022 edition, launched on the weekend of September 9 to 11 on the terraces of the MuCEM, wide open to the Mediterranean, is, once again, an illustration of this: it displays a rich program of discoveries and loyalty to recognized creators, whom Actoral has often helped to publicize. A program that will unfold from September 20: after this sunny opening weekend, the festival is taking a break. It will then resume its cruising speed for three weeks, until October 9.
This launch made it possible to discover two creators who will then be present at the Festival d'Automne. The first is called Marcus Lindeen, he is Swedish but now lives in France. He presented Wild Mindsthe first part of a Trilogy of identities, the sequel of which will also be shown at Actoral. Lindeen, who was a journalist before becoming a director, is part of a movement that is flourishing in contemporary theatre, that of intimate documentaries. But he diverts it and approaches it in a very personal way.
Compulsive dreamers
For Wild Minds, he was interested in those who could be called "compulsive dreamers", whom we learn, on this occasion, that they are now singled out as coming from a psychological disorder – to be treated and eradicated, therefore. These beings who take refuge for long hours in imaginary worlds, to the detriment of their real life, Marcus Lindeen listened to them with attention.
Their testimonies, which he obviously chose and edited, are the basis of his show, which sets up a singular device. Spectators sit in a circle on ordinary plastic chairs. Actors are among them, undetectable at first sight, who will endorse the words of these dreamers, in a disturbing crossing of the border between reality and fiction. In this somewhat magical circle, everything rests on the acting of these actors, a dreamy, natural and calm acting, as if they were whispering a secret to us.
You have 60.51% of this article left to read. The following is for subscribers only.