in Marseille, the judges fear "a disaster"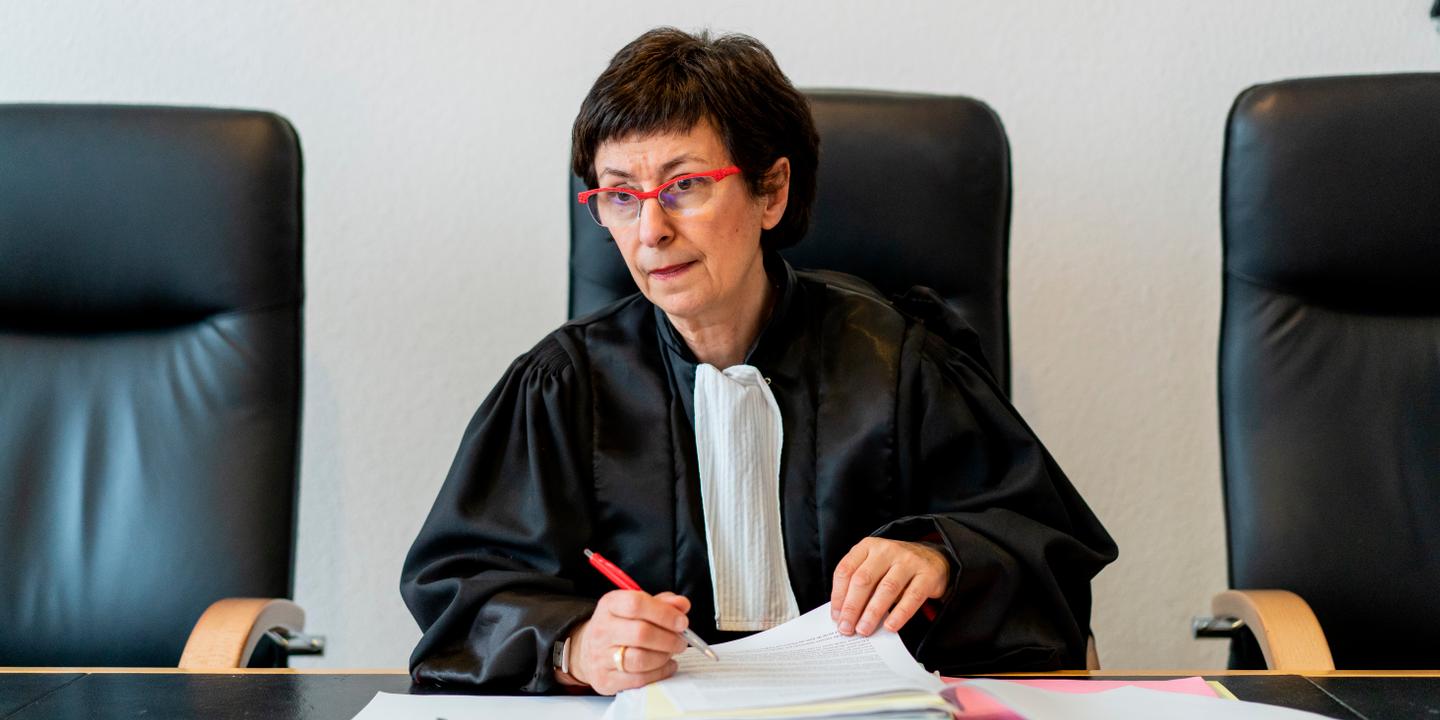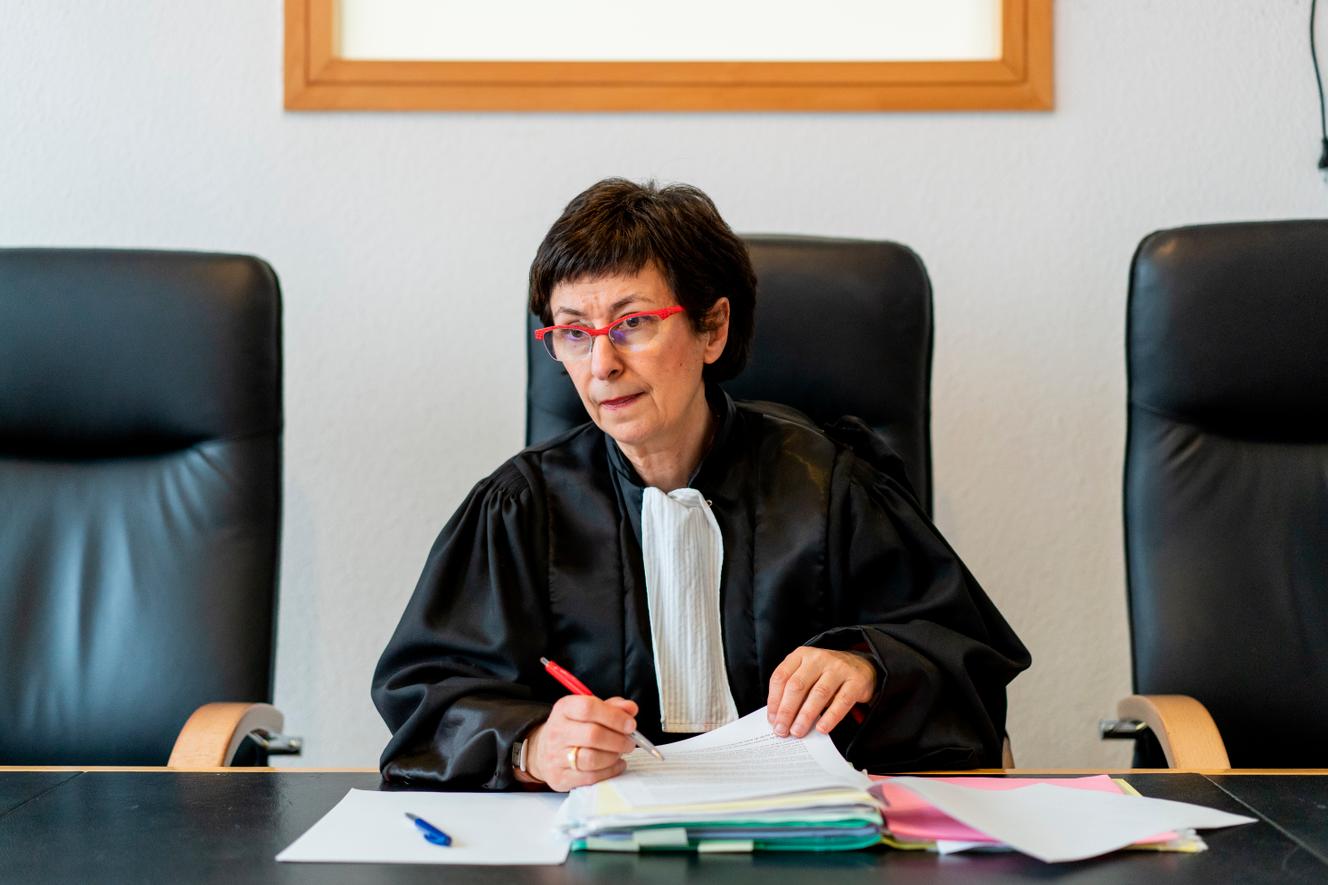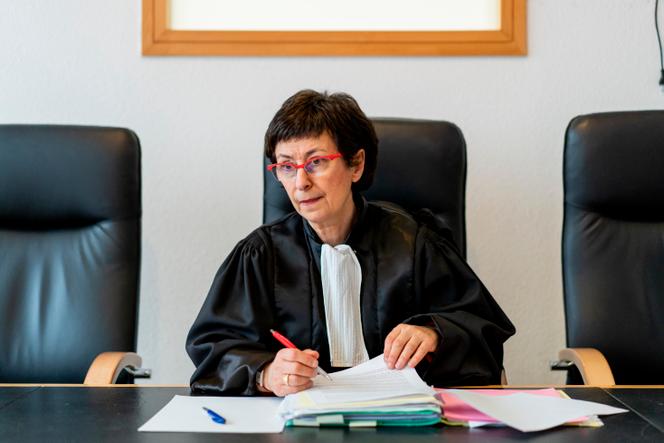 The eleven judges of the children of the judicial court of Marseilles have cold sweats. More than 500 measures of educational action in an open environment (AEMO) that they ordered in response to an alert on the situation of a minor in danger are awaiting hypothetical care. At the courthouse, there is constant fear " a disaster ". The tragedy has already been narrowly avoided, like the case of this depressed mother who threatened to throw her children into the void from her apartment located in a fifteen-storey tower when, several months earlier, a judge had ordered judicial protection.
In February 2021, the president of the court and the public prosecutor sounded the alarm in a letter addressed to the departmental council, in charge of social assistance for children (ASE), which finances the AEMO to the tune of of 12 million euros per year. At the time, some 900 minors were on the waiting list of Safeguard 13, an association authorized to carry out these judicial protection measures. Children's judges sign AEMO extensions even though the measures have not started to be executed. "If we consider that a wait of more than six months makes the legal measure meaningless, what about the 20% of measures that have been outstanding for more than a year? »laments Laurence Bellon, coordinator of the juvenile court.
Authorized for 3,825 measurements, the association Safeguard 13 has ensured, depending on the year, between 4,650 and 5,325.
Several factors explain this surge in non-executed AEMO measures. In mid-2020, Safeguard 13 chose to limit the number of measures allocated per educator or social worker to 28 children, thus respecting a national standard and avoiding the explosion of the service. In a report published in February 2021 on the ASE in the Bouches-du-Rhône, the Provence-Alpes-Côte d'Azur regional chamber of accounts described "a saturated AEMO service". Authorized for 3,825 measurements, the association Safeguard 13 has ensured, depending on the year, between 4,650 and 5,325.
Influence of drug networks
Excluding unaccompanied minors, referrals to Marseille children's judges for situations of danger, whether physical, social, psychological, the consequence of an acute parental conflict, dropping out of school, enlistment in a narcotics network , have also increased by 23% between 2018 and 2020 and even by 42% in 2021. This increase reflects the extreme precariousness of a large part of the Marseille population and the phenomena of violence linked to the influence of the networks drugs in many neighborhoods and cities.
You have 62.34% of this article left to read. The following is for subscribers only.