In Marseille, the socialists in collective therapy after "the big thrill"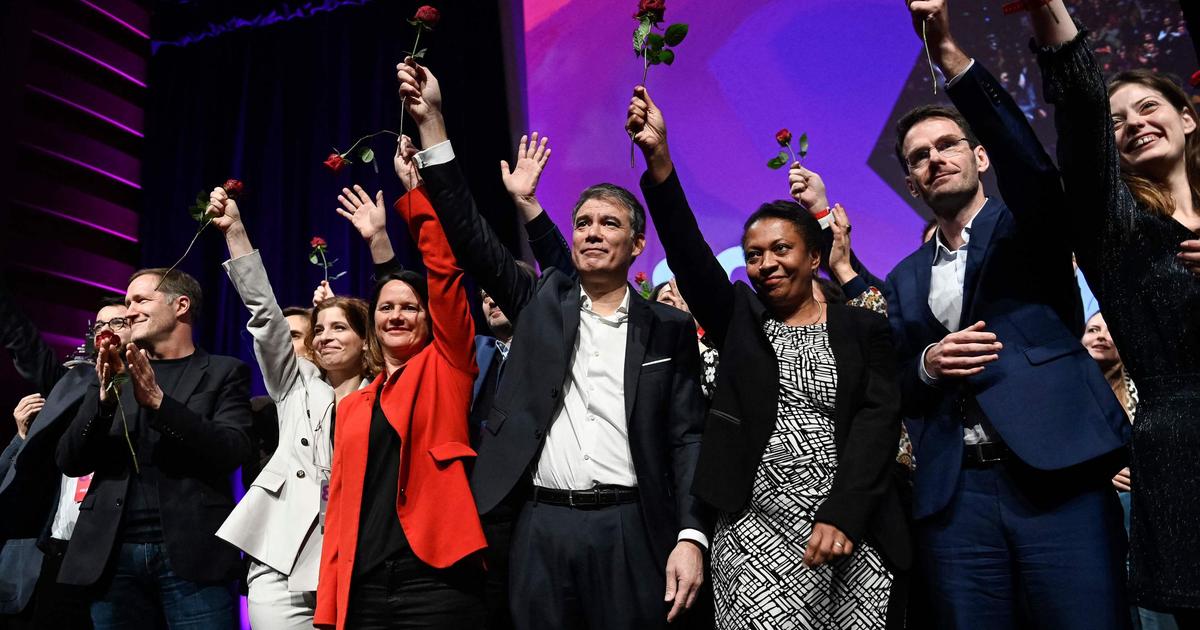 NARRATIVE – After an escalation of tensions, the PS finally rallied behind its first secretary Olivier Faure.
In Marseille
Some socialists were perhaps unaware of it, but during this congress in Marseilles, Mayor Benoît Payan was never far away. He was even a few floors higher, in this majestic Palais du Pharo, where he has an elegant office with an unbeatable view of the whole city. It is here that he brought up the various protagonists to try to calm down, on his scale – he is no longer officially a member of the PS -, the storm that shook his socialist friends the last days. "Everything was possible. Nobody could be sure what was going to come out of this congress.", he underlines with seriousness. For the mayor of Marseille, it was above all urgent to "to gather", "in view of what we owe to the country, to the ongoing social movement against pension reform, and to the history of our party". At the end of these three days, he concludes: "It is a success".
In fact, the Socialist Party has come a long way since its internal ballot has touched a…