In Marseille, the State validates its aid to open up the northern districts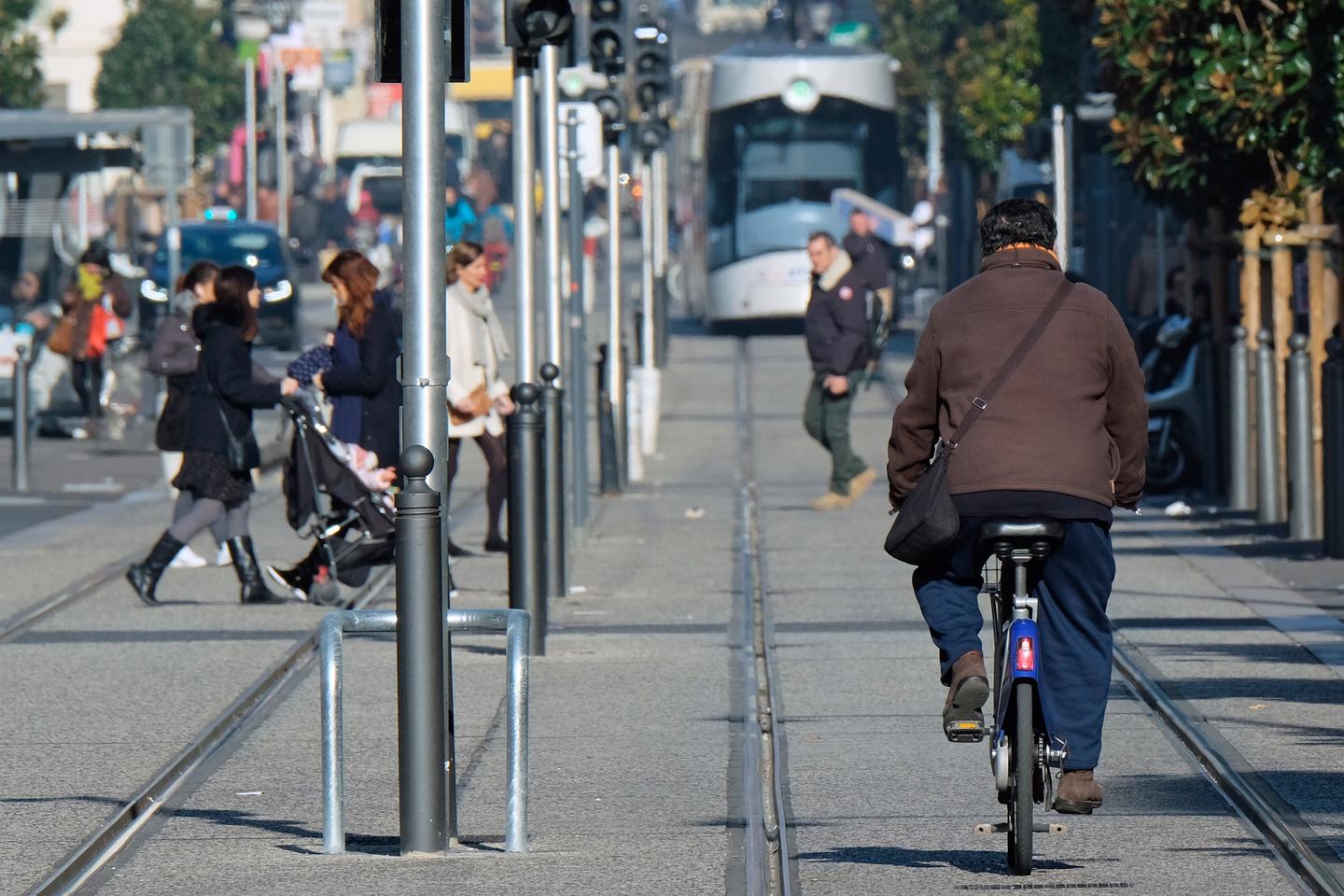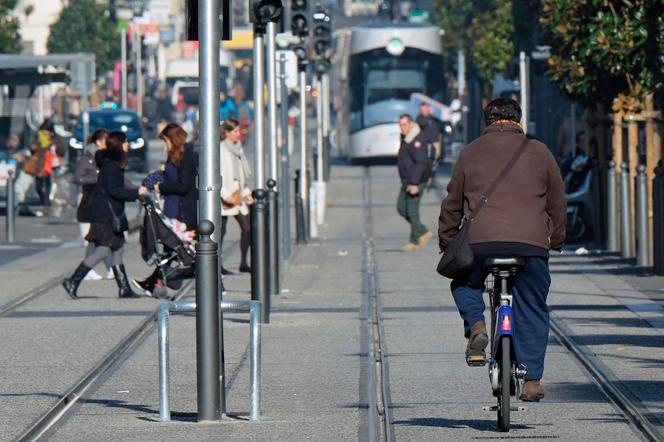 Emmanuel Macron had made it a condition when the presentation of the "Marseille en grande" plan, in September 2021. The billion euros in aid put on the table by the State in the field of public transport – one of the main aspects of the plan – was first to be used to open up the north of the city. Neighborhoods where, in the words of the President of the Republic, the population was "house arrest" by the delay of the transport network. Thursday, September 29, the public interest group (GIP) Aix-Marseille-Provence Mobilités, created to manage the file, gave substance to the wish of the Head of State, during an executive meeting at the prefecture of Bouches- of the Rhone.
Of the 256 million euros in direct subsidies included in the 2022 finance law, more than three quarters (201 million) were earmarked for projects concerning the northern districts of Marseille. 103 million euros will go to the extension of the tram to the city of Castellane, located in the 15e borough. 72 million euros are allocated to a second tram line which will cross the very popular district of Belle-de-Mai (3e) then eventually reach 13e borough and the faculty of Saint-Jérôme.
Tension
Line 4 of the high-level service bus (BHNS), whose work has begun between the north and east of Marseille, is endowed with thirteen million euros. By way of comparison, the tramway which should serve the Plage des Catalans (7e), on the edge of the hypercentre to the south of the city, is only supported by the State to the tune of 5 million euros, out of the 76 million of its estimated cost. In total, the State undertakes to finance projects opening up the northern districts up to 50%. When it only abounds, for the moment, for 11% in the other sites integrated into the "Marseille en grand" plan.
At the end of the meeting, the mayor (various left) of Marseille, Benoît Payan, greeted "clear and quantified announcements". "This corresponds to what we had asked for and to the commitment of the Head of State", he also commented. "We agree on the funding, agree on the projects, agree to move forward together", welcomed Martine Vassal (various right), president of the GIP and the Aix-Marseille-Provence metropolis (AMP), competent authority in terms of mobility. In December 2021, Mme Vassal had validated with Jean Castex, then Prime Minister, a list of fifteen priority projects throughout the territory of AMP intended to be supported up to one billion euros, including 750 million in repayable advances.
You have 15% of this article left to read. The following is for subscribers only.