In Normandy, a judicial investigation opened against the association "Grand Lieu"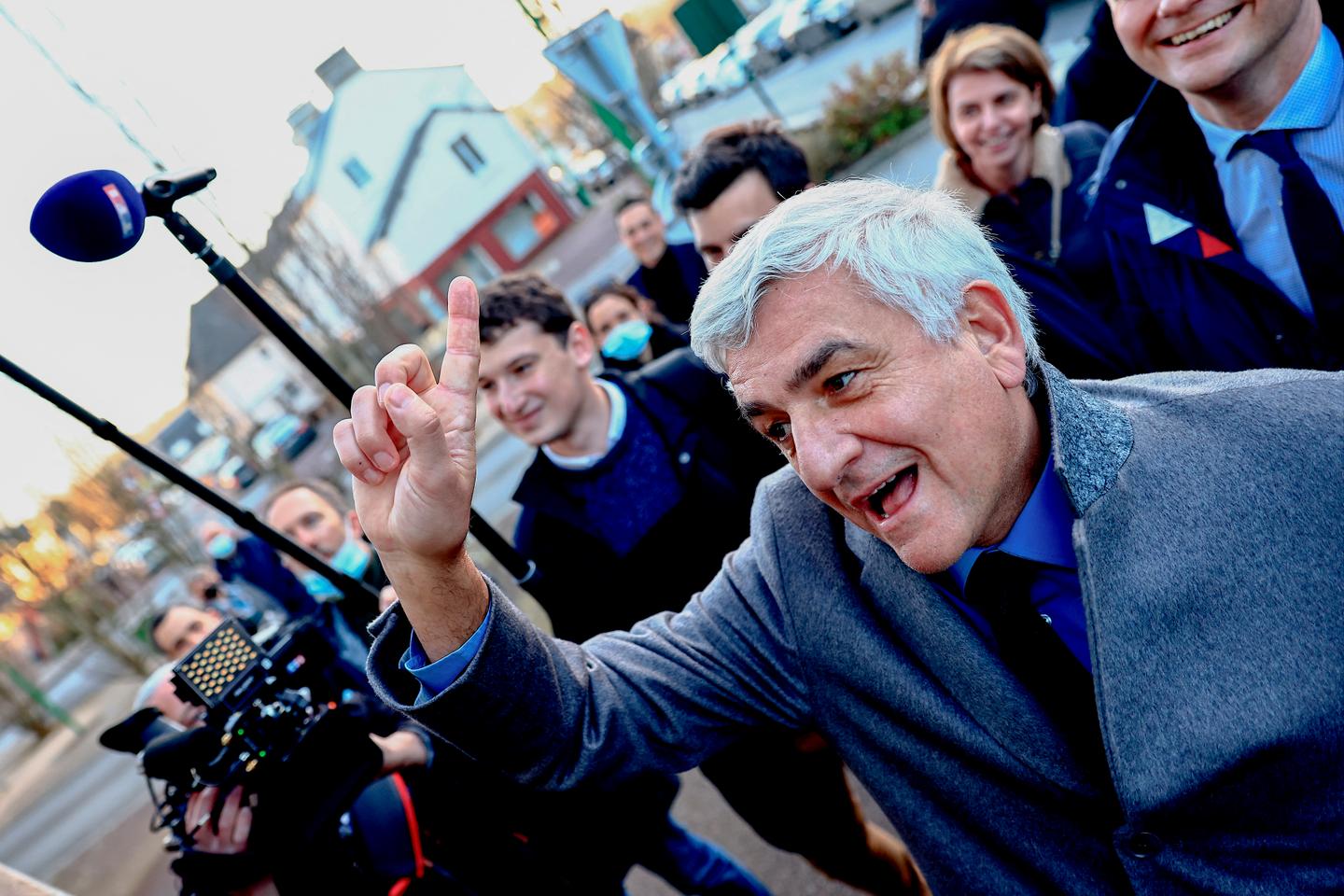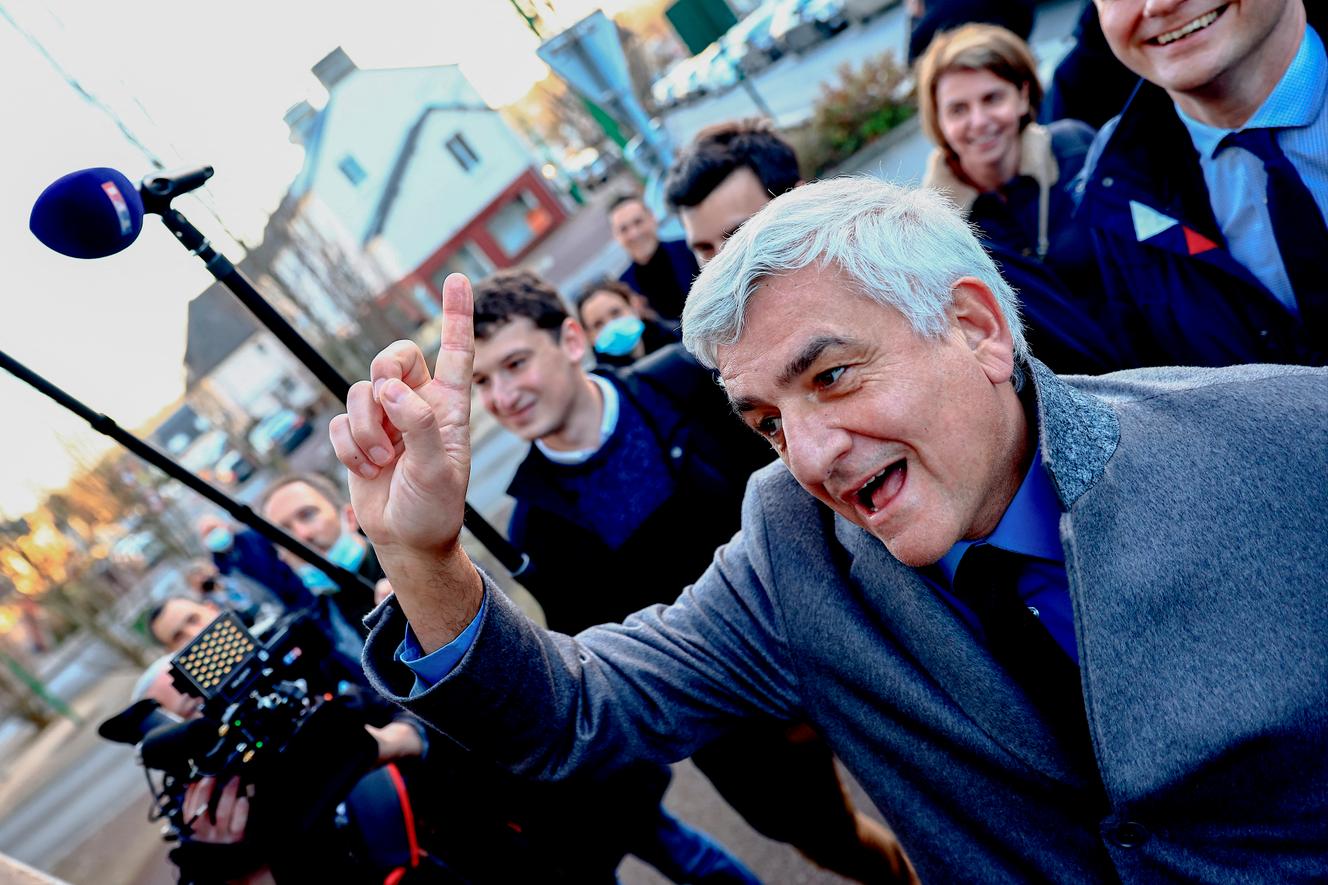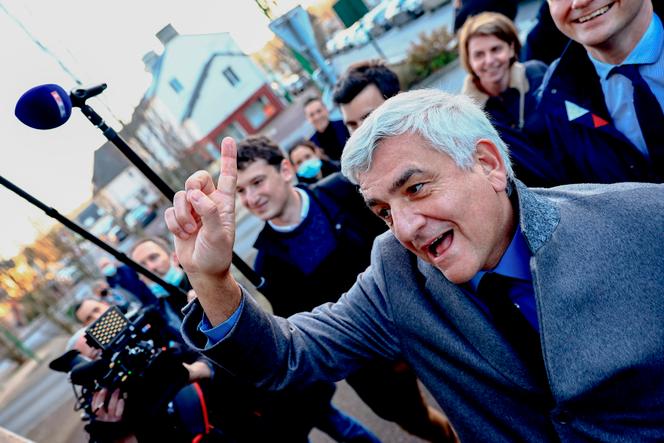 "This is excellent news", srejoices Christine Baudry. In May 2022, this whistleblower had taken legal action to denounce abuse and irregularities in the management of the Grand Lieu foster home, located in the small town of Epaignes (Eure), in which she worked for a few months, after a long career in associations.
As reported The world, Mme Baudry had discovered a shocking situation: this reception association for disabled adults, operating on public funds, paid rents of around 40,000 euros per month – "exorbitant"in the terms of Mme Baudry – to a real estate company (SCI), owned by the founder of the association, Claude Vielpeau, and members of the family of Hervé Morin. Mr. Vielpeau, as director of the association, was paying himself, a potentially illegal situation.
Within the SCI of Aulnettes appeared, in addition to Mr. Vielpeau, his wife Odile Morin, first cousin of Hevé Morin, and other members of their family. Hervé Morin, mayor of the town for a long time and behind the authorization given to the association to occupy the land, assured in our columns that he had "no knowledge of the financial conditions" practiced by the association and have never received "a single penny" of structure.
More than twenty complaints
Mme Baudry also denounced the mistreatment suffered by both residents, housed in dilapidated premises and strongly encouraged to work for companies associated with the center, for derisory remuneration; and by the employees, under the orders of a qualified director of "mistreating". The Evreux prosecutor's office had opened a preliminary investigation in the spring.
On December 20, 2022, as revealed by local media Octopus, this investigation led to a judicial inquiry, opened at the initiative of the Evreux prosecutor's office. Contacted, the prosecutor, Rémi Coutin, confirms to the World this information against X, counts of "breach of trust, concealment of breach of trust, concealed work and illegal taking of interest by a public elected official".
The decision to entrust the case to an investigating judge is partly justified by another report, under Article 40 of the Code of Criminal Procedure (which requires any authority, public officer or civil servant with knowledge of a crime or offense of notifying the prosecutor), operated by the Regional Health Agency (ARS) of Normandy in July following an inspection report.
You have 28.45% of this article left to read. The following is for subscribers only.