In November, inflation fell for the first time in 17 months in the euro zone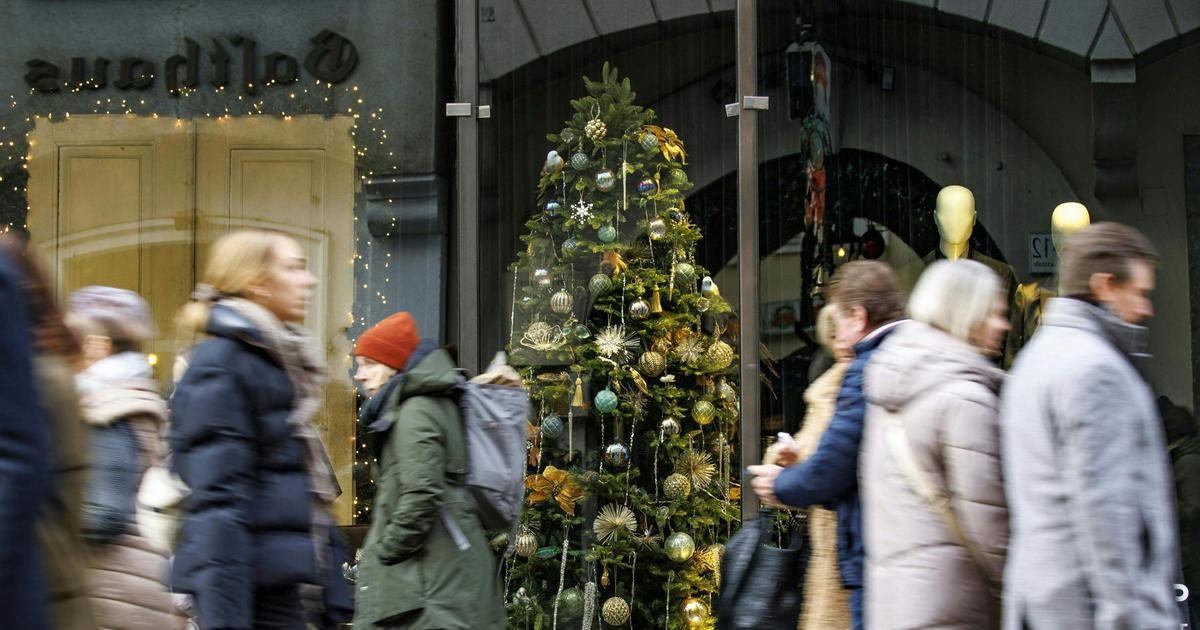 France is among the nations least affected by soaring prices, according to Eurostat.
With the holidays approaching, will soaring prices finally begin to ebb? In its latest publication on inflation, this Wednesday, Eurostat indicates that the inflation rate in the euro zone fell to 10% in November. A level in sharp decline compared to the record of 10.6% reached in October. It is, moreover, the first decline since… seventeen months, and the month of June 2021.
In detail, inflation reached 1.9% at the time. A rate which then rose steadily, until it exceeded the 5% mark in January 2022. The war in Ukraine then led to a rapid surge in prices, bringing the rate from 5.9% to 7.4% between February and March. The start of the new school year and the approach of winter then again drove prices to peaks, and the rate approached and then exceeded 10% between September and November.
Read alsoSocial discontent swells in the United Kingdom in the face of inflation
The fall in inflation in November is mainly explained by the decline in energy prices, which, over one year, increased by 34.9%, against 41.5% in October over the same period. Bills for food, alcohol and tobacco, on the contrary, continued to swell, reaching 13.6% over twelve months in November, against 13.1% a month earlier. Inflation for industrial goods was stable, at 6.1%, and that for services was down slightly, at 4.2%, specifies the statistical service of the European Commission.
Unsurprisingly, within the member countries of the euro zone, the inflation rate varies greatly, from one to two. In November, it exceeded the 20% mark over one year in the three Baltic countries – the record being reached in Latvia, with 21.7% – and it remains above 10% in eight other countries. France is one of the least affected nations, according to Eurostat, ahead of Spain, however.
In France, in November, INSEE estimated the inflation rate at 6.2%. This month, the price increase food prices accelerated compared to October (+12.2% over one year compared to 12% in October) while energy prices slowed their progression (18.5% compared to 19.1%) .