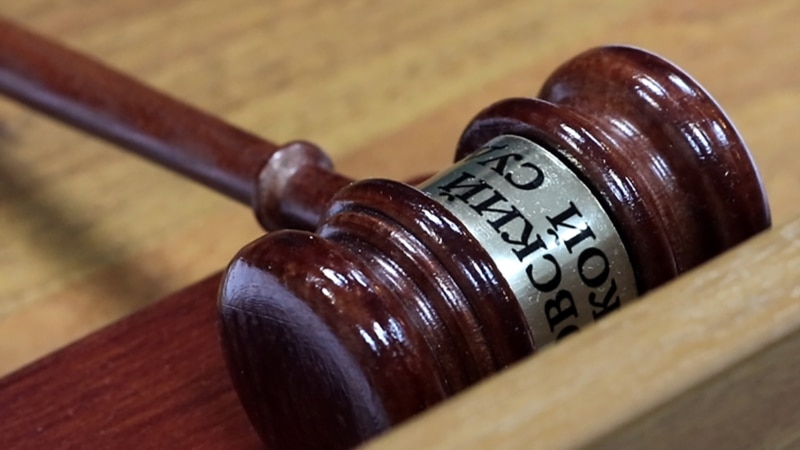 In Novosibirsk, the garrison military court sentenced Private Mykola Kovalev to three years of probation for involuntarily leaving the unit. This was reported by the press service of the court.
According to the investigation, on December 27, 2022, the private "voluntarily left the temporary deployment point of the military unit." On January 15, 2023, Kovalev himself returned to the military unit. It is known that he was leaving to see his relatives, however, the press service of the court essed it as "leaving without valid reasons."
Earlier, a military court in Kamchatka sentenced two servicemen who refused to participate in hostilities in Ukraine to two years and six months in a colony-settlement.
Russian military courts periodically issue sentences for "self-wolves" and fleeing from the combat zone. The punishment for this can vary greatly – from two years of probation to 6.5 years in a strict regime colony. Thus, on April 13, the Krasnoyarsk Garrison Court sentenced a serviceman who voluntarily left the combat zone in the so-called "Luhansk People's Republic" to five years in a colony under the general regime. In March, the Omsk Garrison Military Court sentenced a man who had been mobilized to one and a half years in a colony-settlement for arbitrarily leaving a unit. The mobilized Gavrilov stayed in his native village to support his father after his mother's funeral, according to the court's website. Military lawyer Maksym Grebenyuk believes that conditional terms for "self-wolf" were igned to military personnel in order to be able to send them to the combat zone in Ukraine.
From the beginning of mobilization in Russia in September 2022 to the end of April 2023, Russian military courts received 1,064 criminal cases against soldiers who voluntarily left their place of service, refused to obey orders, or deserted.
In September 2022, Vladimir Putin signed a law on amendments to the Criminal Code, which increased prison terms for desertion and desertion during hostilities and mobilization. The first criminal case was initiated in December 2022 in Murmansk.