In Paris, the La Clef Revival collective is working to buy the historic cinema in the Latin Quarter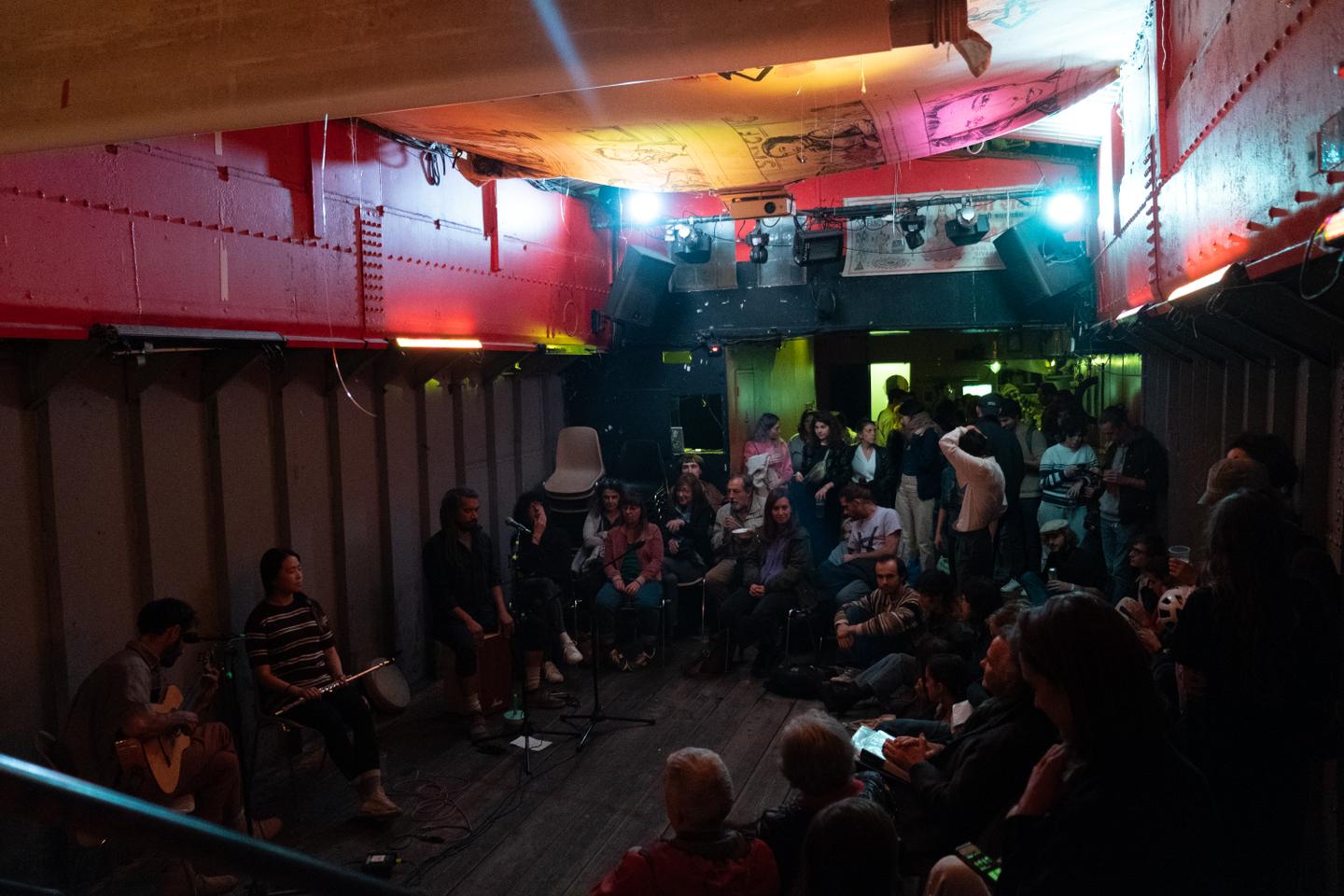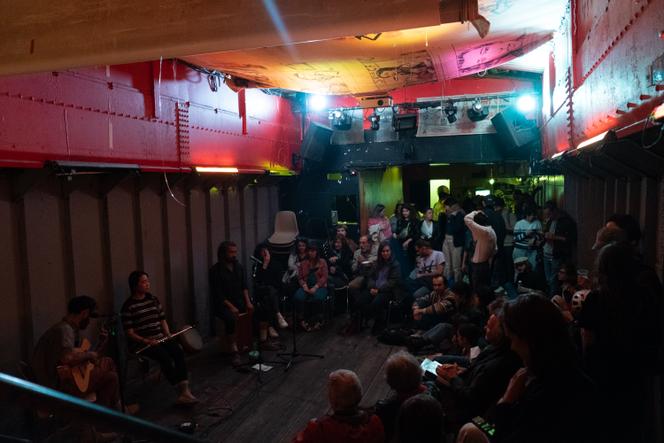 Soon, the keys to 34, rue Daubenton? The collective of directors and film professionals, grouped within La Clef Revival, still wants to believe in the possibility of buying the La Clef cinema, located a stone's throw from the Censier-Daubenton metro station, in the 5e arrondissement of Paris, and the facts do not prove them entirely wrong. After several years of struggle since the closure of the establishment, in April 2018the support networks are expanding, and it's time to raise funds to create a new kind of associative cinema, several spokespersons for the collective announced on Wednesday, September 21, during a press conference. organized at the Reflet Médicis, art and test room of 6e borough.
A dinner is planned for the beginning of November with several patrons, in order to materialize the promises of donations. Among these donors is Pascal Breton, producer with Netflix of series Marseilles (2016), Florent-Emilio Siri and Thomas Gilou. We did not necessarily expect such a profile alongside the rebels of La Clef, but the boss of Federation Entertainment expressed his enthusiasm for this project with all the legal safeguards in order to escape the market. At a time when exhibitors are anxiously watching cinema admissions, thinking about a new kind of cinema opens up new horizons.
In fact, the spectrum of personalities supporting the approach of La Clef Revival, i.e. cinema as a common good, continues to widen: let us quote, among others, actresses, actors and filmmakers Agnès Jaoui, Louis Garrel, Swann Arlaud , Olivier Assayas, Agathe Bonitzer, Guillaume Brac, Robin Campillo, Dominique Cabrera, Leos Carax, Judith Davis, Arthur Harari, but also critic Nicole Brenez – who had also sent a supporting text from… Jean-Luc Godard (died Tuesday September 13 at the age of 91).
Dotation funds
The turbulent history of La Clef dates back to 2015 when its owner, the Caisse d'Epargne d'Ile-de-France works council, decided to put this historic cinema (created in 1973) up for sale for an amount of 1.5 million euros. The then operator, Raphaël Vion, tried in vain to buy it, and the discussions ended up being interrupted in the summer of 2017. La Clef closed in April 2018, and in turn the former employees tried to take over the place , without success. A new phase begins with occupancy of premiseson September 20, 2019, the 600 square meter space becoming a veritable hive with free-price film programming (for an average of 4.20 euros), reasonably priced post-production rooms, creation residencies – five projects have been launched since February 2021, among which Tutto apposto gioia mia, by Chloé Lecci-Lopez.
You have 49.27% ​​of this article left to read. The following is for subscribers only.