In private education, more and more highly advantaged students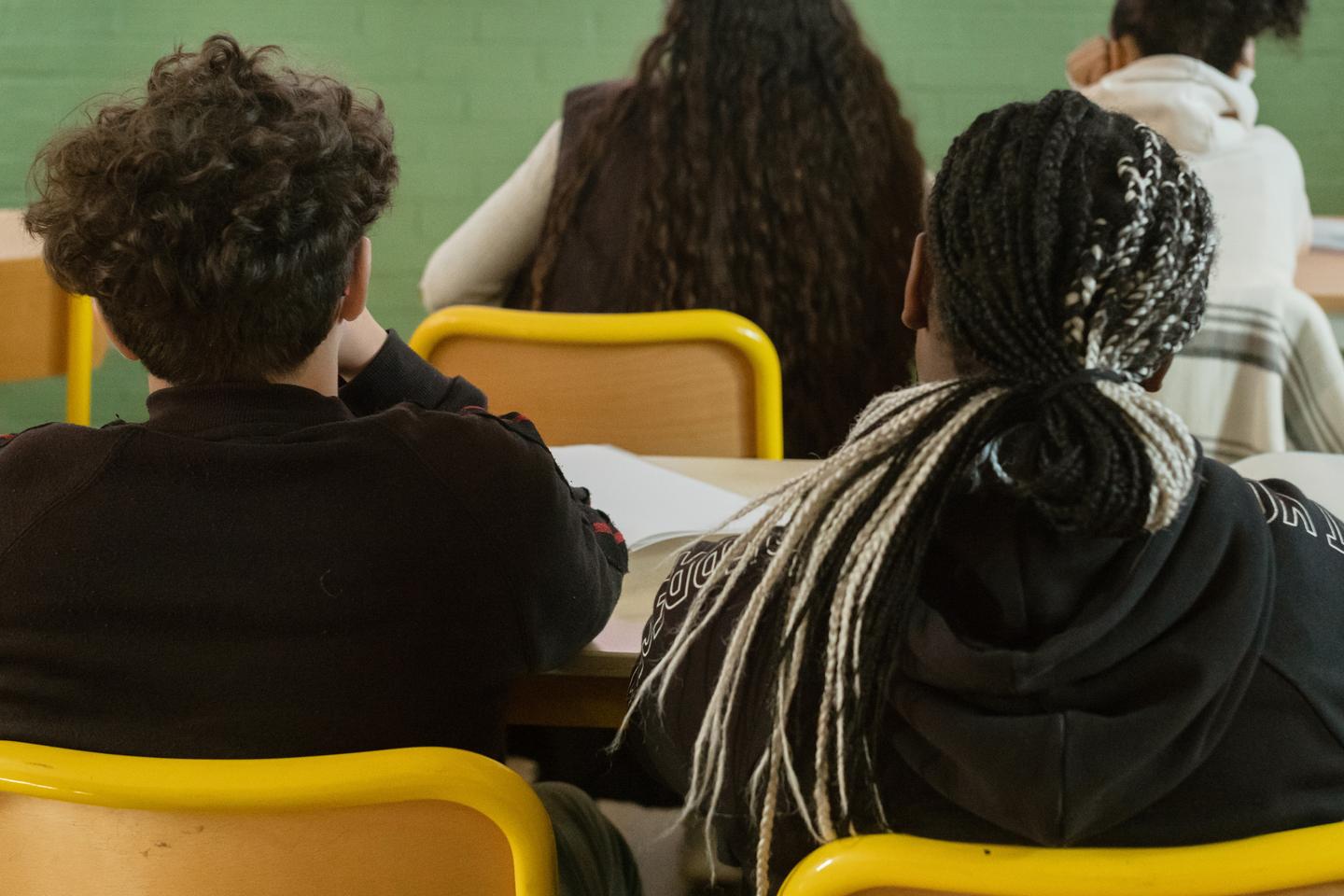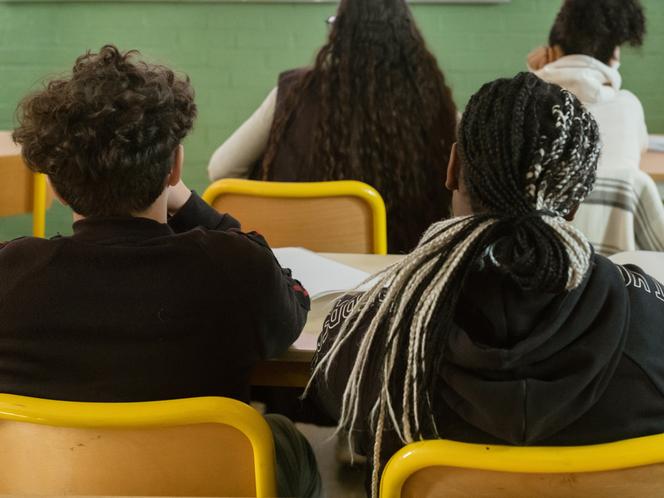 It is a note from the statistical services of the Ministry of National Education, published however in the middle of the summer, which continues to fuel the debates in educational circles, as the figures are so eloquent. If private education under contract has welcomed around one in five pupils in France for several decades, inter-self has been strengthened there more than in the public sector, this study indicates, while the minister, Pap Ndiaye, has made social diversity one of its priorities. At the start of the 2021 school year, 40% of students enrolled in a private college under contract came from a very privileged social background, compared to barely 20% in the public.
Conversely, 18% of college students in the private sector under contract belonged to disadvantaged social classes, compared to 42% of students in the public sector. Gaps that have only grown, while segregation among public colleges has been on a slightly downward trend since 2018. In 1989, the proportion of students from very privileged social backgrounds was already 11 points higher in primary school sixth in private colleges compared to public. It climbs today to more than 20 points, with an acceleration since the 2010s. The college concentrates the issues of social diversity, it is true. In elementary school, families choose proximity.
In high school, the orientation between general, technological and professional tracks causes a social sorting, the underprivileged classes being more represented in the last two tracks. Beyond the national figures, it is at the local level that everything is played out, both place of residence and social environment are linked. Historically, private colleges and high schools have been more established in city centers, willingly more bourgeois. Today, if a tenth of private colleges educate less than 6% of students from disadvantaged backgrounds, a tenth welcomes at least 39%, notes the study of the Ministry of National Education.
In fact, the differences in social composition between the private and the public reach their climax in Ile-de-France, in the southern Mediterranean and the overseas departments and regions. The case of Paris is, in this respect, exemplary. In the capital, 37% of college students are educated in private education under contract, which has 3% of disadvantaged students in its workforce, according to calculations by the education economist Julien Grenet. According to a study he conducted in 2017, the "social segregation" in the colleges of the capital is due half to the typology of the district of residence itself, and for the other half to the proportion of pupils enrolled in private education, a small proportion (5%) relating to enrollments in a public college outside the sector.
You have 73.1% of this article left to read. The following is for subscribers only.