in Qatar, Iranian fans divided over support for national team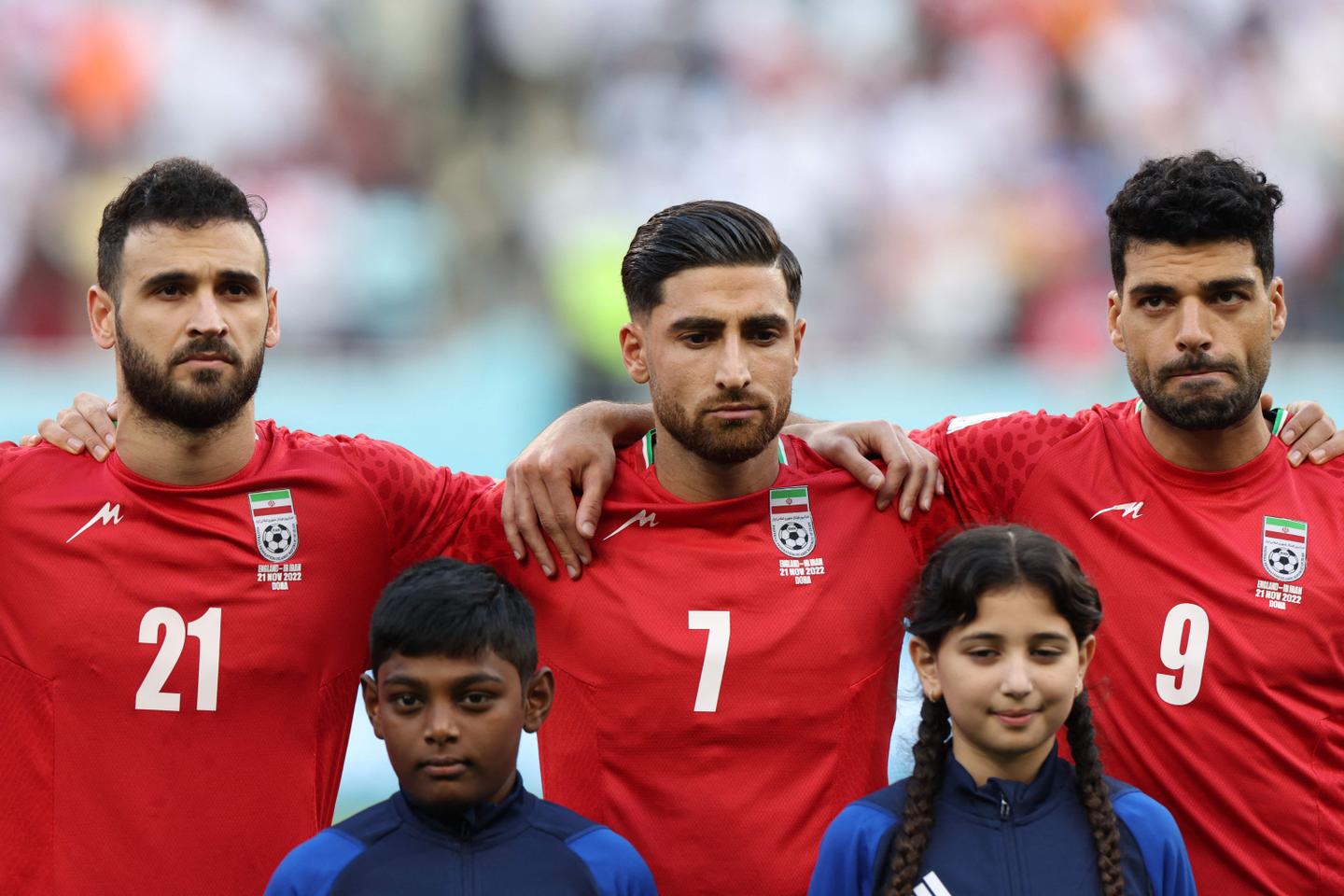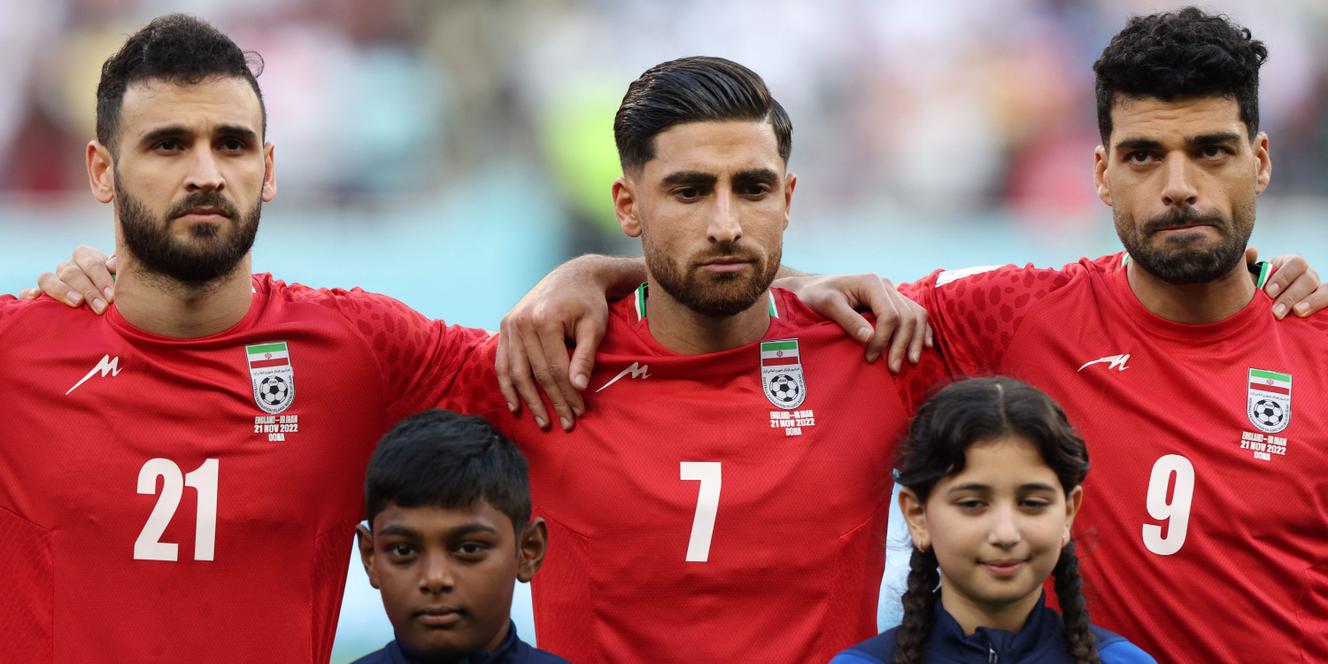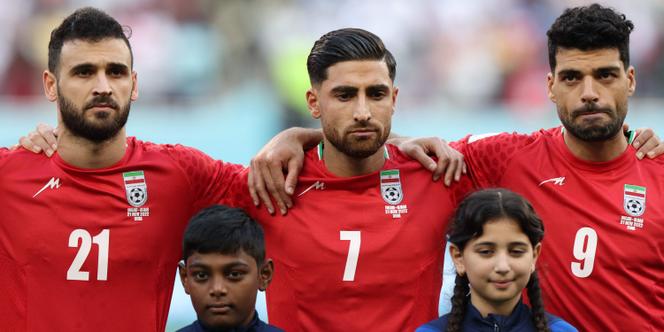 The Iranian selection had never started a World Cup with so many eyes on it. However, no one is betting on a victory in Qatar or even a semi-finalist course for Tim-e melli, who has never reached the first round of the tournament in six participations.
It is indeed the political situation in Iran – the demonstrations for women's rights that have been violently repressed by the Ayatollah regime for nearly two months – and its repercussions in the national team that occupy everyone's mind. On November 12, the NGO Iran Human Rights estimated that at least 344 demonstrators had been killed and more than 15,000 arrested since the death on September 16 of Mahsa Aminiarrested by the morality police in Tehran for not respecting the strict dress code imposed by the regime.
Monday, November 21, at the Khalifa International Stadium, the Iranian team faced England for the first match of group B. The Iranian footballers lost heavily, 6-2, but this is however their attitude before the kick-off. sending that marked the spirits. At the time of the anthems, the eleven of the holders did not indeed sing Sorud Melliye Jomhuriye Eslamiye Iranthe national anthem of the Islamic Republic of Iran.
On the eve of the start of the World Cup, Ayatollah Ali Khamenei issued a clear warning: the team should not " to lack respect " to Iran.
Personal and collective choices
During the week, the captain, Alireza Jahanbakhsh, explained that the players would decide "collectively" whether or not to sing the national anthem as a sign of support for the victims of the demonstrations. And whether or not to celebrate a possible goal during the World Cup would, on the other hand, be a matter of choice " personal ". The situation arose at the 65e minute and during stoppage time, when Medhi Taremi reduced the score twice, much to the delight of the Iranian public. Each time, the striker was modestly greeted by his teammates, whose hand he simply slapped on his first goal.
Monday, at the time of the anthem, a majority of Iranian fans applauded and sang in the stands. But a few also protested and boos were heard. A man wore a black t-shirt "Rise with women of Iran", two others gave the middle finger in the direction of the field while a large banner with the slogan "Women, Life, Freedom" was brandished in the stands. What displeased the Portuguese coach, Carlos Queiroz: "Fans who don't want to support the team can stay at home. We don't need them. They are not welcome. »
You have 59.36% of this article left to read. The following is for subscribers only.