In Quintero and Puchuncavi, Chile, industry eats away at residents' health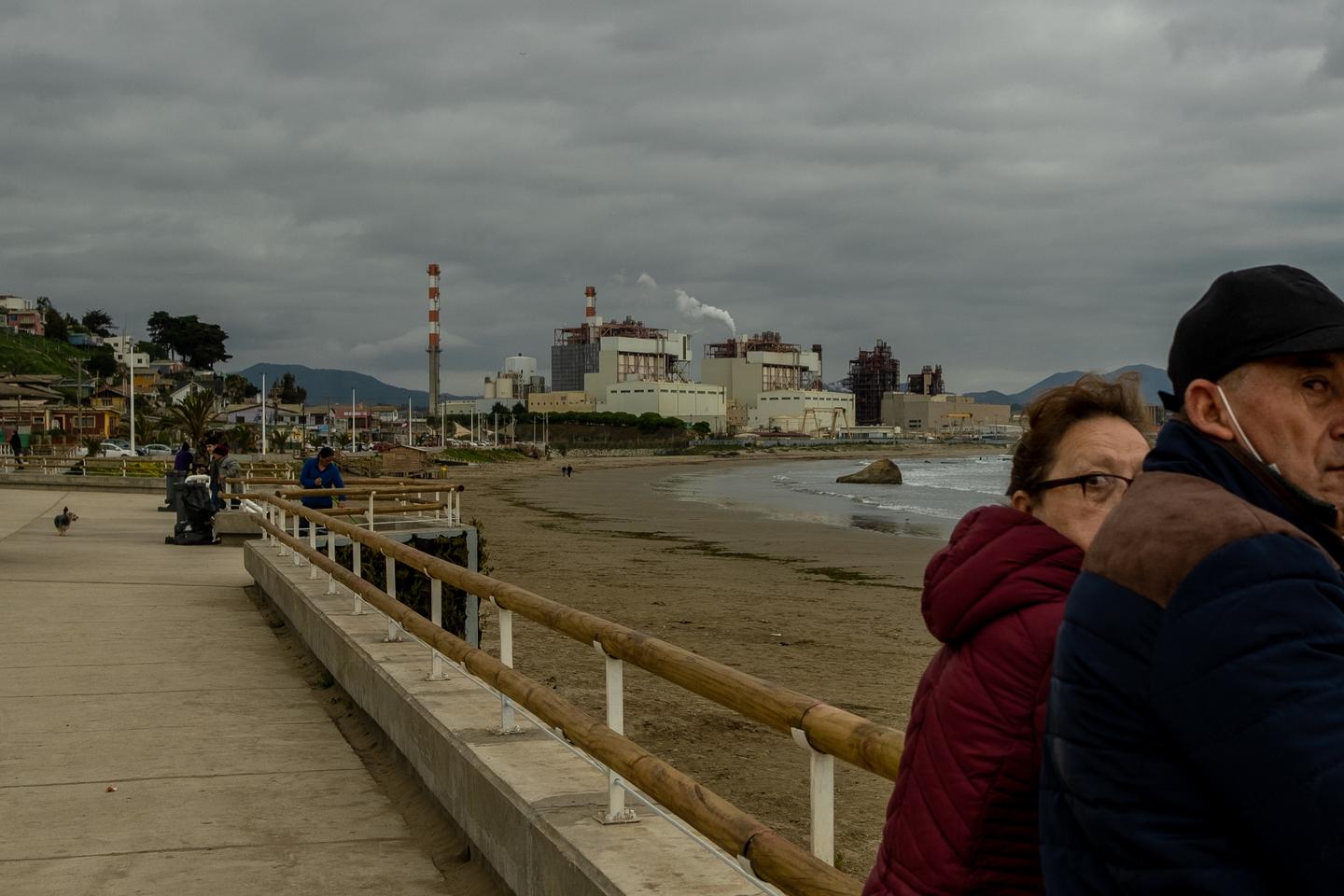 First, a powerful headache, dizziness. Then, like a heaviness in the thighs. Stunned, 15-year-old Belen Jimenez attempted to leave her classroom on Friday 1er April: impossible, her legs did not support her. "A comrade supported me to the infirmary. I was scared, wanted to cry"recalls the pupil of 2of from Quintero Polytechnic High School.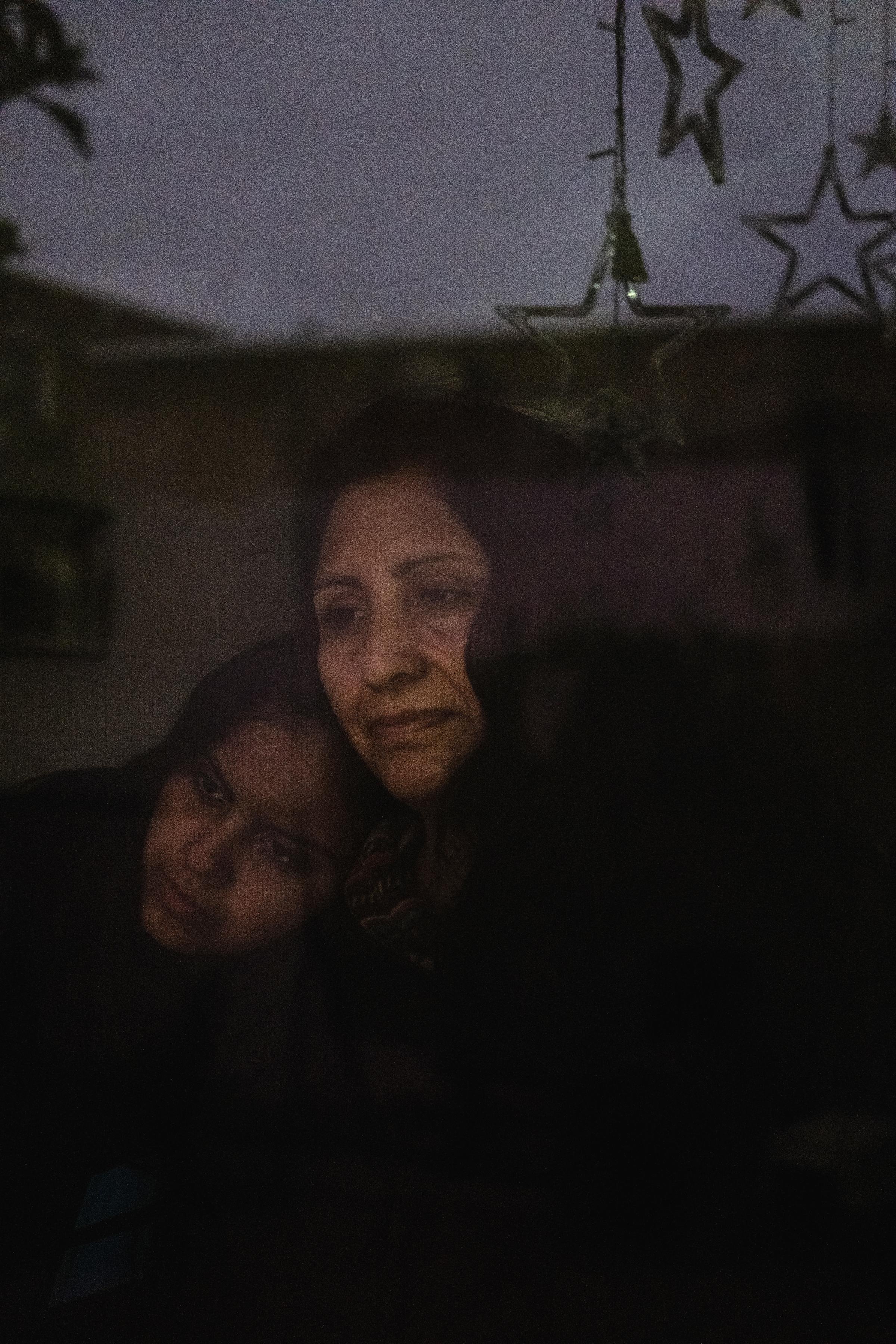 Like her, dozens of people were poisoned in 2022, after breathing in volatile organic compounds, in Quintero and Puchuncavi, two neighboring towns of more than 50,000 inhabitants, located 160 kilometers northwest of Santiago, the capital. A hundred cases were identified in early June alone.
For an entire week, schools were closed: children are more sensitive to these episodes. The authorities know it. The pollution peak is far from being the first in this ultra-industrialized area which, by the very admission of politicians, is "sacrificed" in health and environmental matters.
The inhabitants evoke a constant malaise and regular intoxications, which is worth to the zone the name of "Chilean Chernobyl", launched by the NGO Greenpeace. "I start my day with paracetamol and an anti-inflammatory"says Maria Sarabia, 49, Belen's mother, and member of the parents' association of Quintero Polytechnic High School.
She reports, like her neighbors, sudden headaches in the middle of the night, nausea without explanation. "Here, do you have a headache? It's normal. They are killing us little by little, because we are getting sick little by little"confirms Rosa Jarra, 54, a resident of Quintero, also a member of the association.
"The price to pay for modernity"
However, Quintero and Puchuncavi looks like a postcard: the bay, beaten by the Pacific, its fishermen's or holiday homes, ocher, yellow, red. And the mist that plunges the cliff into a padded gray blue. A setting that has inspired Chilean poets. Then, in continuity, like an irruption: four turbines, a coal-fired power station spewing steam and a port, which make up the dantesque industrial complex of the bay. Fifteen companies, employing more than 3,500 people, according to the town hall of Puchuncavi.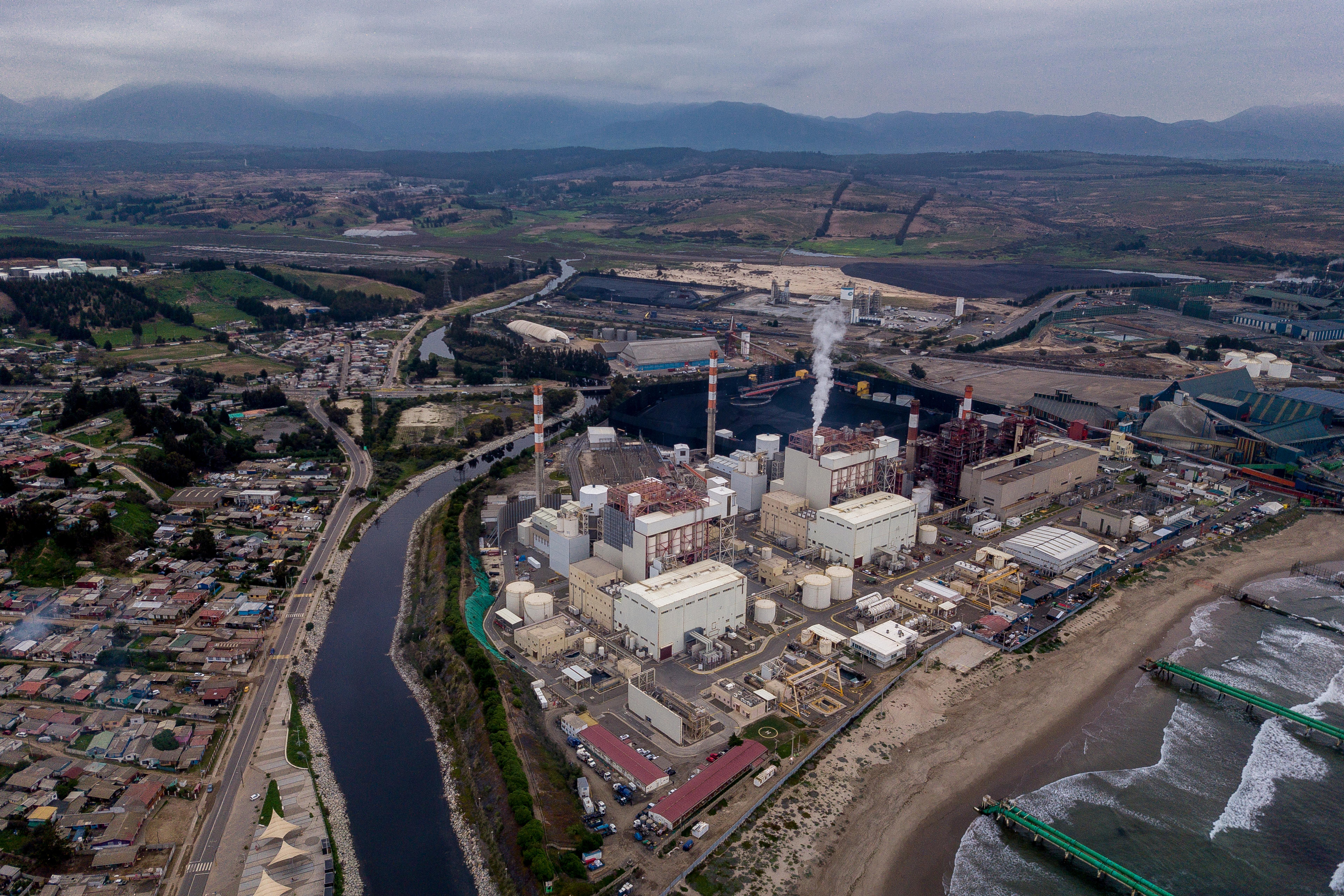 This installation, started in 1958, has continued to expand over the years, in particular with the arrival of the foundry and then the refinery of Codelco, the public copper heavyweight, the Chilean chemical company Oxiquim, of the Chilean gas firm Gasmar, of a cement factory… In Chile, this is one of the five so-called "sacrifice" zones, listed in a technical note of the Congress dating from July 2022, also recognized by the UN. All have in common the presence of a coal-fired power plant.
You have 73% of this article left to read. The following is for subscribers only.