in respect of the Mohawk collective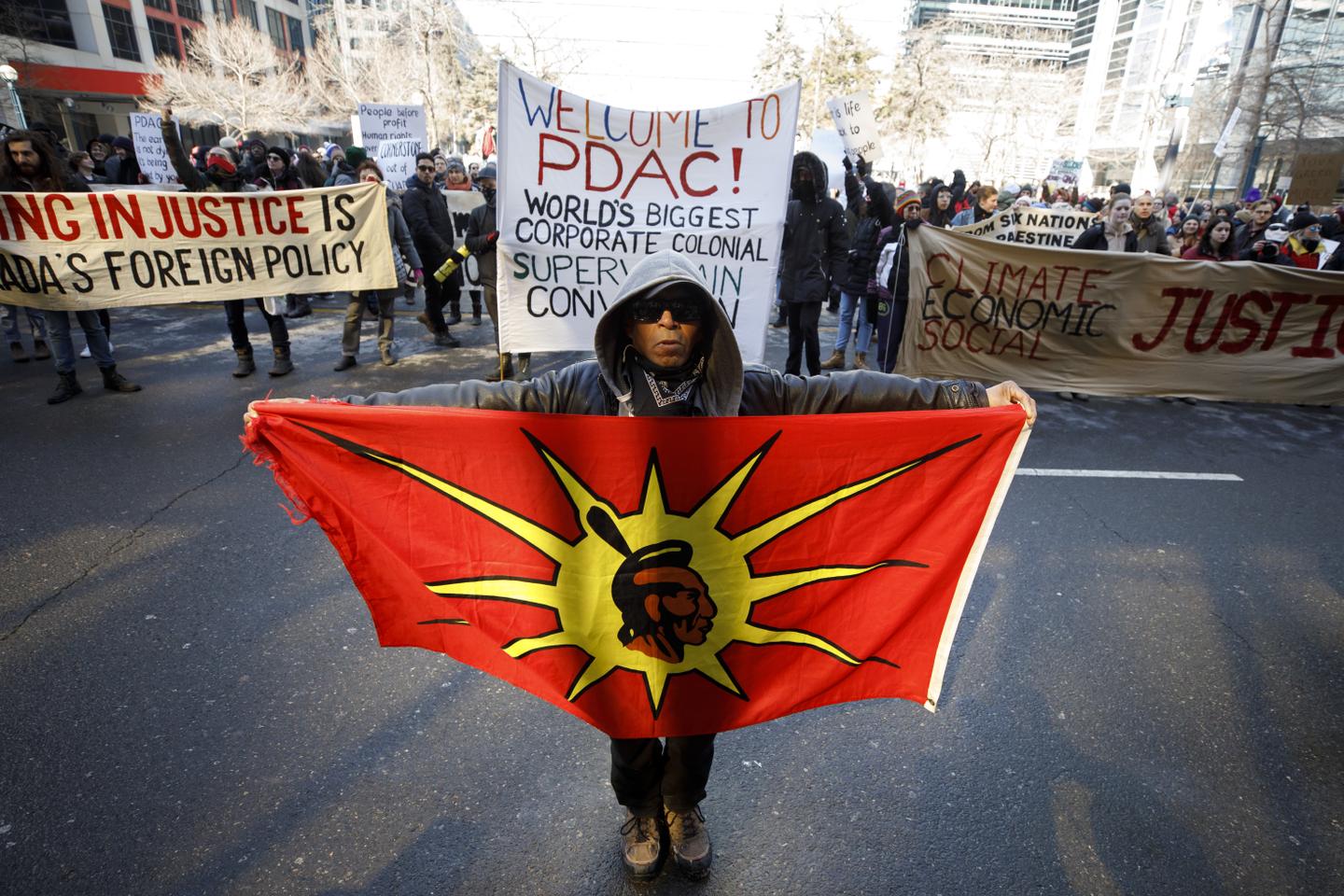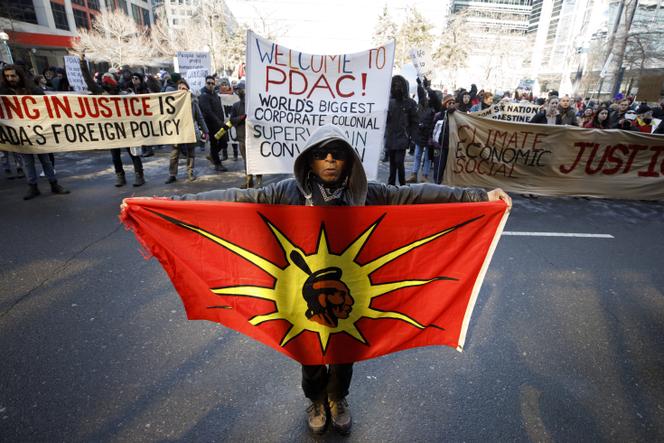 "The Mohawk Warrior Society. Handbook for Sovereignty and Resistance, Comprising Selected Works by Louis Karoniaktajeh Hall" (The Mohawk Warrior Society. A Handbook on Sovereignty and Survival), edited and translated from English (Canada) under the direction of Philippe Blouin, L' Eclat, "First aid", 318 p., €29.
Without the support of the Mohawks, the most combative of "six iroquois nations"the English might not have won the war that led to the Treaty of Paris (1763), a key moment from which Anglo-Saxon supremacy over North America flowed.
The Mohawks nonetheless experienced, in Canada as in the United States, the same fate as all the Amerindian peoples: betrayed treaties, forced displacements, abuses of all kinds. Their spirit of resistance, however, endured. Their language is still practiced on a daily basis as well as in the authorities of the Iroquois Confederacy (Rotation: no in Mohawk). The latter works in parallel with the tribal "band councils" imposed by the federal powers and applies the traditional Iroquois "Great Law that Binds" (Kaianere'ko: wa), four centuries old, favoring consensus, albeit at the cost of endless palaver. Women, especially the "Clan Mothers", hold strong decision-making power there. In many ways, this intertribal law reflects the "society against the state" described by Pierre Clastres (1934-1977).
Philippe Blouin, a young Quebec anthropologist residing in Montreal, not far from the community of Kahnawà:ke (which appears on most maps under its "colonial" name of Caughnawaga), linked its existence to that of the Mohawk: "I was fascinated to meet people twenty minutes from my house who had such stories to tell," he confides to the "World of Books". For six years he worked on the coordination of The Mohawk Warrior Society. Handbook for Sovereignty and Resistancededicated to this informal fraternity that emerged in the early 1970s during the emergence of Red Power and Native American struggles across the continent. This fascinating collective work retraces the history of Mohawk activism through a series of unpublished archives in French and testimonies from activists of various generations, at the end of a long process of consultation, according to the Iroquois protocol.
Inter-tribal solidarity is still strong
The Mohawk Warriors spearhead the Mohawk tradition. They observe the "warrior" ethic on a daily basis (courage, responsibility, self-discipline) and only come out publicly during certain social or political crises. Recently, they participated in the struggles carried out against various oil and gas pipeline projects affecting indigenous territories, and demonstrated that intertribal solidarity is still strong.
You have 64.59% of this article left to read. The following is for subscribers only.