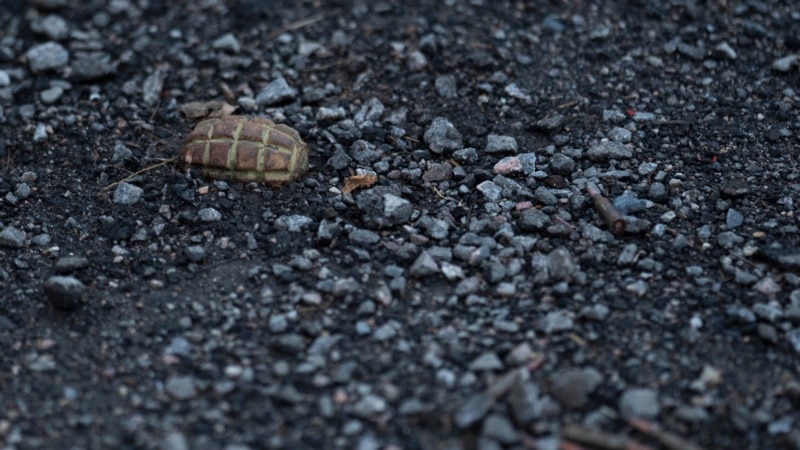 In the city of Rossosh, Voronezh Region, three people were killed, allegedly due to a grenade explosion under circumstances that have not yet been clarified. Messages about this, which appeared in Telegram channels, were confirmed by a T source in law enforcement agencies.
Judging by the published photos and videos, the explosion occurred in a private house or near it. The website "Novosti-Rossosh" claims that the dead were soldiers, and presumably sappers. Two more people were reportedly injured in the explosion and hospitalized.
RBC, with reference to neighbors, claims that five men lived in the house, between whom a conflict occurred on the night of the 16th. Whether the explosion was connected with this conflict is not reported.
There are no official reports from the local authorities yet. In response to RBC's request, representatives of the authorities recommended contacting the Western Military District.
The day before, a man in a military uniform with a "Z" patch (a symbol of the invasion of Ukraine) was detained in Kazan, who allegedly detonated a stun grenade at the entrance of a residential building. As follows from the published video, he offered the children to tear the check and throw a grenade to show how it works, and then he did it himself. The video went viral on social media. It is not known whether we are talking about a participant in the war in Ukraine.