In Rwanda, mobile messenger RNA vaccine laboratories deployed by BioNTech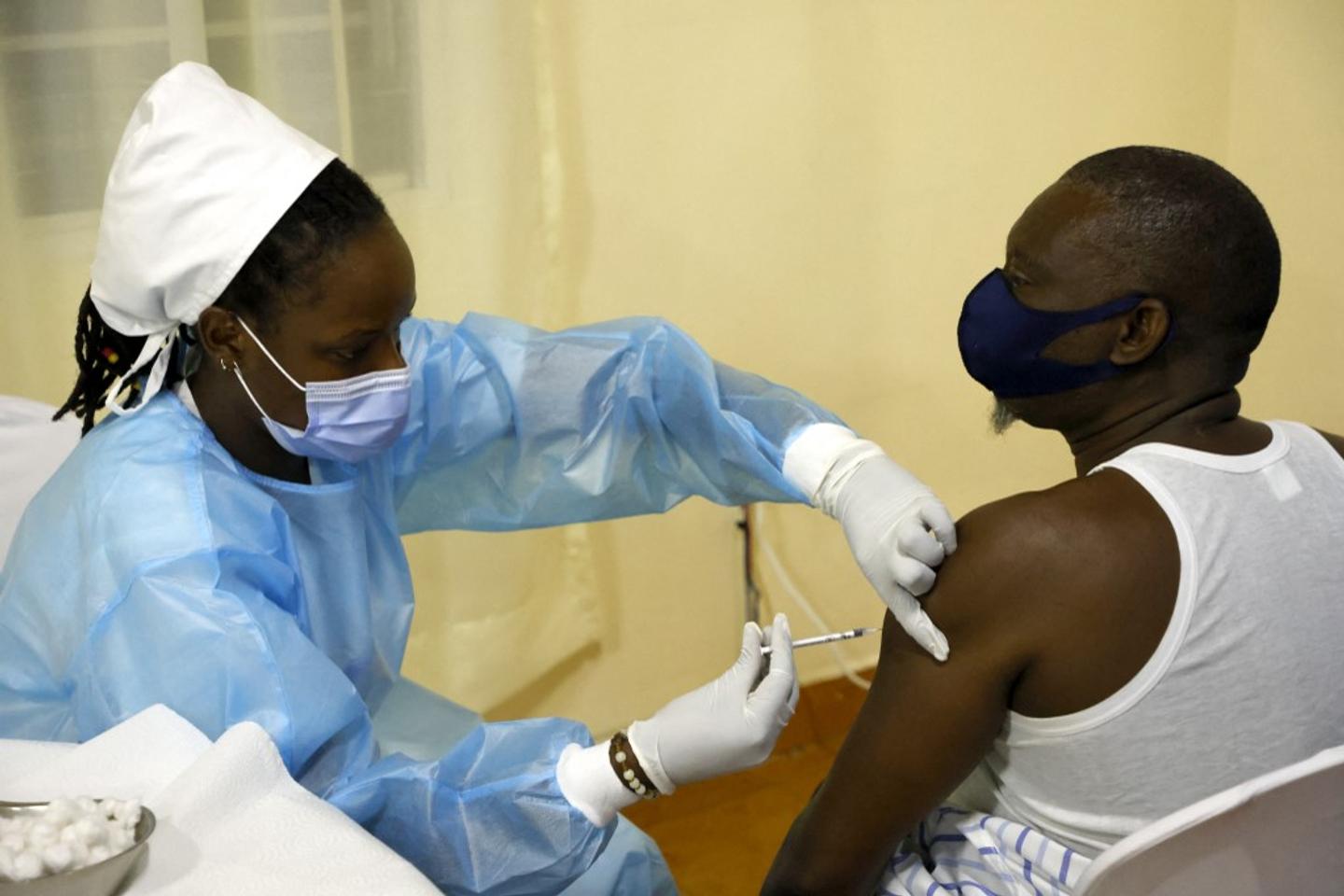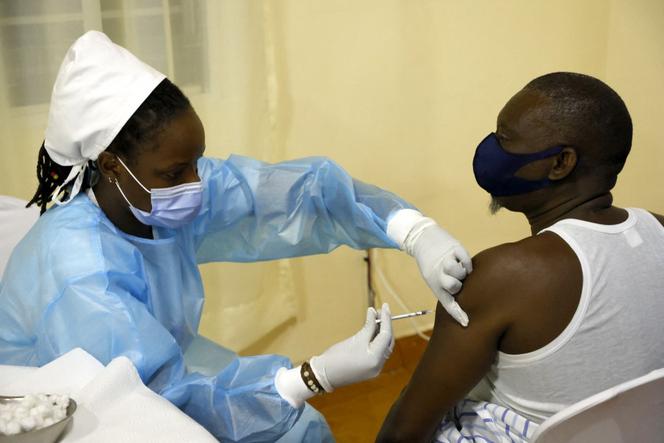 Six mobile vaccine production units from the German pharmaceutical company BioNTech arrived on Monday 13 April in Rwandathe first such shipments sent to Africa as the continent seeks to boost the manufacture of messenger RNA vaccines, an AFP reporter has found.
The units, made from recycled containers, have arrived in Kigali, the capital of Rwanda, where they will be assembled to form a production center for vaccines against various diseases. "It's a historic moment"said BioNTech COO Sierk Poetting.
The Covid-19 pandemic has highlighted the continent's reliance on imported vaccines. According to the Africa Centers for Disease Control and Prevention (Africa CDC), less than 50% of the continent's 1.2 billion people are fully vaccinated against Covid-19.
Train local scientists
The Kigali center – eventually capable of producing up to 100 million messenger RNA vaccines per year – will take at least twelve months before starting to issue. This technology "can go anywhere"highlighted Sierk Poetting, without giving details on the cost of the project.
The mobile units, dubbed BioNTainer, will also produce pioneering treatments in the development phase against diseases such as malaria, tuberculosis and HIV which are among the leading causes of death in Africa.
BioNTech said it has employed nine local scientists, aims to increase the staff to at least 100 by 2024 and has Rwandan employees running the facility. Rwanda will distribute the vaccines to the fifty-five member countries of the African Union.
"It shows the power of science, partnerships and humanity, what people can do to fight a terrifying pandemic", said the Minister of Health, Sabin Nsanzimana. The Rwanda installation is the first of three planned for Africa with deliveries planned for South Africa and Senegal, according to BioNTech.