In Seine-Saint-Denis, "the problem is not the concentration of foreigners, but that of precarious people"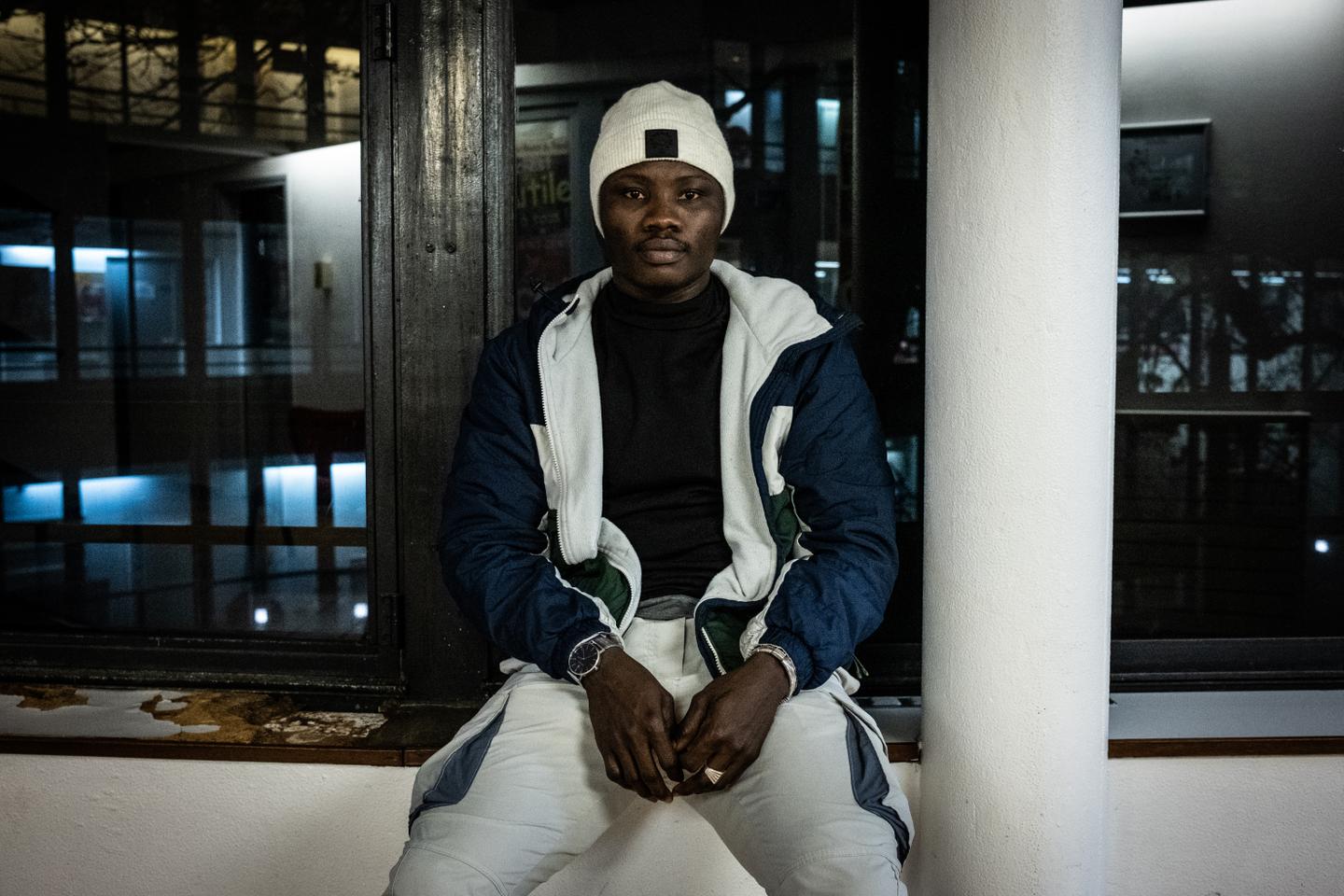 When Papa Mor Sylla discovered that his wife had received an obligation to leave French territory (OQTF), in December 2021, he fell from above. This 55-year-old man, of Portuguese nationality, has lived in France for ten years, he is employed by a car rental company at Roissy – Charles-de-Gaulle airport. His wife, a Senegalese, joined him in 2015, with a five-year residence permit as a family member of a European citizen.
The couple, parents of five children, believed that the renewal of the title would be a mere formality. Until the Seine-Saint-Denis prefecture issued the mother with an OQTF. We meet Papa Mor Sylla in a permanence of the association Réseau éducation sans frontières (RESF), in Saint-Denis (Seine-Saint-Denis), who is following his appeal before the administrative court. "My wife is about to break down, he confides. She can't work. It's very complicated right now. »
The volunteer who supports her, Malika Chemmah, denounces a "restriction of access to stay" in the departement. "I do everything to be honest, I've never done anything stupid"swears in turn Chaka Traore, a 19-year-old Ivorian, student in CAP plumbing, whose request for regularization was refused accompanied by an OQTF, in December 2022. The prefecture challenges in particular the passage in Libya of Chaka, where he says he suffered torture and slavery, as well as his professional integration, and considers that the young man can return to his family in Côte d'Ivoire.
"It's always the same stereotyped phrases, laughs Myriam, a RESF volunteer who wishes to remain anonymous. We see a lot of refusals of permits issued to young adults in school whereas before those we accompanied were regularized. »
"Factory of sans-papiers"
The prefecture also issued an OQTF to Mohamed Donzo, considering that this Liberian did not have sufficient family ties or professional prospects in France, whereas he is an apprentice mechanic and has lived with his father, in France, for thirteen years. Ouahiba M'Barki, of Moroccan origin, is a final year student. She came with her philosophy teacher to consult RESF after a residence permit was refused. "She has an average of 14.5, and congratulations in the first quarter, we did not expect it at all"says her teacher, Julie Morisset, who "hesitating more and more" before advising his undocumented students to apply for a residence permit.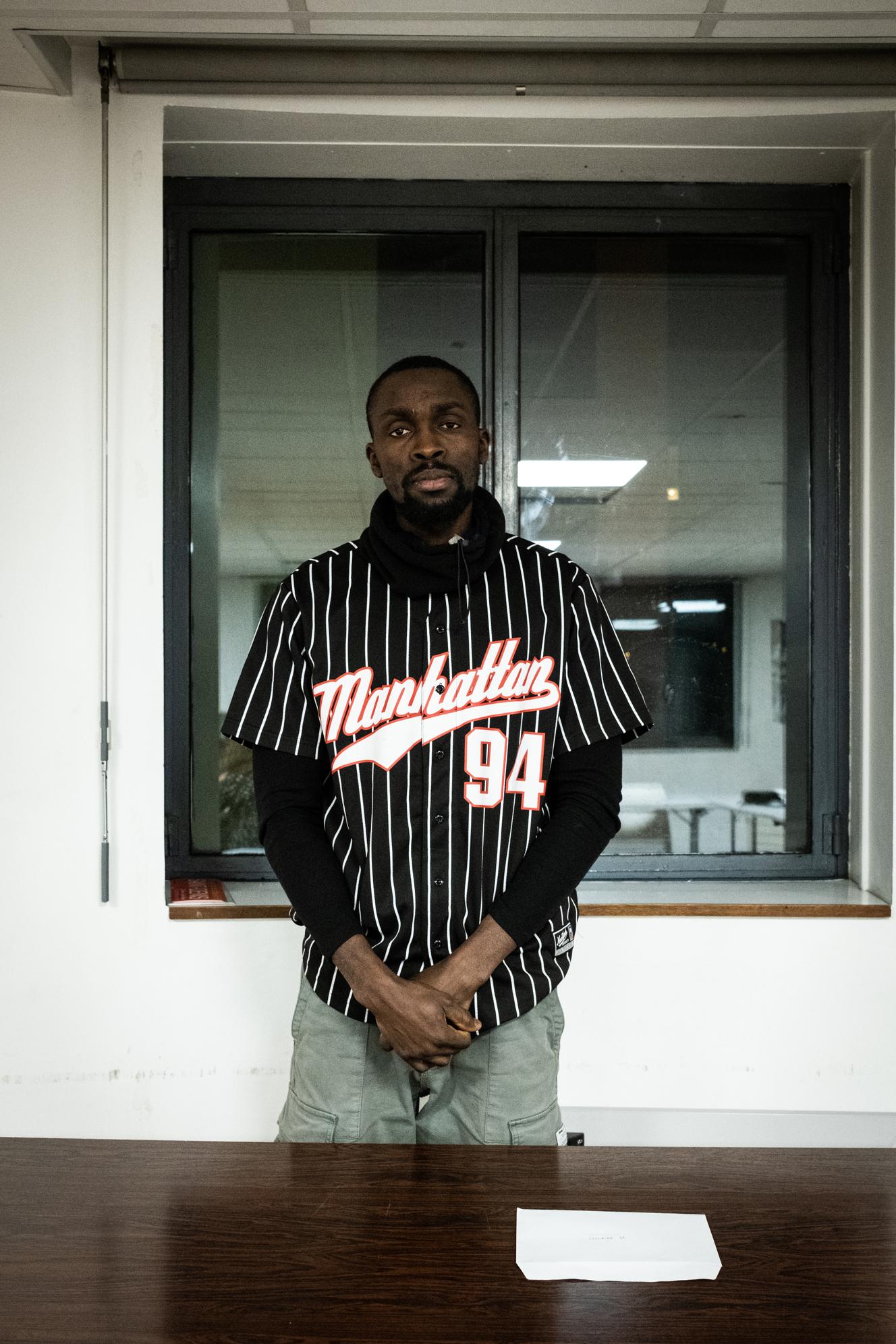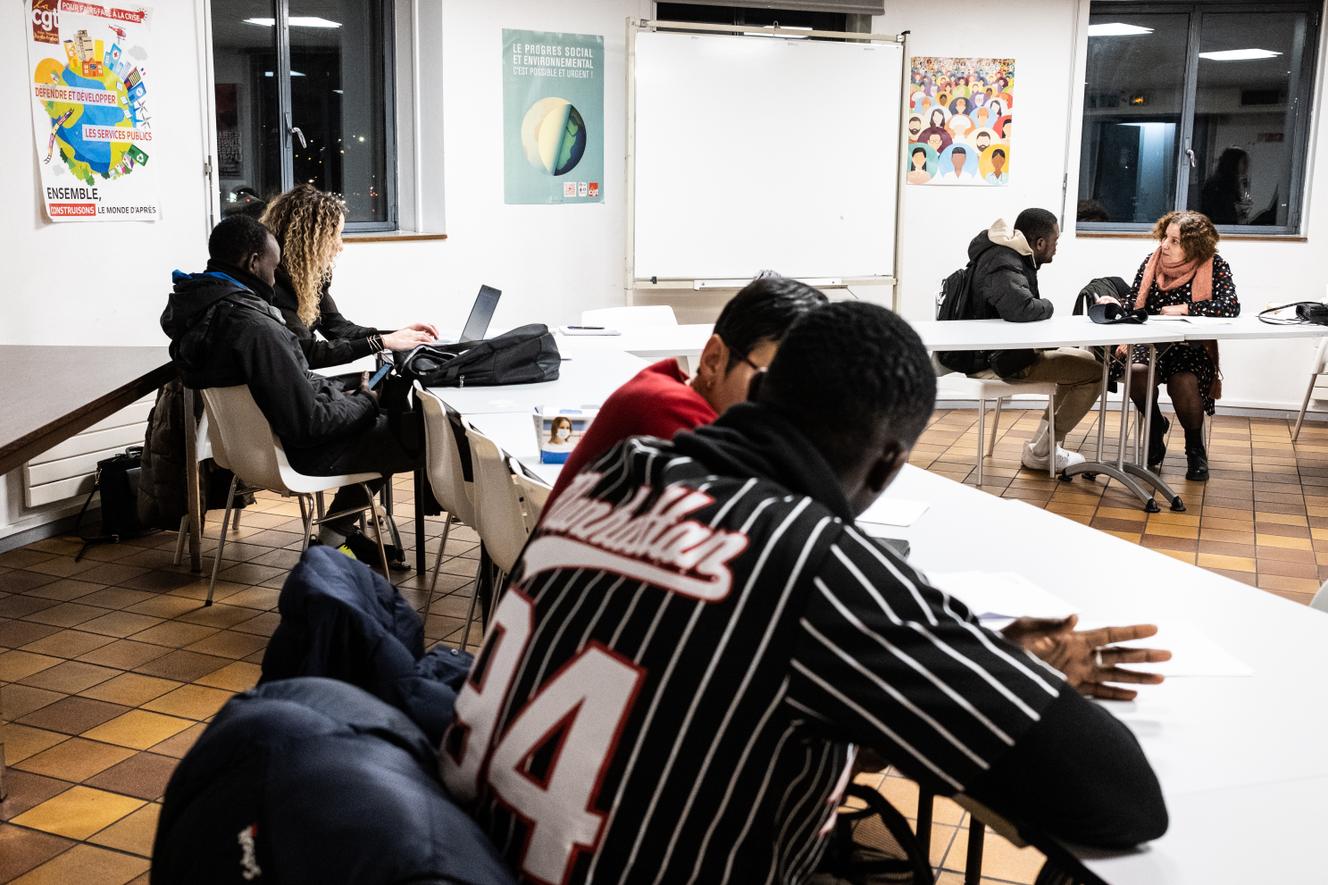 Several organizations in the department, united within the Bouge ta préfecture collective, called for a rally on 1er February before the State services in Bobigny, to denounce a "factory of undocumented migrants"due to the refusal of titles, the absence of appointments in sufficient numbers and within reasonable deadlines or even a physical reception at the time of all-digital. "As much on subjects as food aid we can work with the prefecture, as much on the dysfunctions of the reception of foreigners, there is a blockage, regrets Gabriel Amieux, of Secours Catholique. The services do not want to promote the installation of people. » Already, in December, all the trade unions of the department had split a press release to denounce the refusal of titles wiped by four women, all undocumented workers, in cleaning in particular.
You have 46.35% of this article left to read. The following is for subscribers only.