In South Africa, the agri-food sector affected by repeated power cuts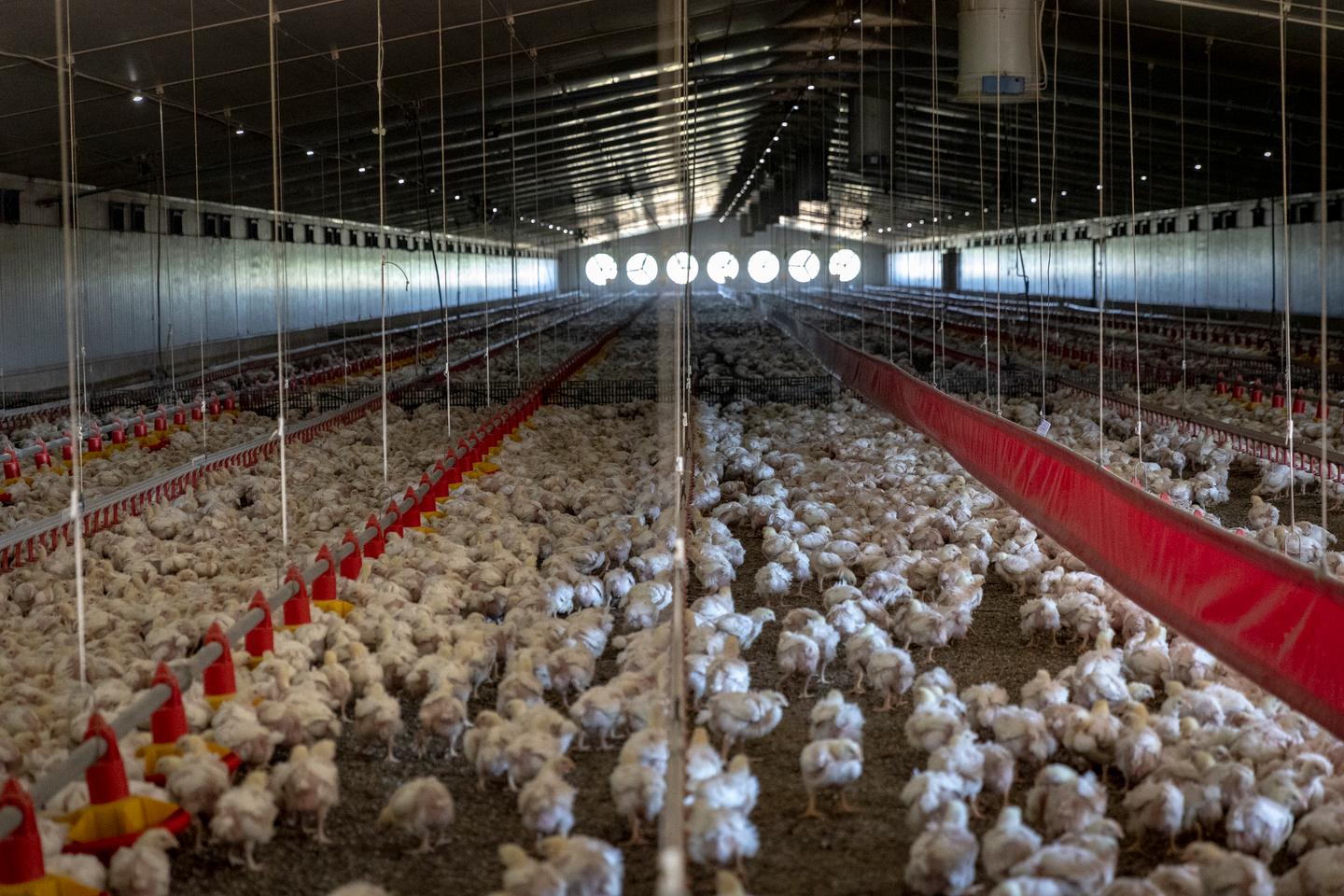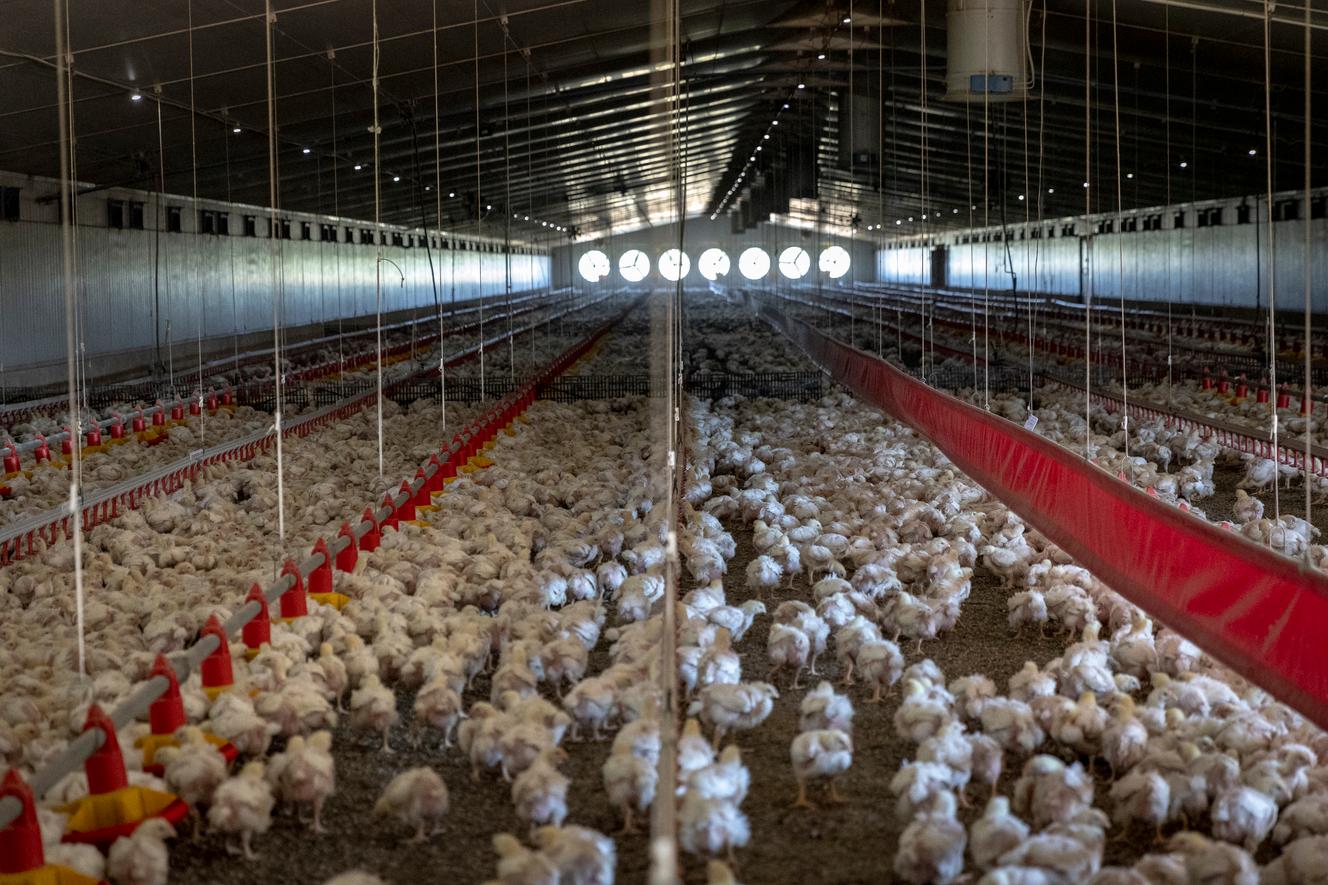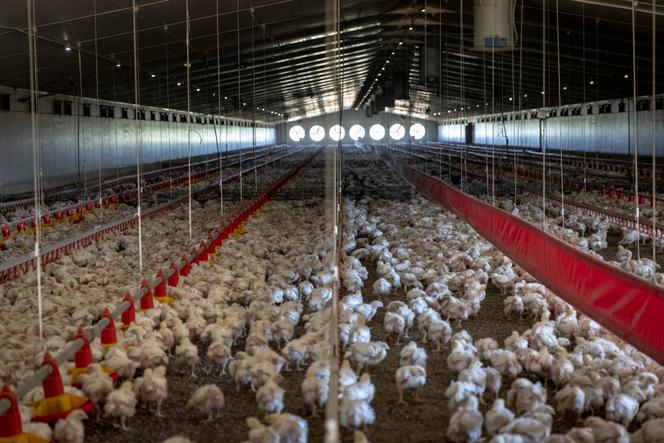 Tens of thousands of chickens suffocated because of cut ventilation, milk turned in cold rooms repeatedly stopped… The electricity crisis in South Africa threatens food production, alerts the agricultural sector.
The recurrent power cuts that plague Africa's leading economic power are hampering the production of certain products, leading to a lack of supply – notably of chicken meat – which could lead to higher prices, alerted the main agricultural union, AgriSA , interviewed by AFP on Monday 23 January. "Access to food will become a problem, especially for low-income households and especially for chicken, one of the most affordable sources of protein"warned Kulani Siweya, economist for AgriSA.
South Africa is plagued by power cuts that have worsened since last year, up to more than eleven hours a day. The public company Eskom, seriously in debt after years of corruption and which struggles with aging power stations that regularly break down, is unable to produce enough electricity for the 60 million inhabitants. To make up for the shortage, the company is planning load shedding, which has reached record durations in recent months, provoking anger in the country and costing companies hundreds of millions of dollars.
70 KFC restaurants closed
Last week at least 40,000 chickens died on a farm more than 200km west of Johannesburg. "It was not a pretty sight", lamented the breeder, Herman Du Preez, to AFP. Poultry, intensively reared in huge sheds, he said succumbed to lack of air, because of a ventilation system stopped. On his farm, the farmer was enraged, explaining that he simply wanted to work for "Feed the country, provide jobs, but you can't run a farm on diesel". Against cuts, South Africans who can afford it buy diesel generators to power their homes.
"The dairy industry is also having difficulties and load shedding is harming cold storage", adds economist Kulani Siweya. Production, conservation and up to restoration, the whole chain is affected. KFC, the fast-food giant specializing in fried chicken, announced last month that it would temporarily close 70 restaurants in the country. "The load shedding caused disruptions in nearly 7% of our restaurants"the channel said in a statement.
President Cyril Ramaphosa, in his weekly letter to the nation, on Monday referred to an electricity crisis that is "havoc" but "cannot be solved overnight".