In Strasbourg, Elisabeth Borne defends the seat of the European Parliament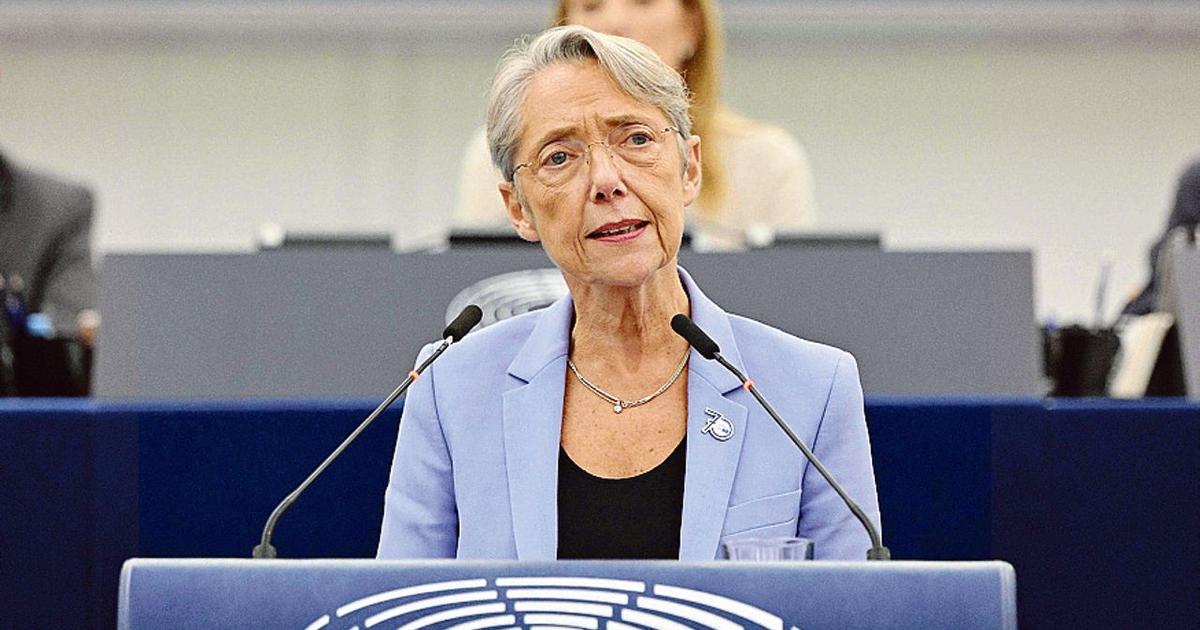 The Prime Minister recalled France's attachment to the Strasbourg Parliament, "where the heart of democracy beats".
In Strasbourg
Europe as an antidote to war. This was true in 1952, only seven years after the end of the Second World War, and Strasbourg then appeared as the symbol of Franco-German reconciliation. This remains true today. "After the liberation of Kherson, ending eight months of Russian occupation, the European flag was hoisted over the city"welcomed the President of the European Parliament, Roberta Metsola, welcoming the heads of government of France, Belgium and Luxembourg for the celebration "70 years of European democracy"this Tuesday, in the Alsatian capital. "Faced with this illegal war in Ukraine, we must recall the importance of the values ​​of democracy which are ours"she said again, in the presence of the President of the European Commission, Ursula von der Leyen.
"Without you, Ukraine would be alone"assured Volodymyr Zelensky, warmly applauded, in his address to the 705 MEPs from the 27 States, while…