In Strasbourg, the green municipality puts culture at risk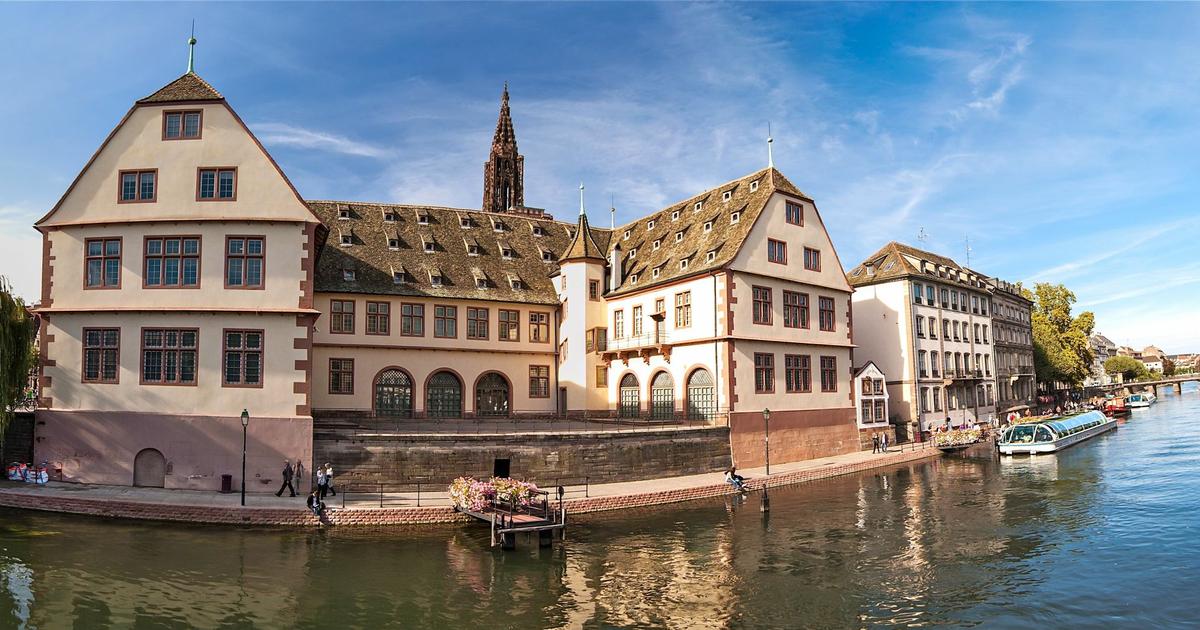 INVESTIGATION – Two years after the election of the environmentalist mayor and his first far-left deputy, museums are closing and subsidies to city institutions are being reduced. This ideological reorientation arouses indignation.
Special correspondents in Strasbourg
This Monday, September 26, the municipal council of Strasbourg promises to be stormy. On the agenda, subsidies for cultural associations, exhibitions in 2023… Against the backdrop of scandal after the mayor's decision Jeanne Barsegian (EELV) and his first deputy Syamak Agha Babaei from close museums two days a week and reduce subsidies. After the finally aborted promise to give 2.6 million euros for building a mosque carried by a confederation of Turkish obedience, qualified by Gerald Darmaninfundamentalist, "this is a new major political fault. We are coming out of the Covid, the State has been irreproachable in terms of culture, this is not the time for communities to let go", gets carried away Pascal Mangin, elected LR, former president of culture of the Grand Est region.
Read alsoIn Strasbourg, the Greens concrete the forest
This Monday, Pierre Jakubowicz, elected Renaissance, will present a resolution for "repeal this brutal and incomprehensible decision" and make sure…