"In tech, there is a long history of successes and flops"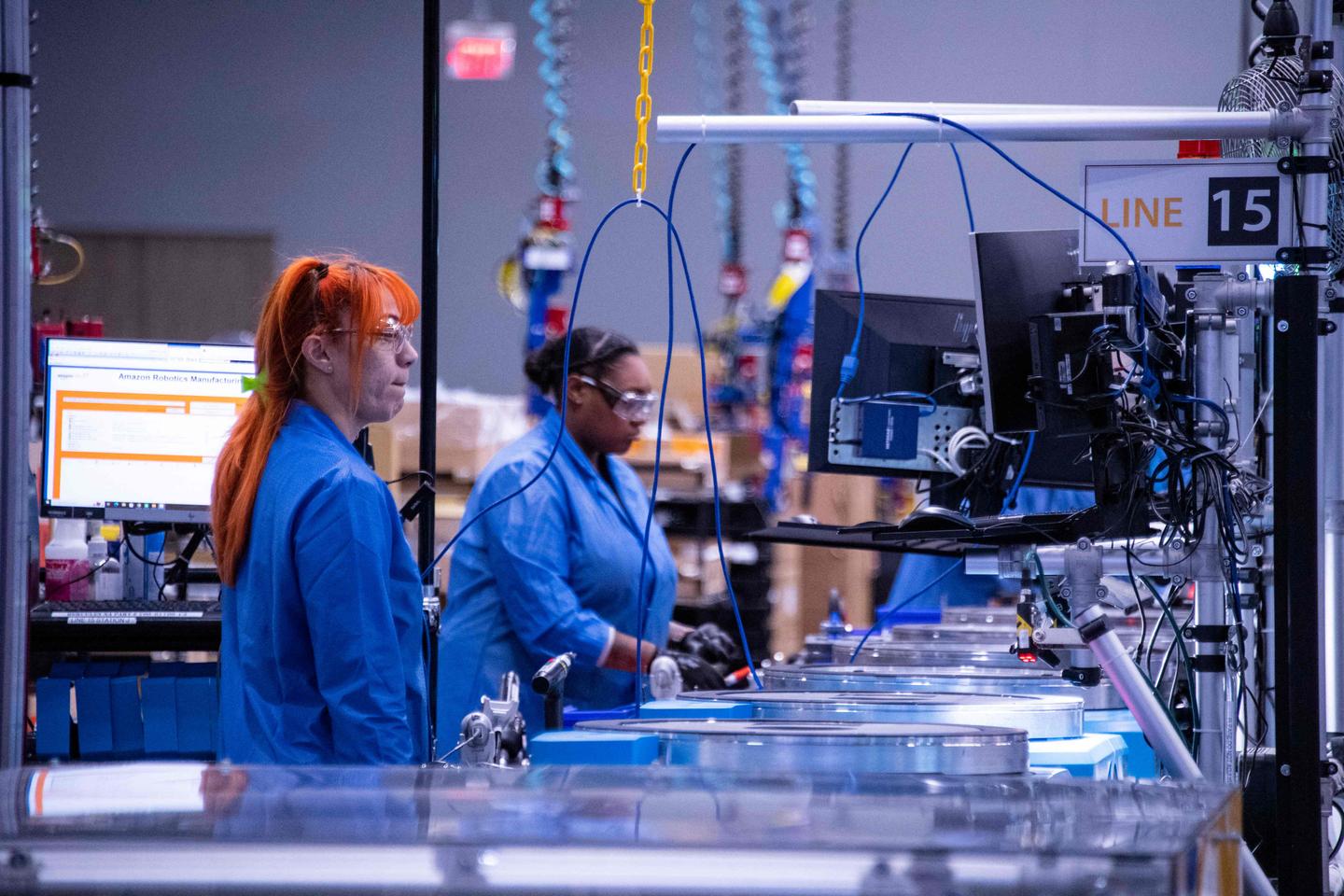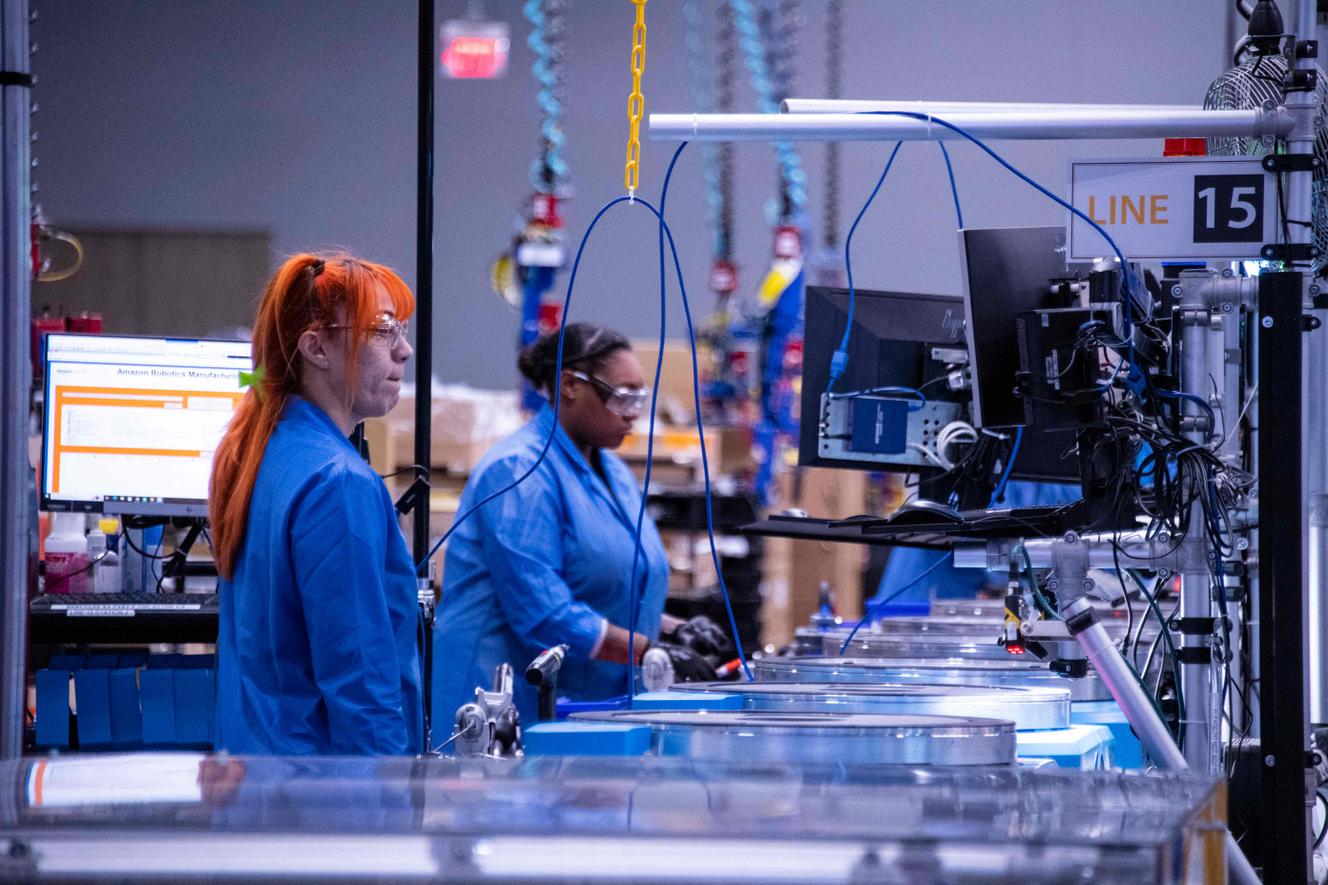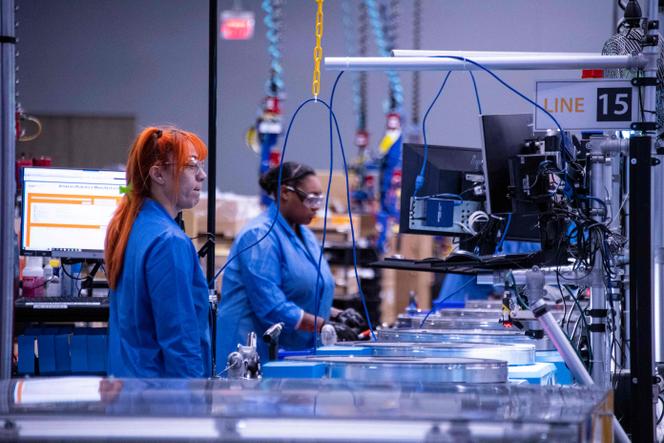 Margaret O'Mara, historian and professor at the University of Washington and specialist in Silicon Valley, examines the effects of recent setbacks in American tech, notably affecting Twitter and Facebook.
The massive layoffs in Silicon Valley are reminiscent of the bursting of the dot-com bubble in 2000. Are these eras comparable?
A number of parallels can be drawn. The dot.com bubble had experienced phenomena similar to those we have seen during the decade: the enthusiasm of the stock markets, very high valuations for certain companies, massive recruitments, accelerated growth.
On the macroeconomic level, there are also similarities: very low interest rates and a wealth of capital ready to be invested in shares rather than bonds. At the time, small investors were enthusiastic about the technology sector. They wanted to participate in the rise of the Internet. This time, they invested in cryptocurrencies. It doesn't seem like a very good idea.
There are also important differences. The technology industry is now much larger, the companies much more mature, the most successful on the stock market are huge profit machines, like Facebook, Amazon and Apple. This prosperous period also lasted much longer. The internet age really started on Wall Street when [le navigateur] Netscape went public in 1995. The crash dates back to 2000-2001.
This time, growth accelerated just after the global financial crisis, in the years 2010-2012, more than ten years ago. And the volume of money is much greater. In 2021, there was five times more venture capital invested than at the height of the internet boom in 1999.
Why this crash now?
In tech, there is a long history of boom & bust [« de succès et de flops »]. Moreover, what comes into play is the level of maturity of the major platforms and their products. We've had the iPhone for fifteen years already. Facebook and YouTube have been around for a while, their growth has slowed a lot. Social networks now have big competitors, like TikTok. And they are subject to regulatory pressures in the European Union and, perhaps soon, in the United States.
We have seen this phenomenon previously, although to a lesser degree. By the late 1980s, the personal computer market had exploded. When it calmed down a bit, everyone was looking for something new. And the Internet has been commercialized. This time, many thought that it was the cryptocurrency sector that represented the novelty.
You have 45.76% of this article left to read. The following is for subscribers only.